Latest News:
SAPTHAHA 2019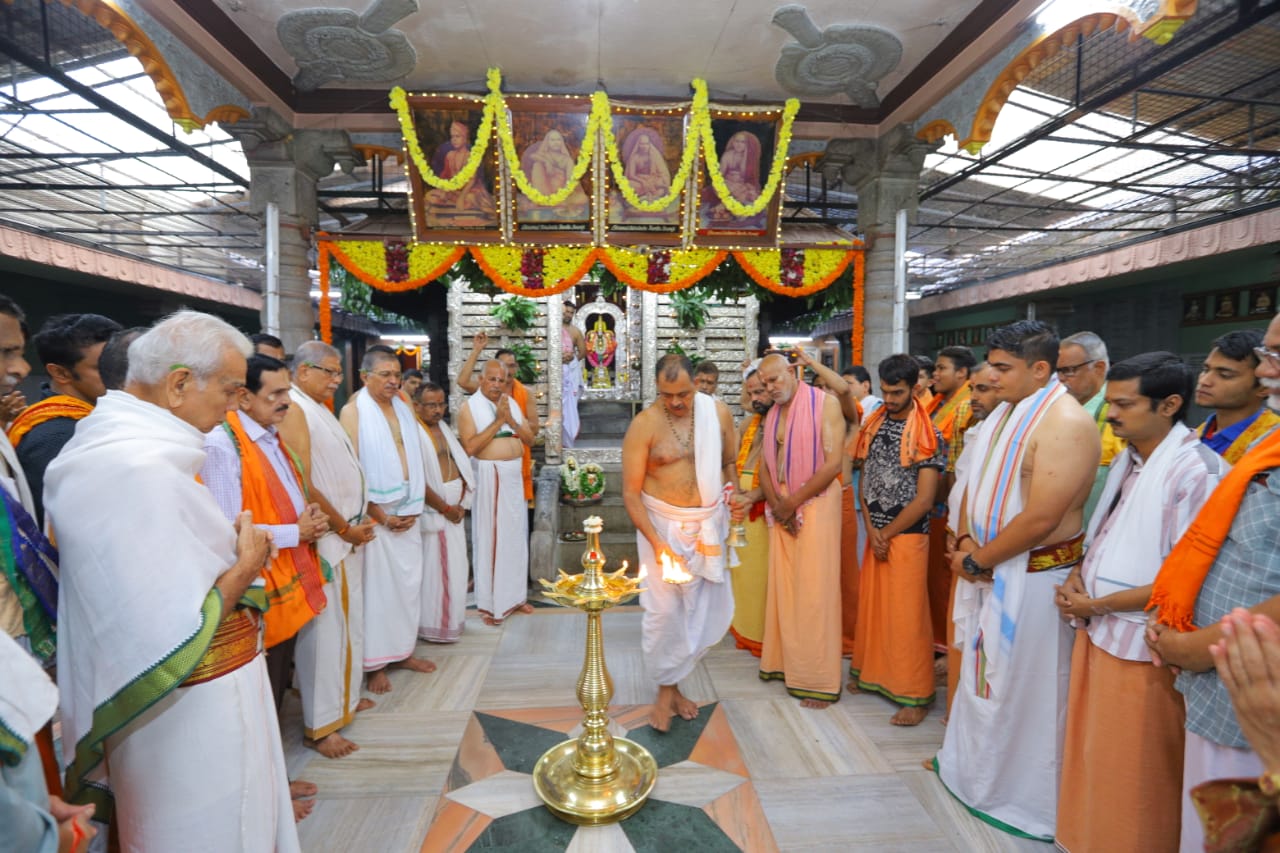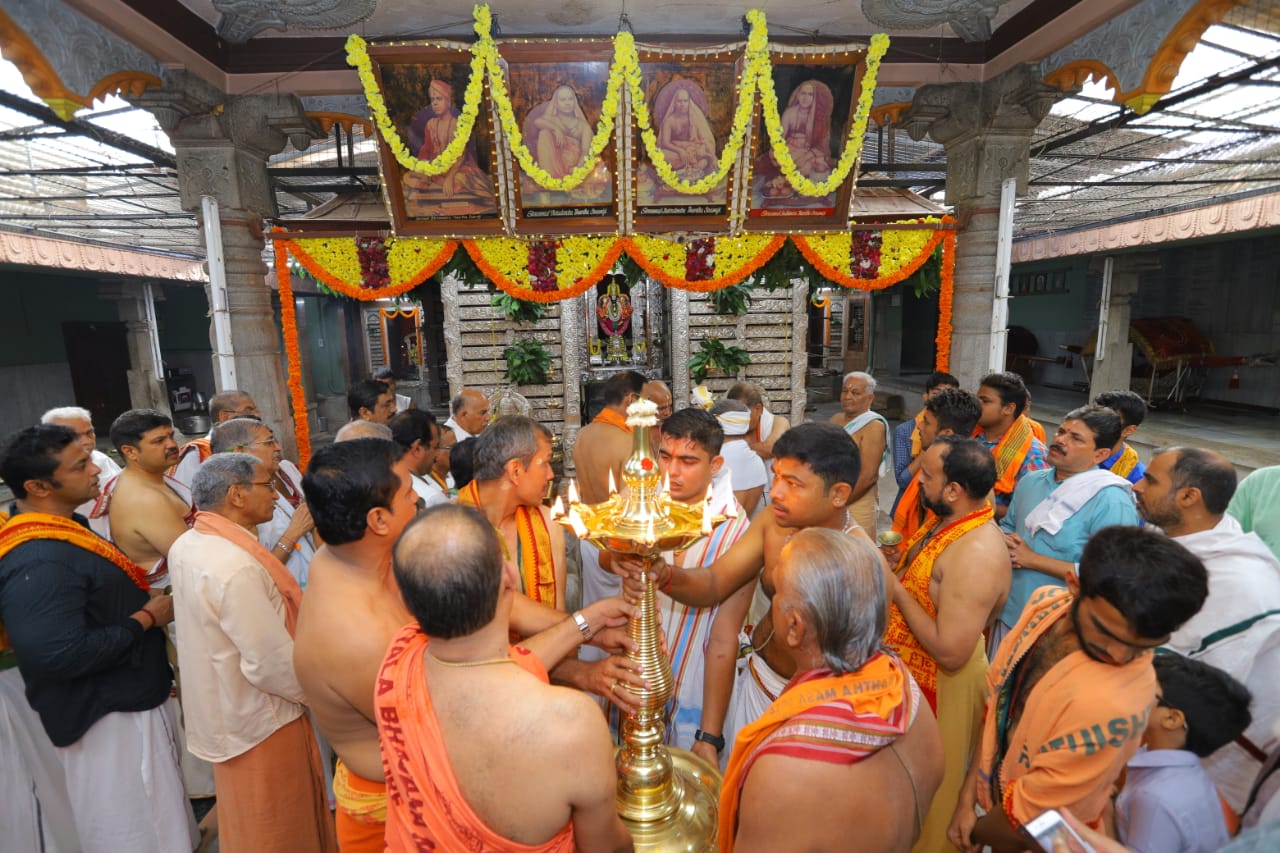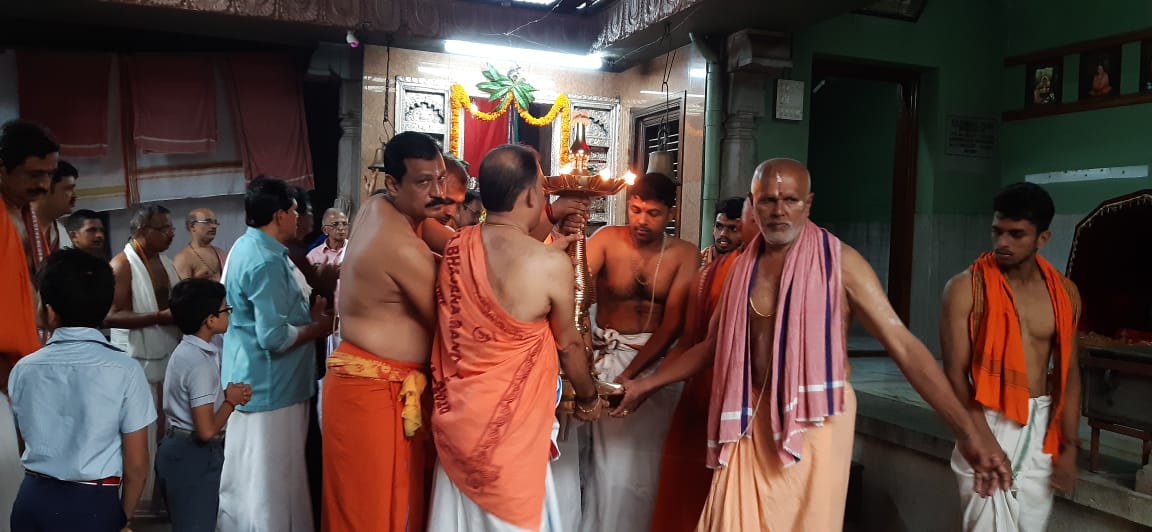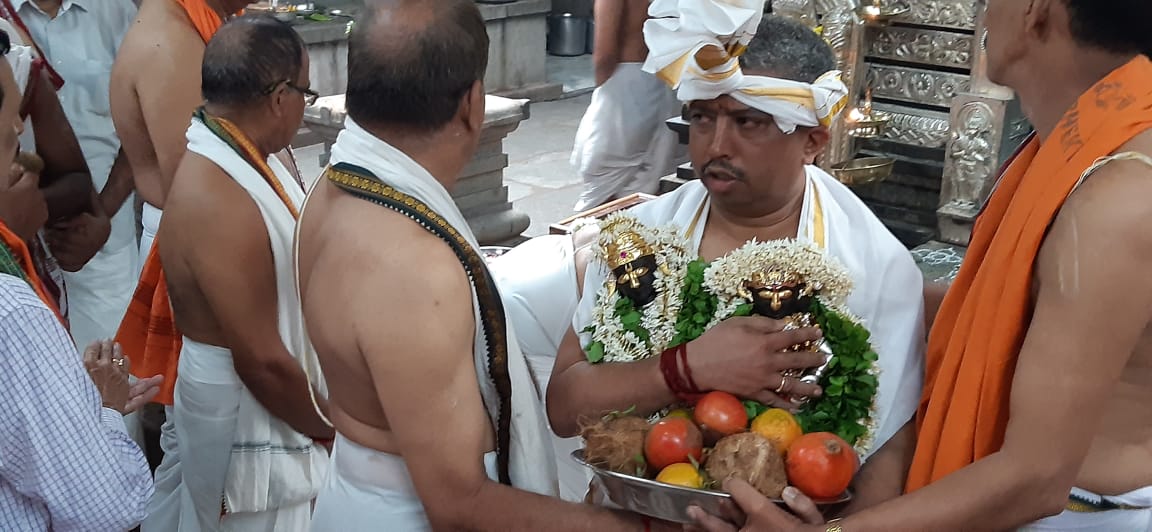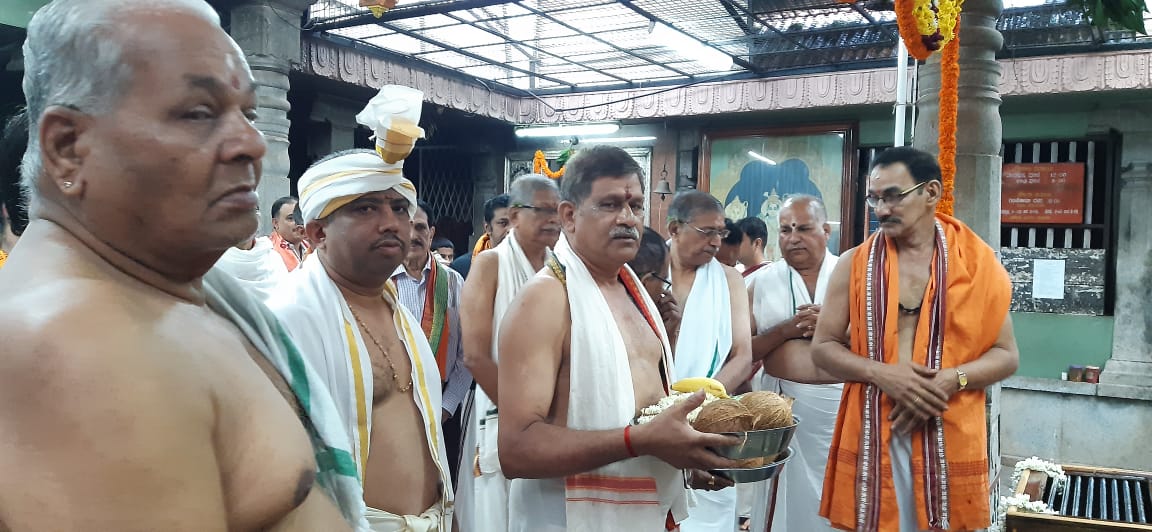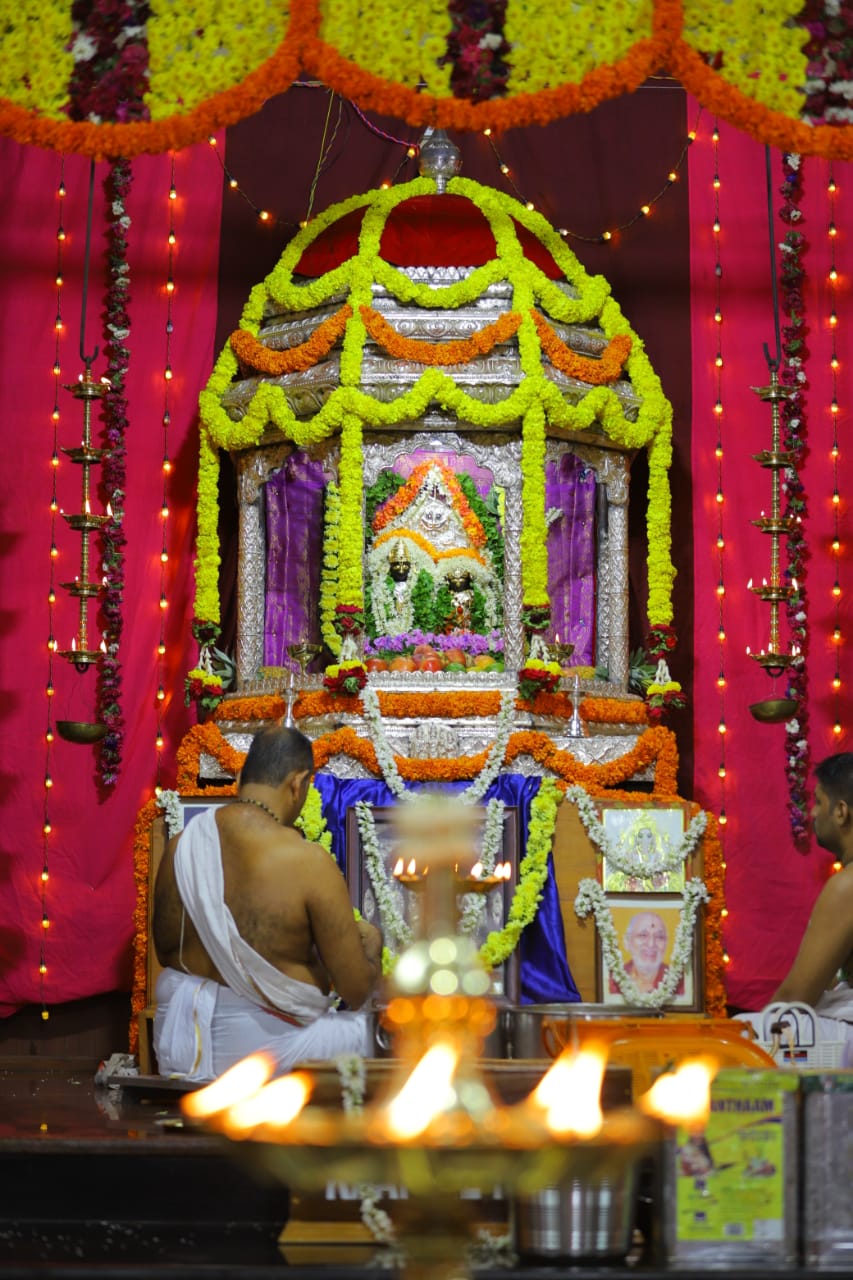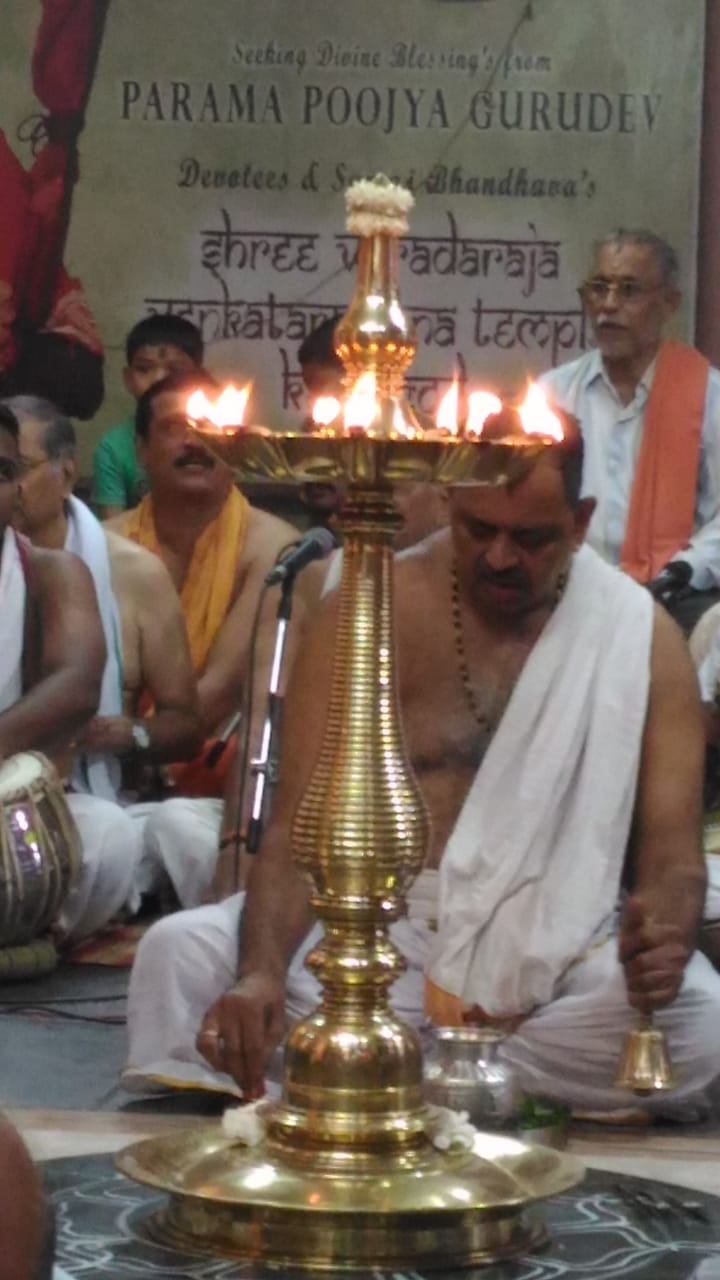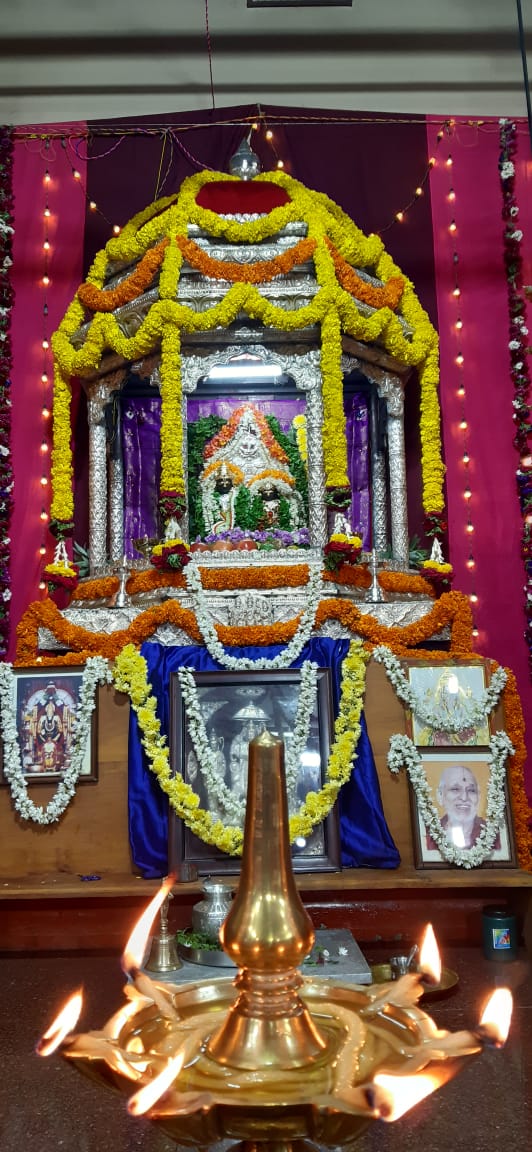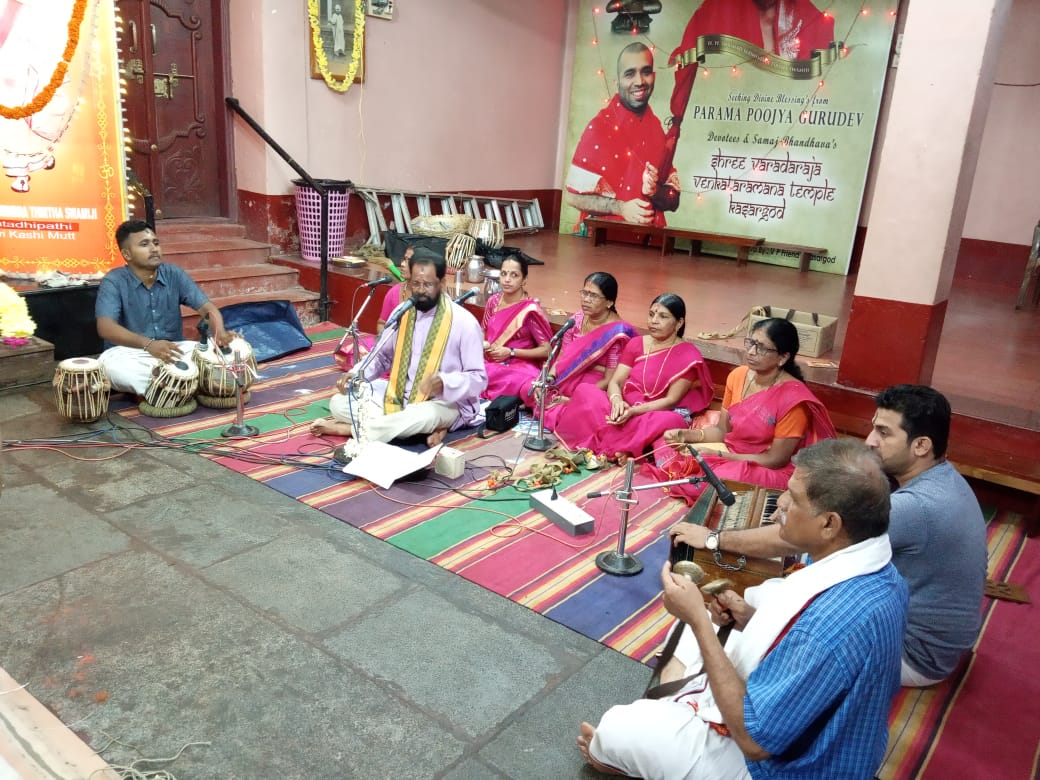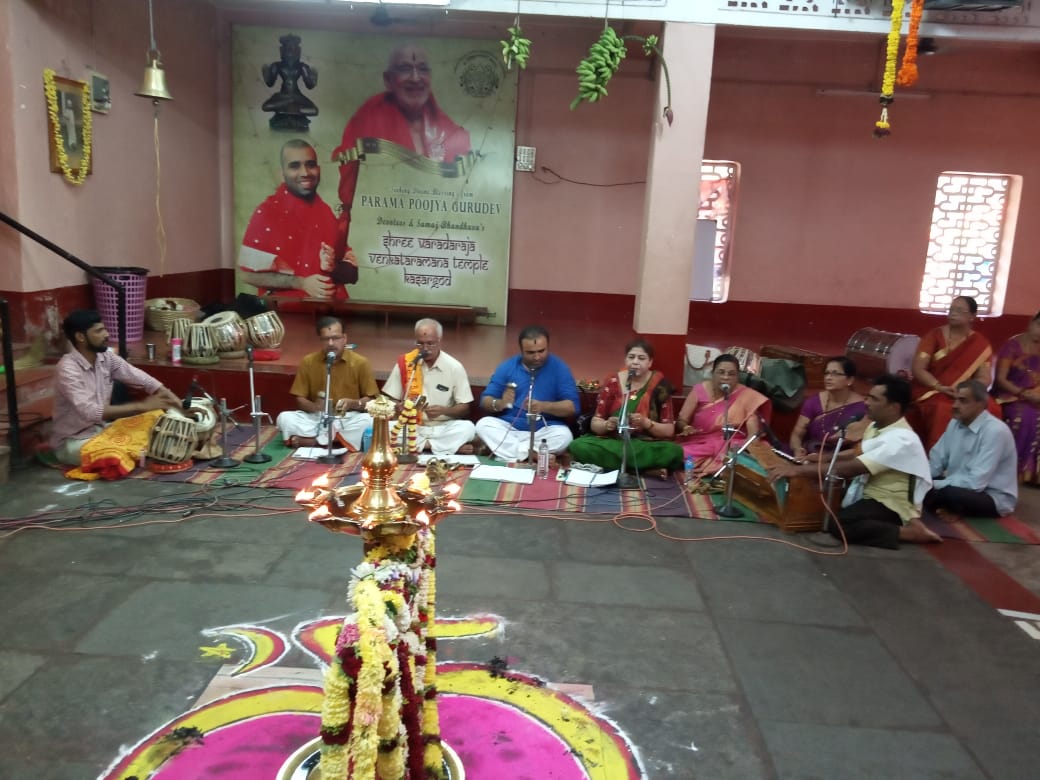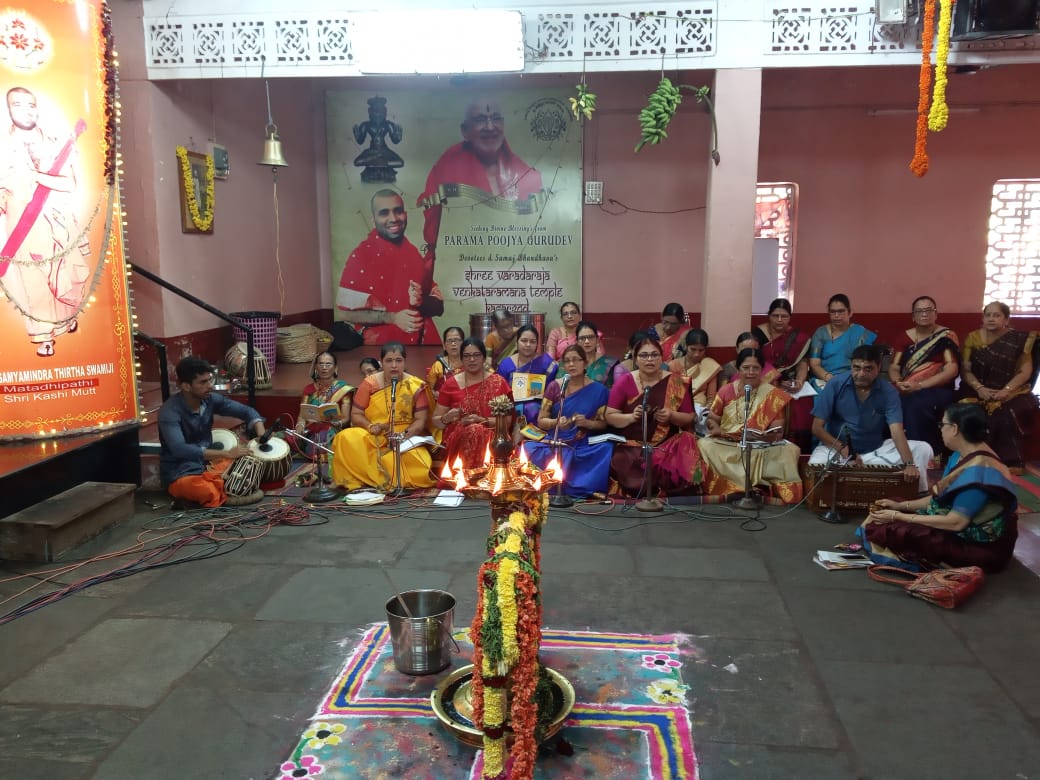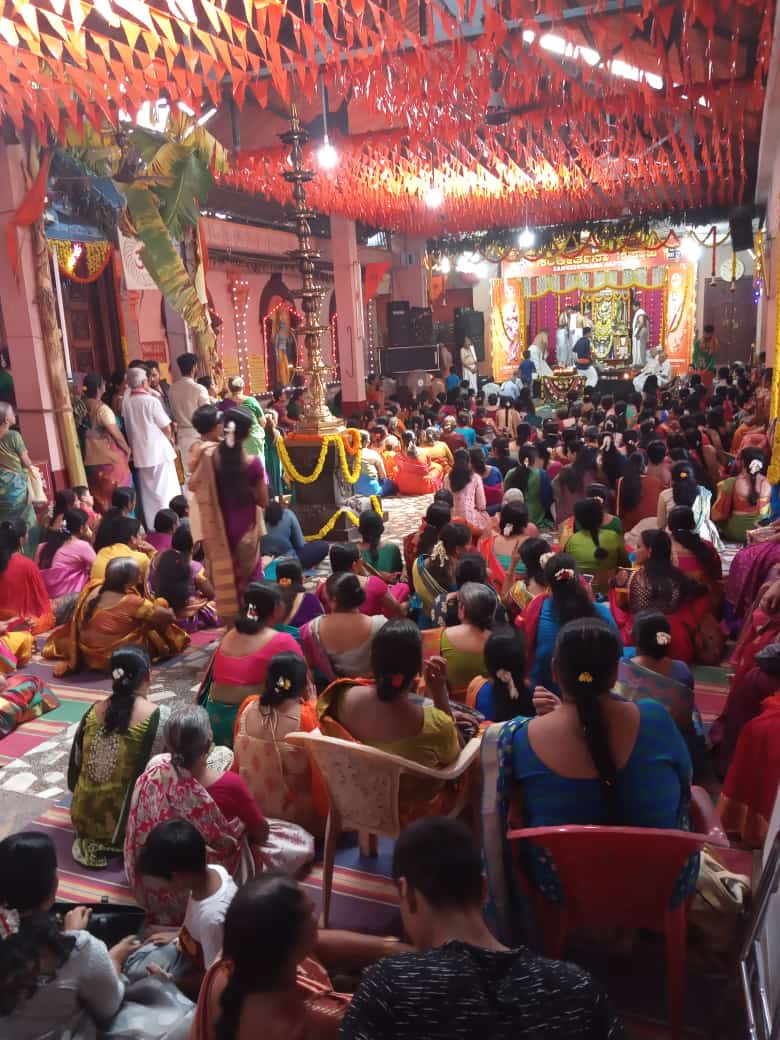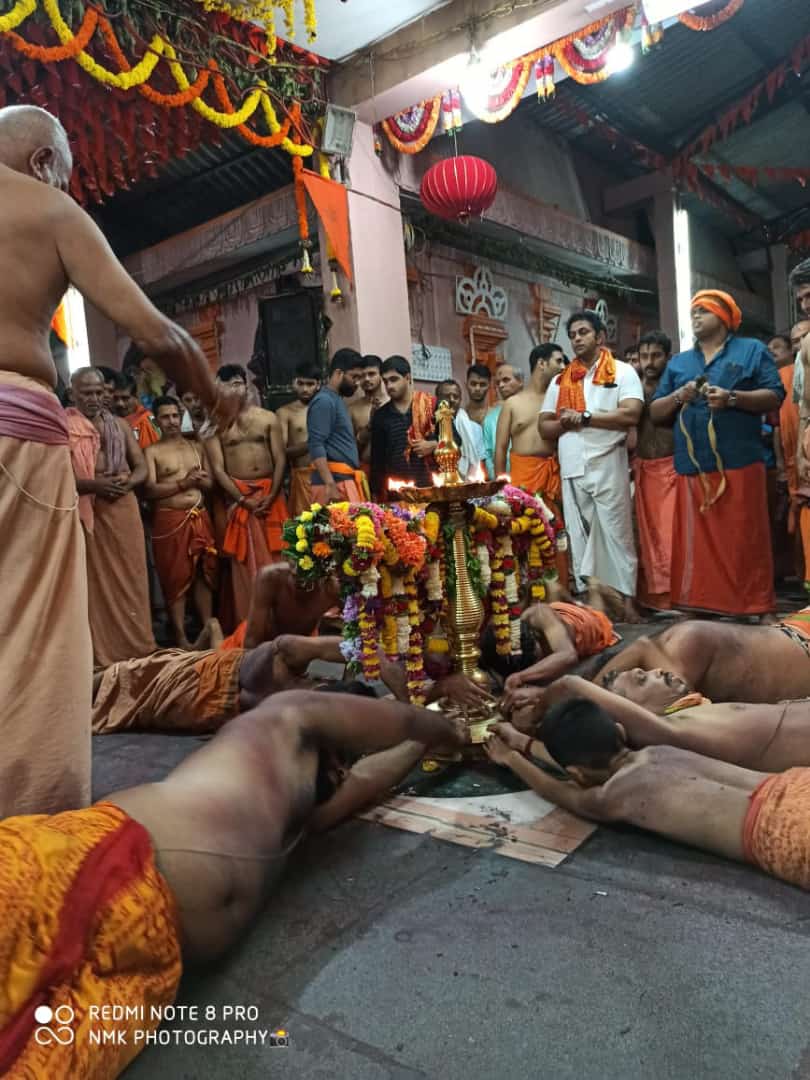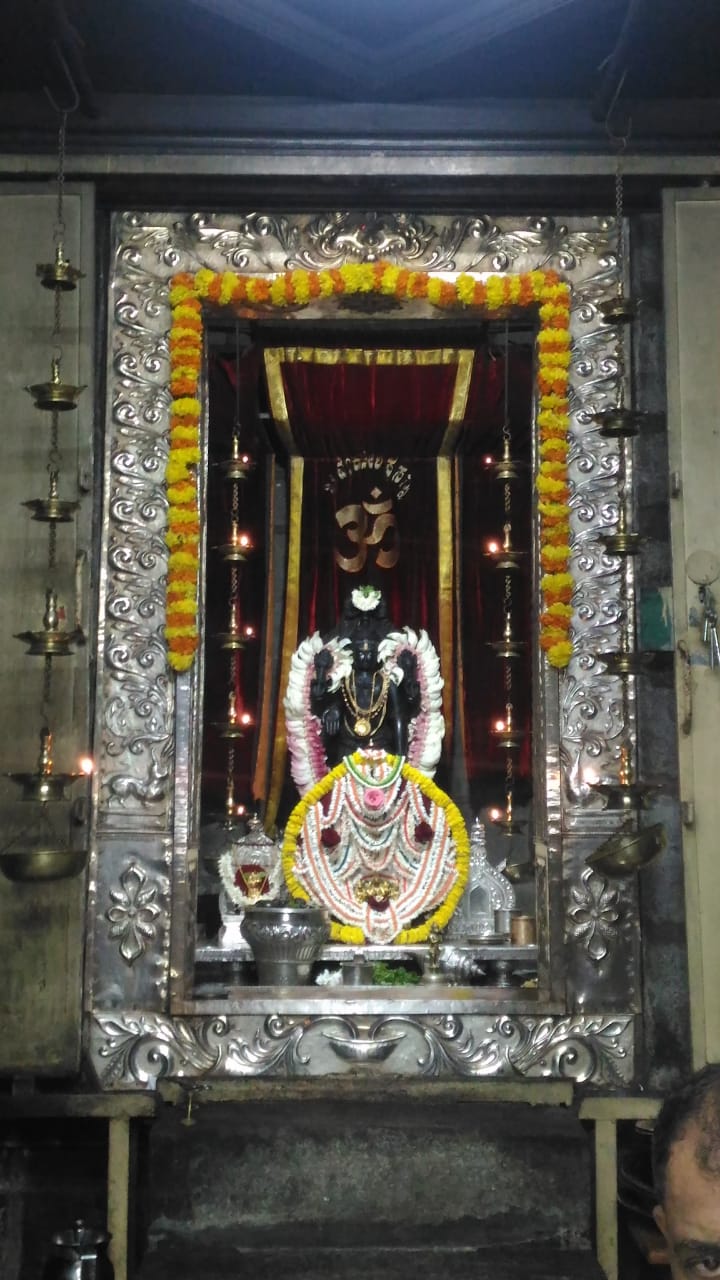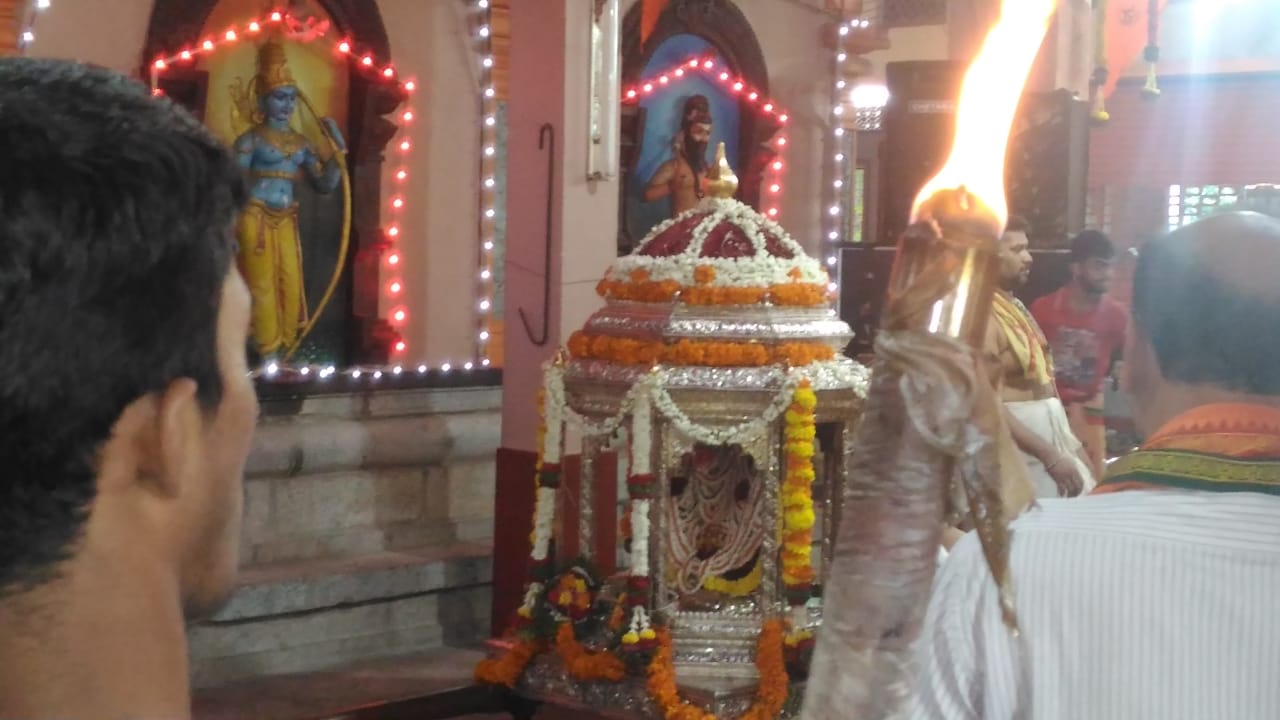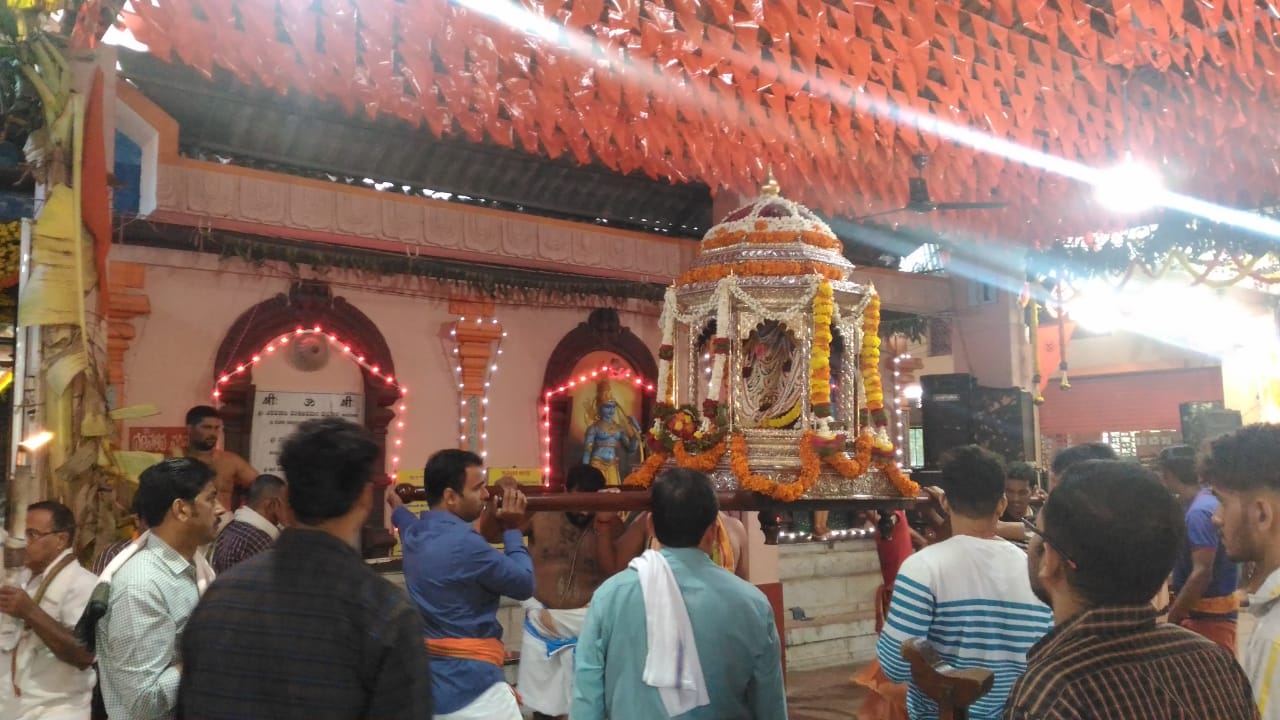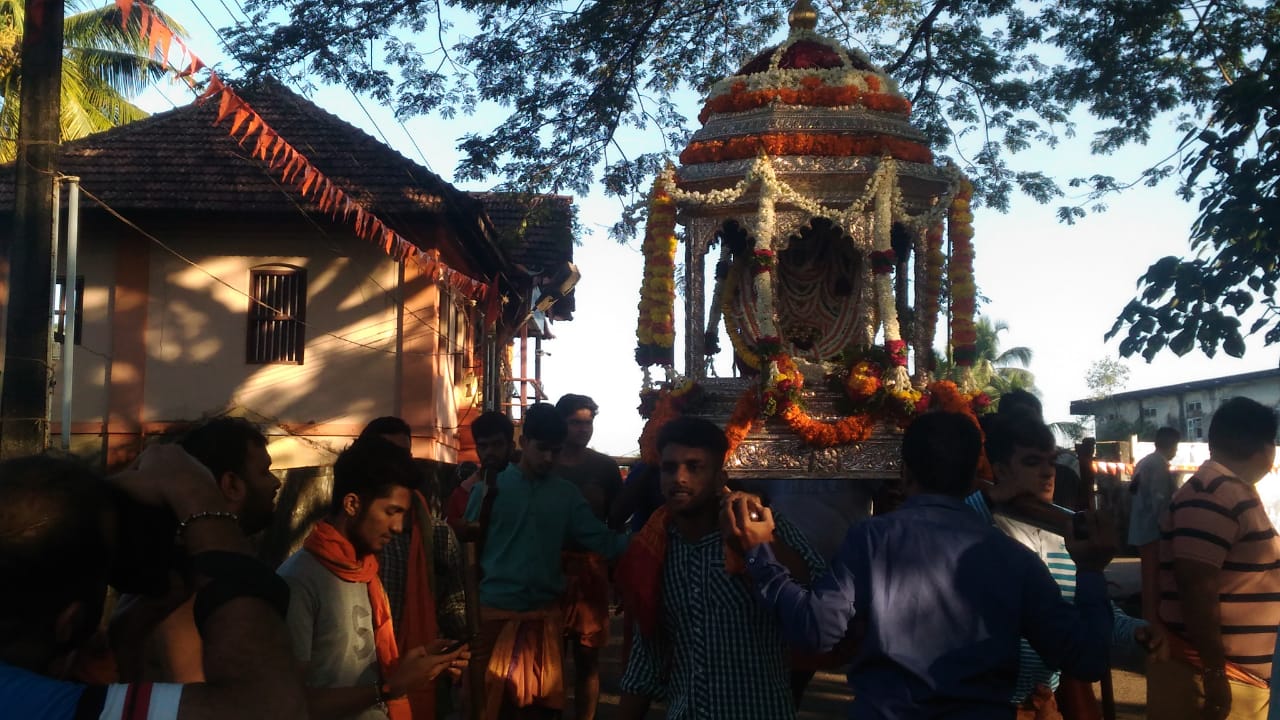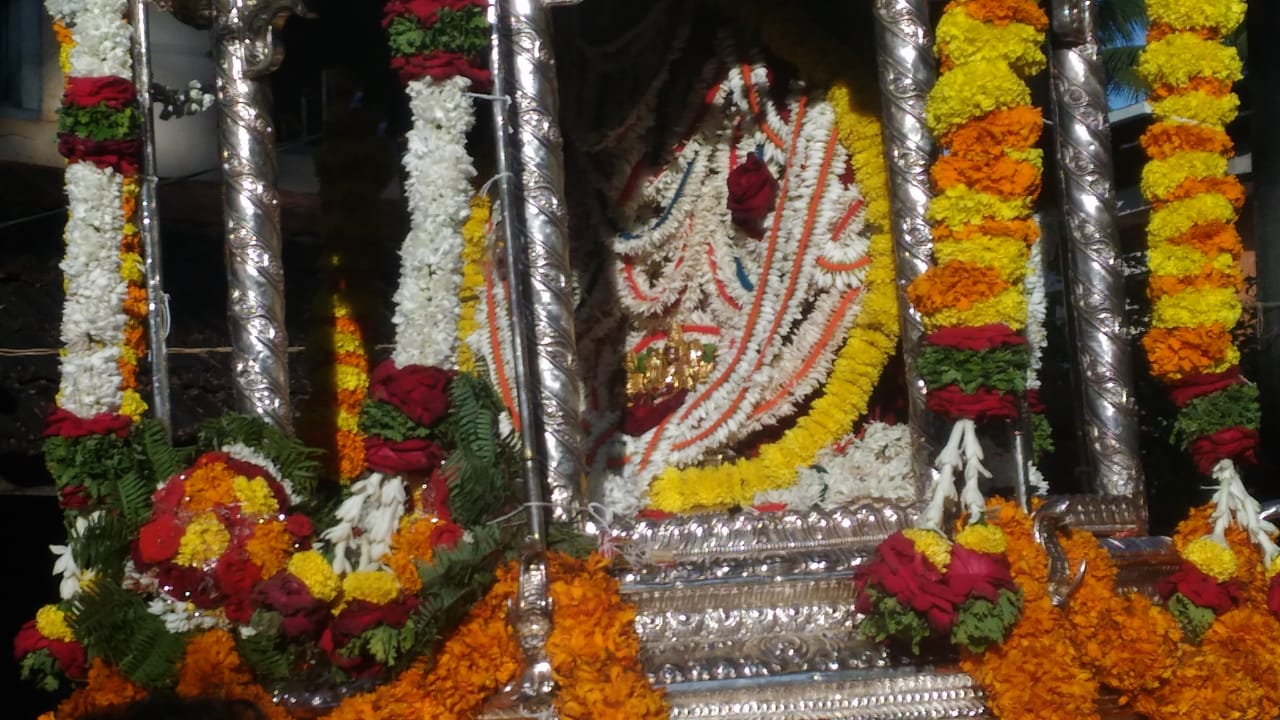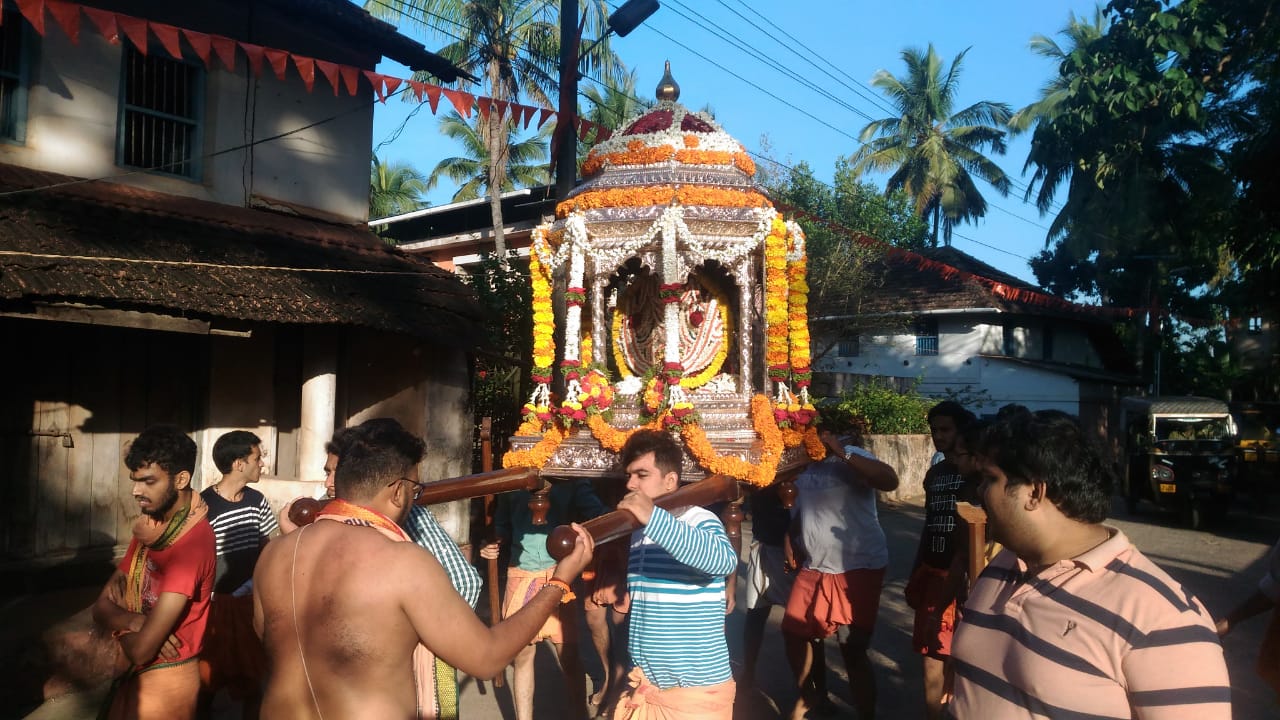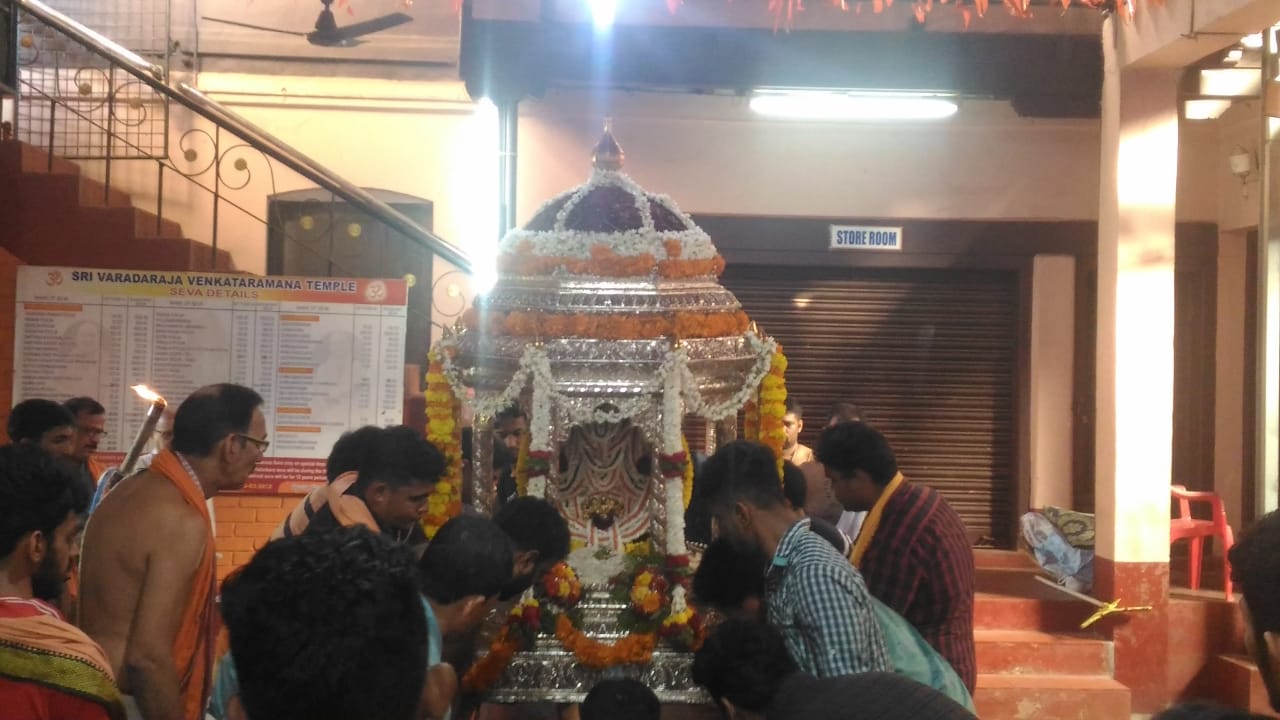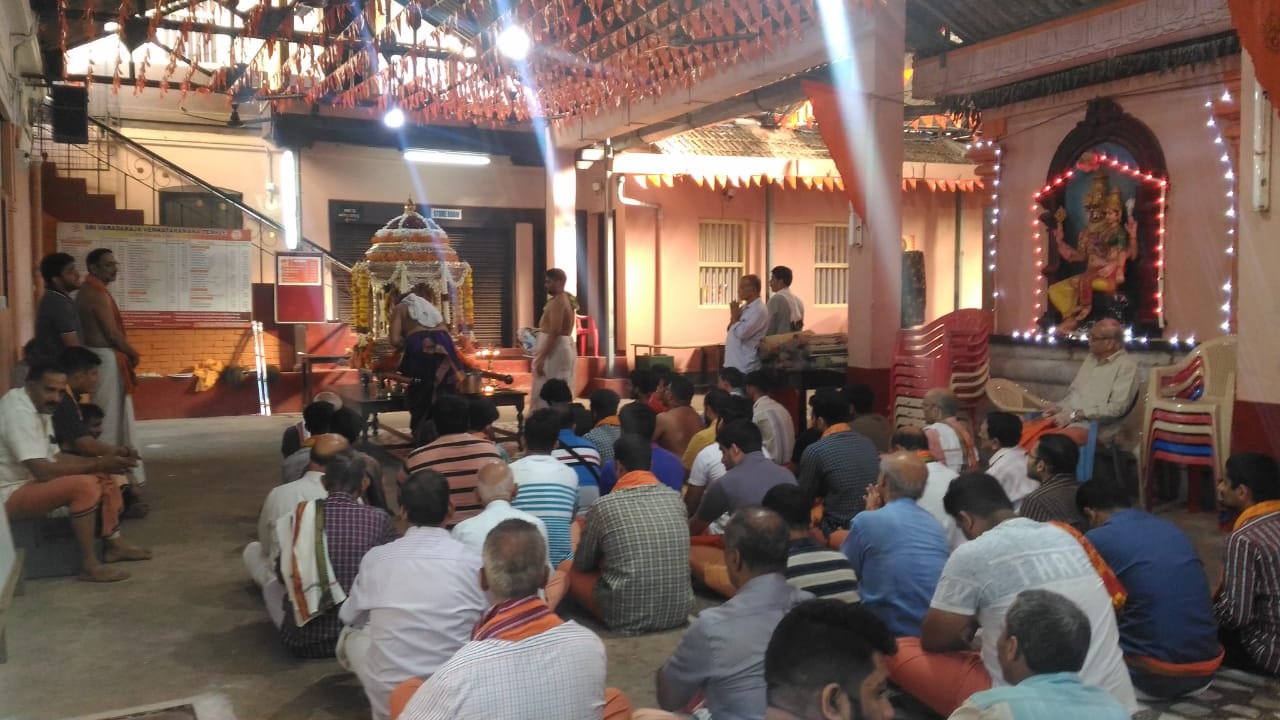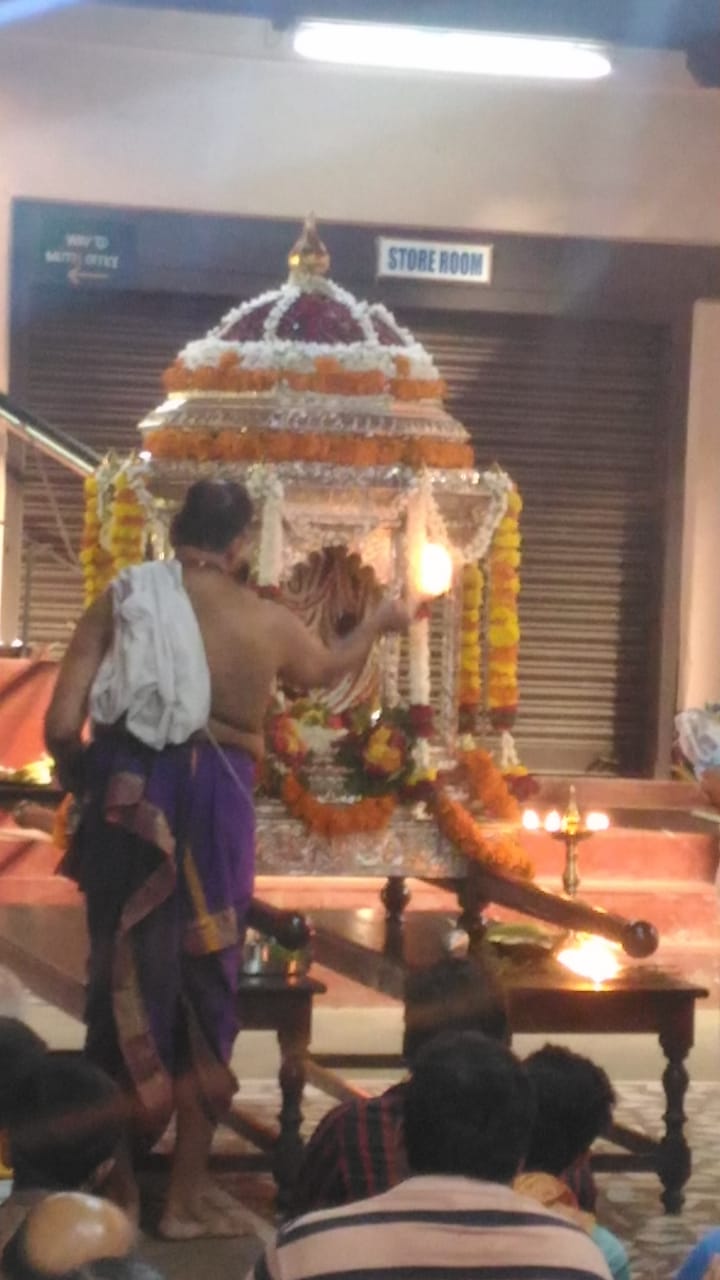 KARTHIK PUNNAV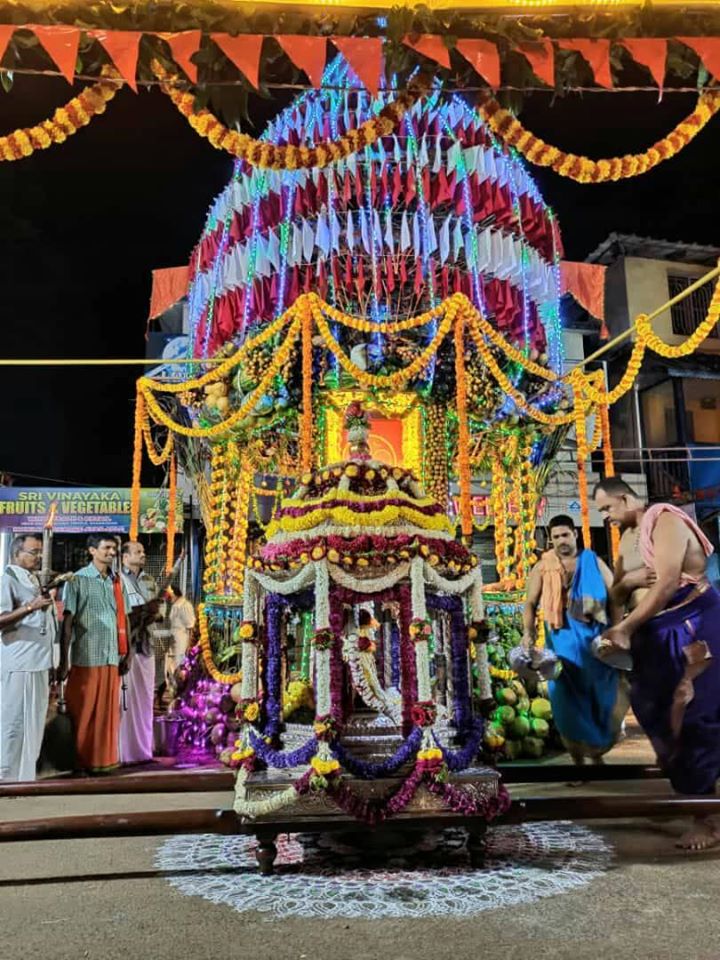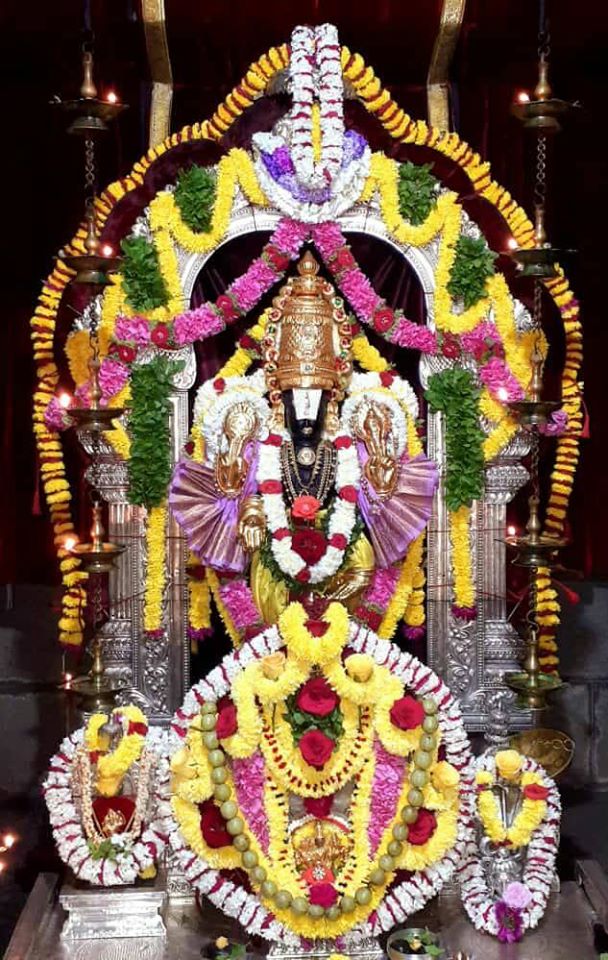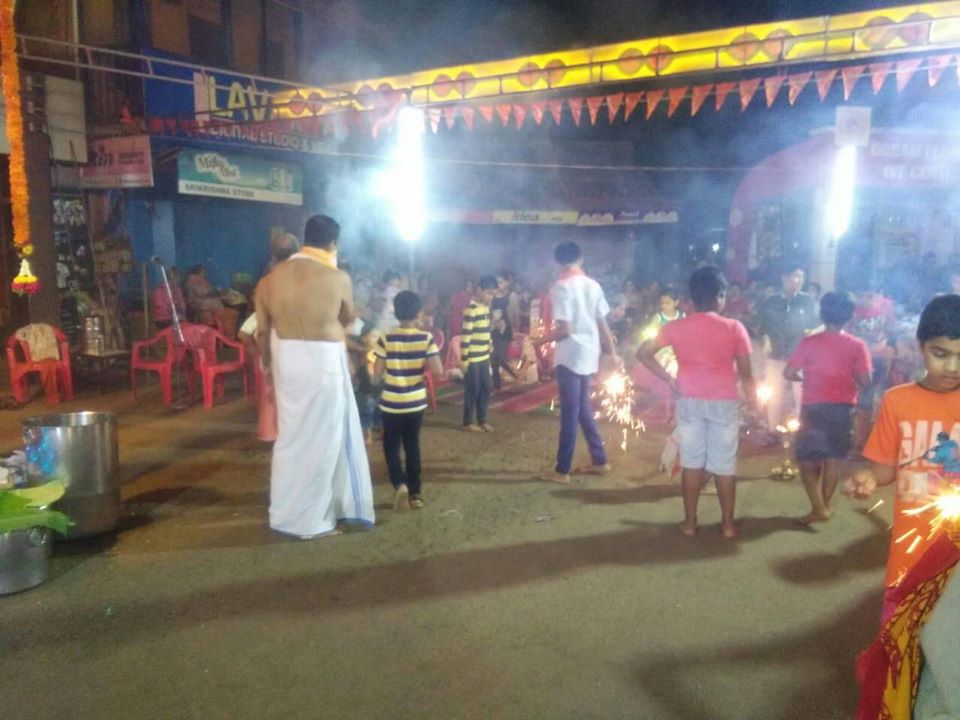 VISHWA ROOPA DARSHAN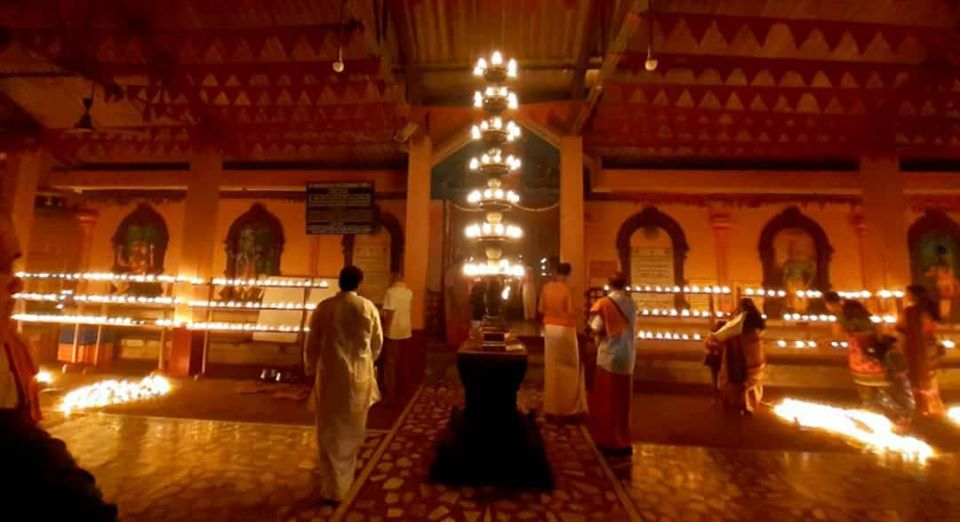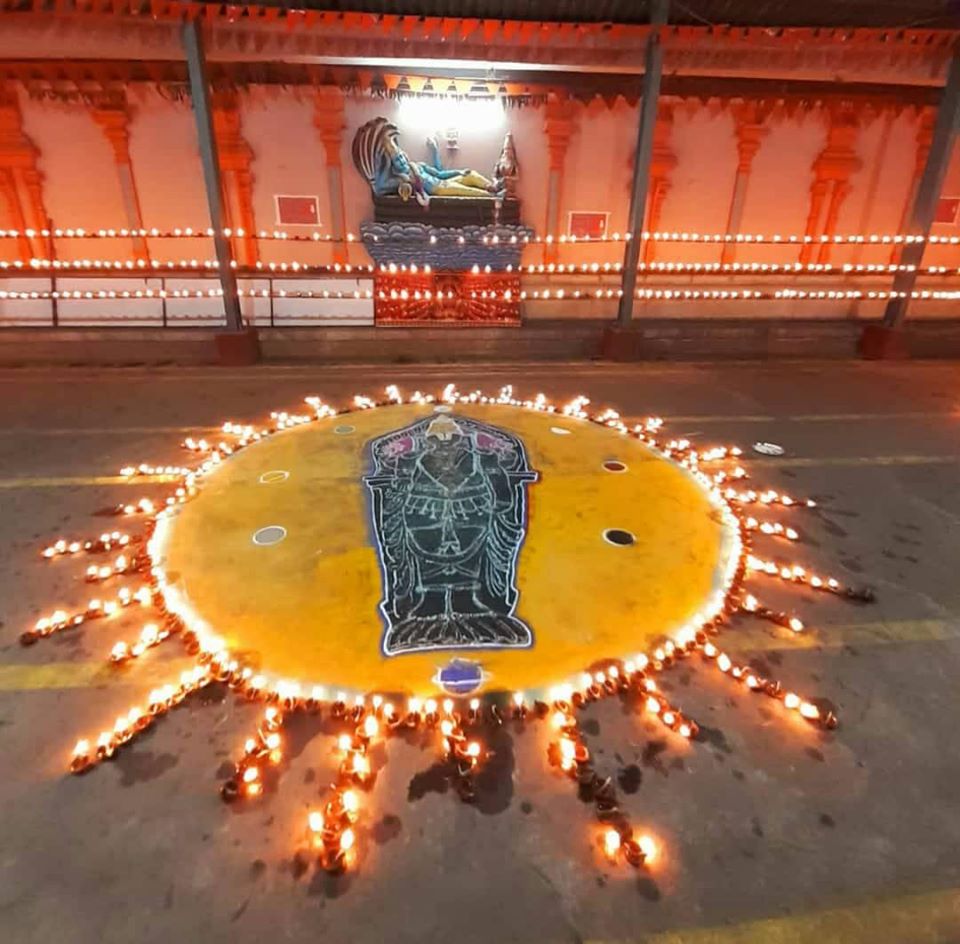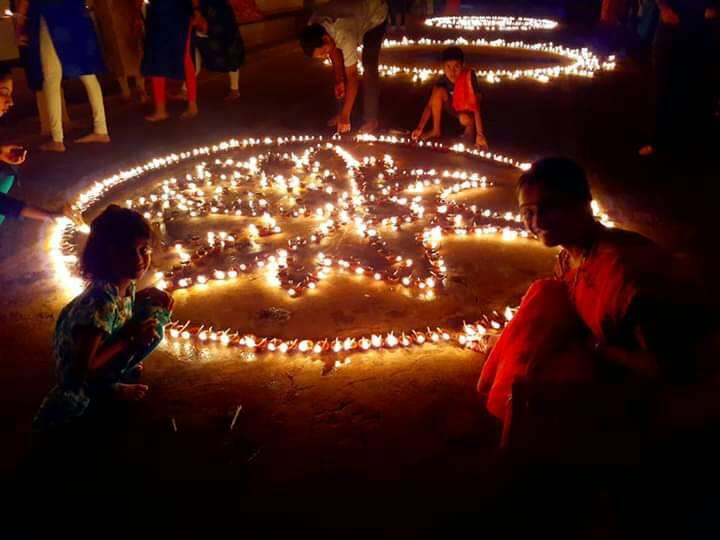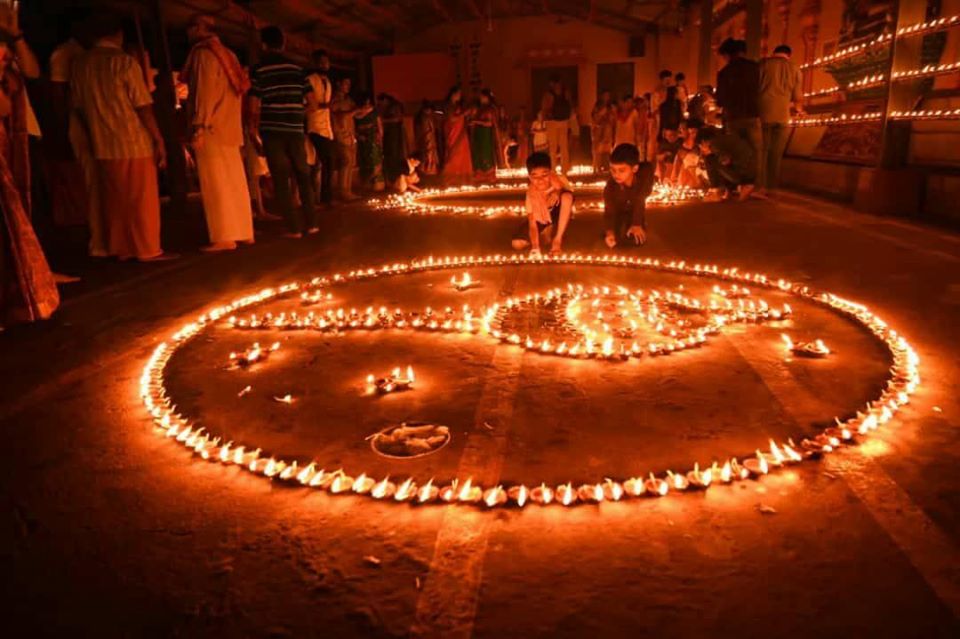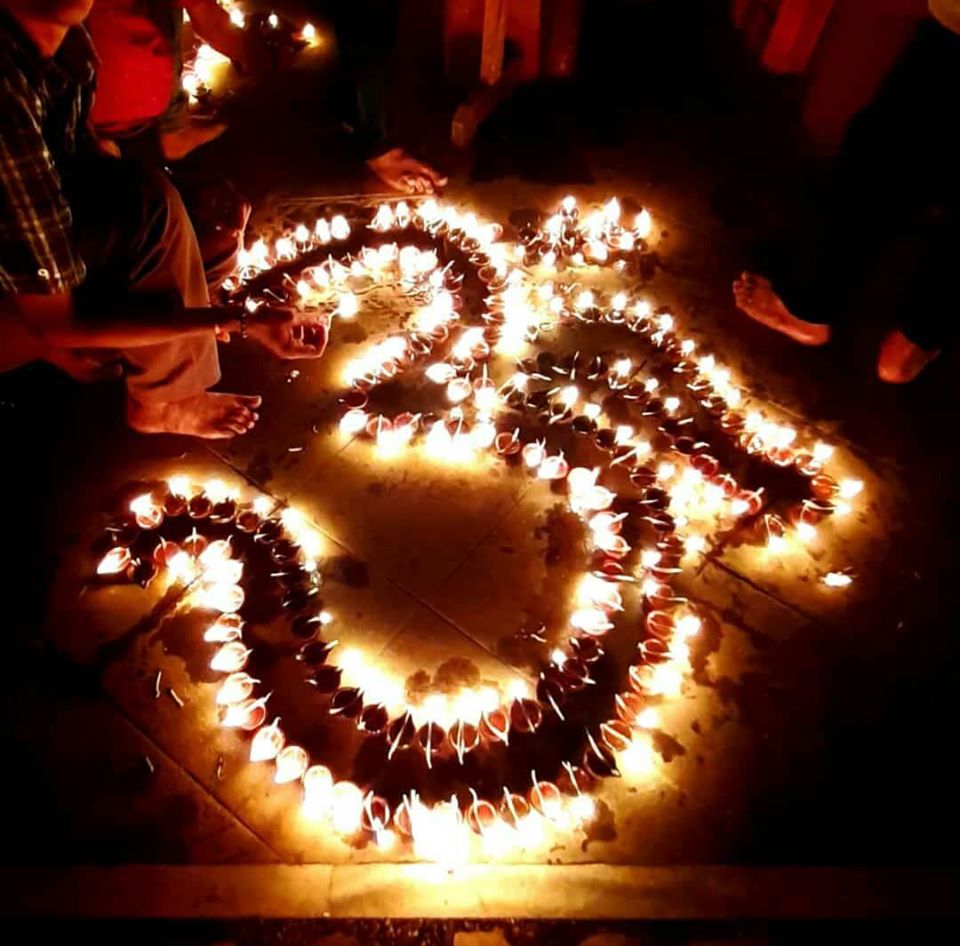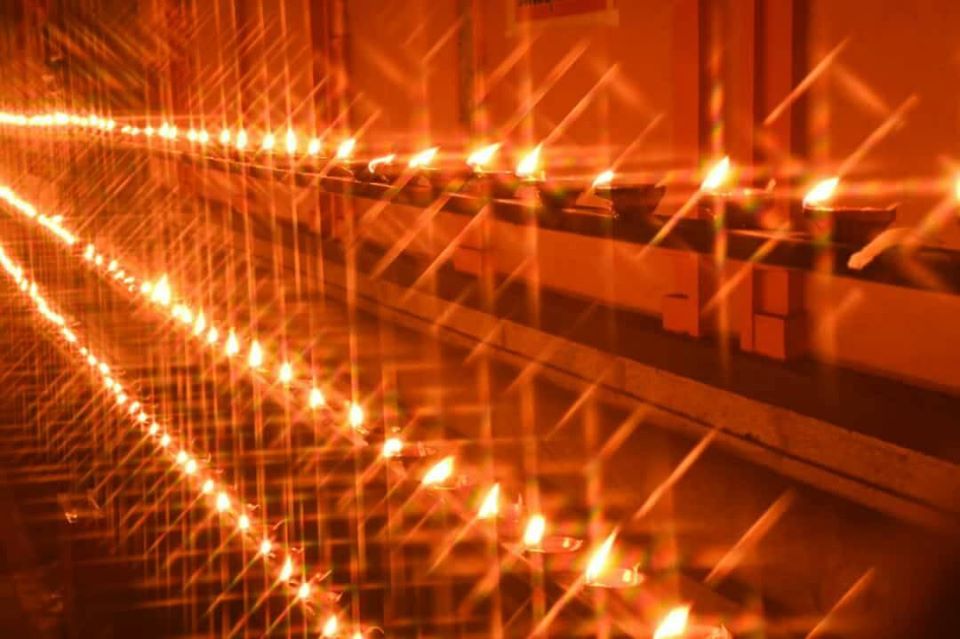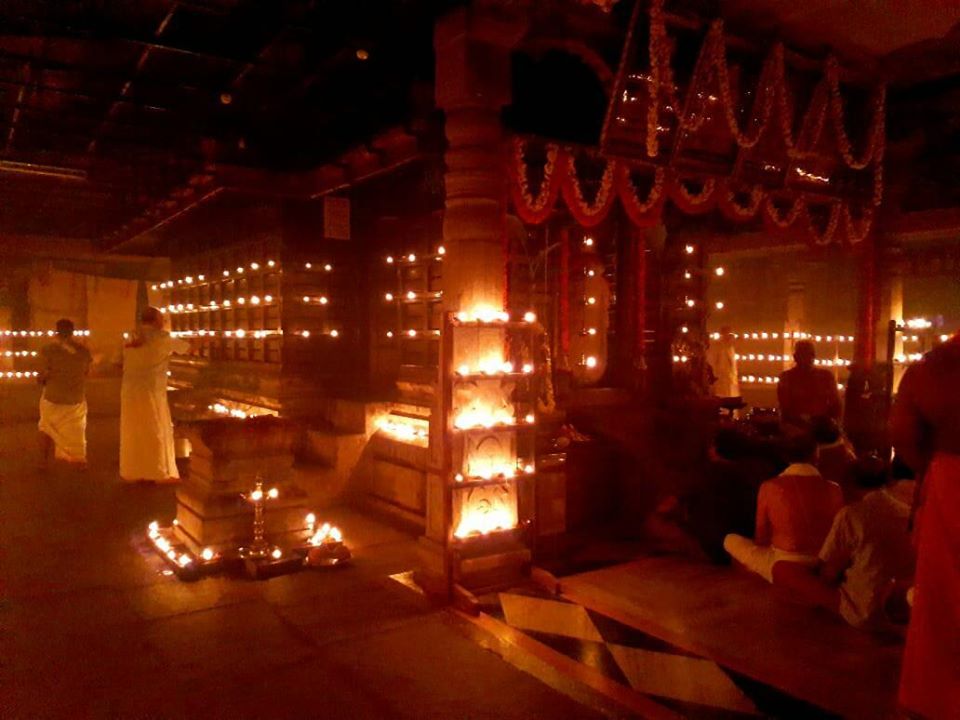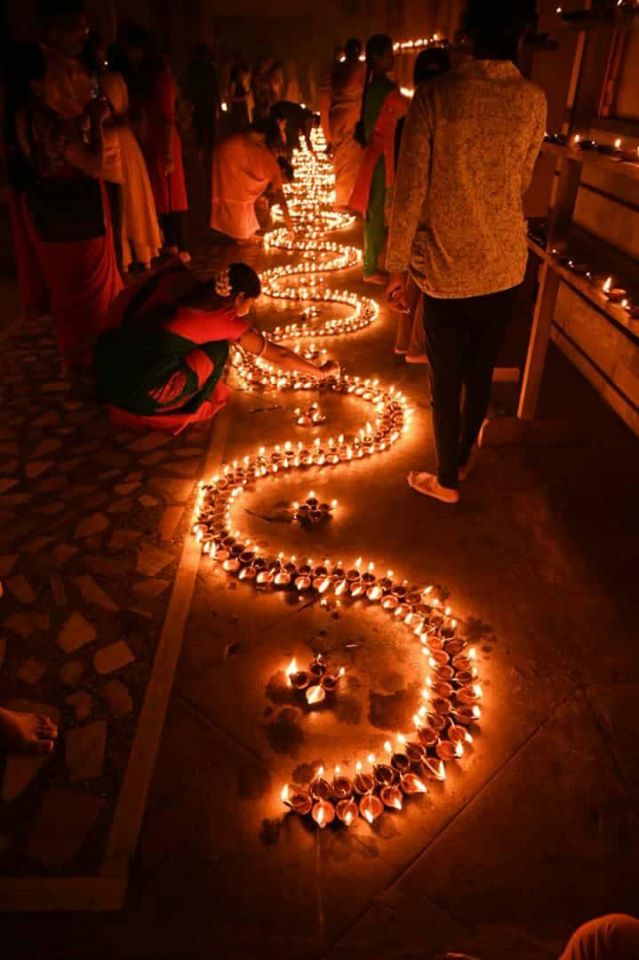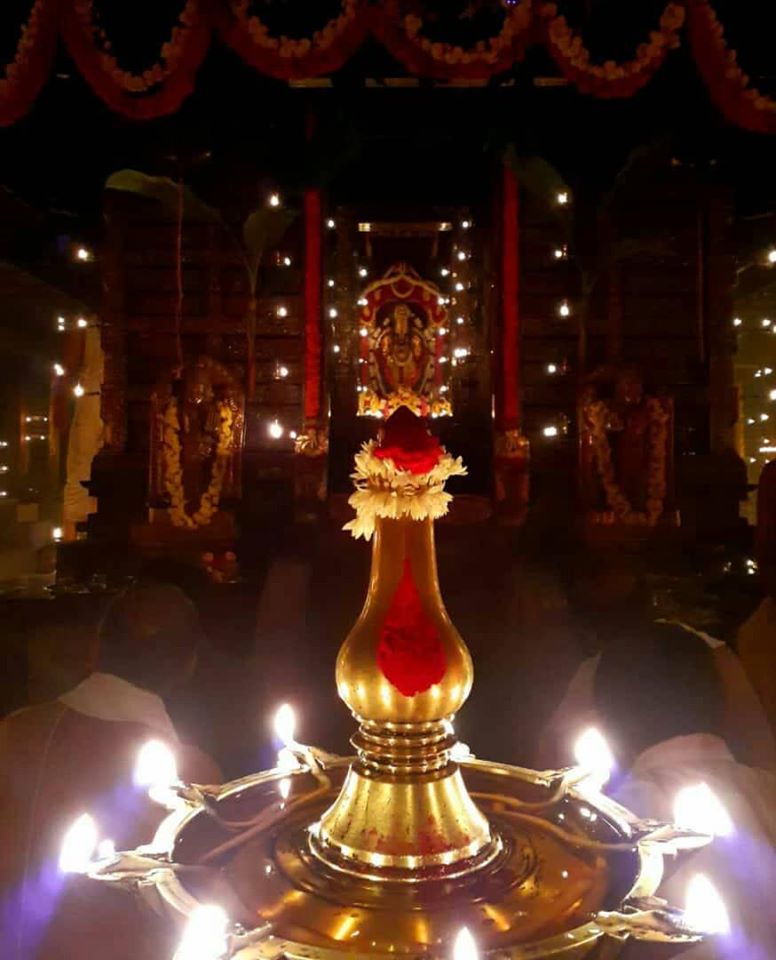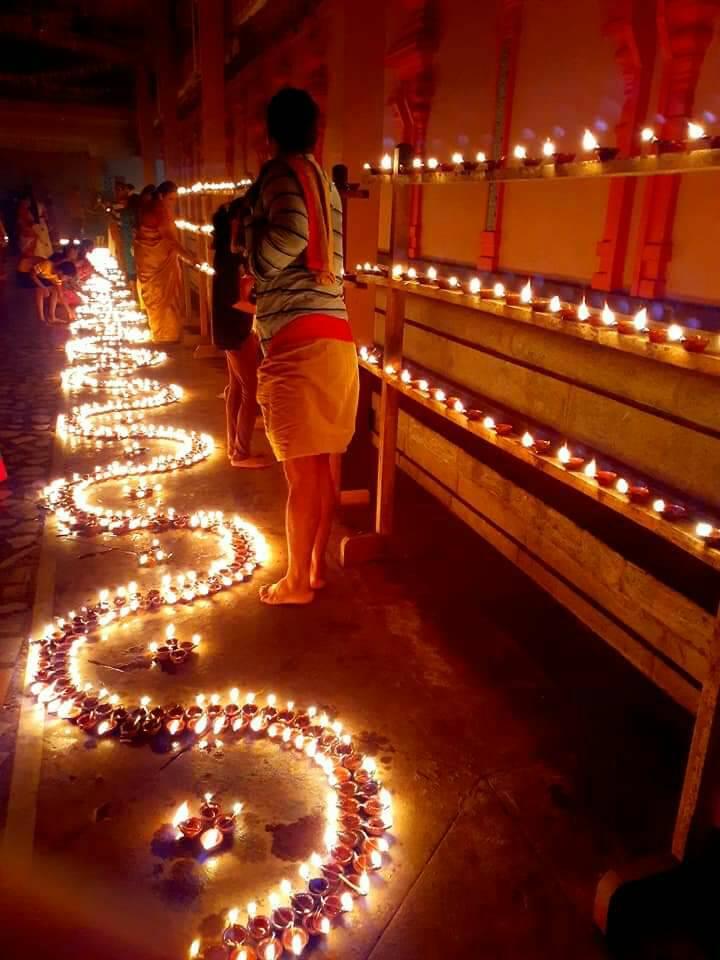 TULSIPOOJA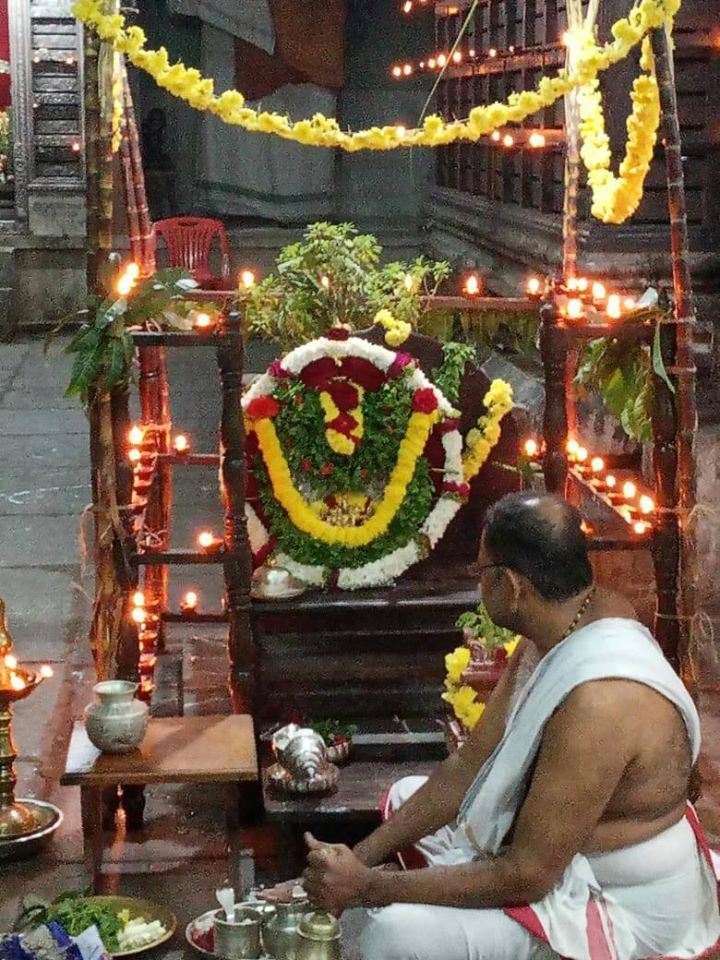 NAGAR PANCHAMI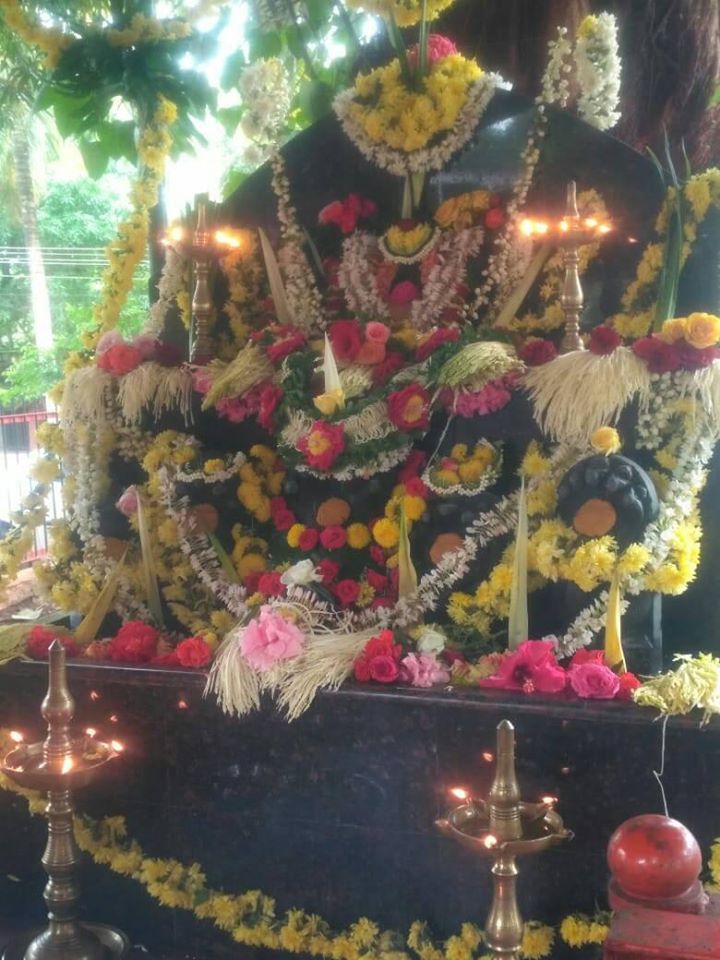 GENERAL BODY
SAPTHAHA 2018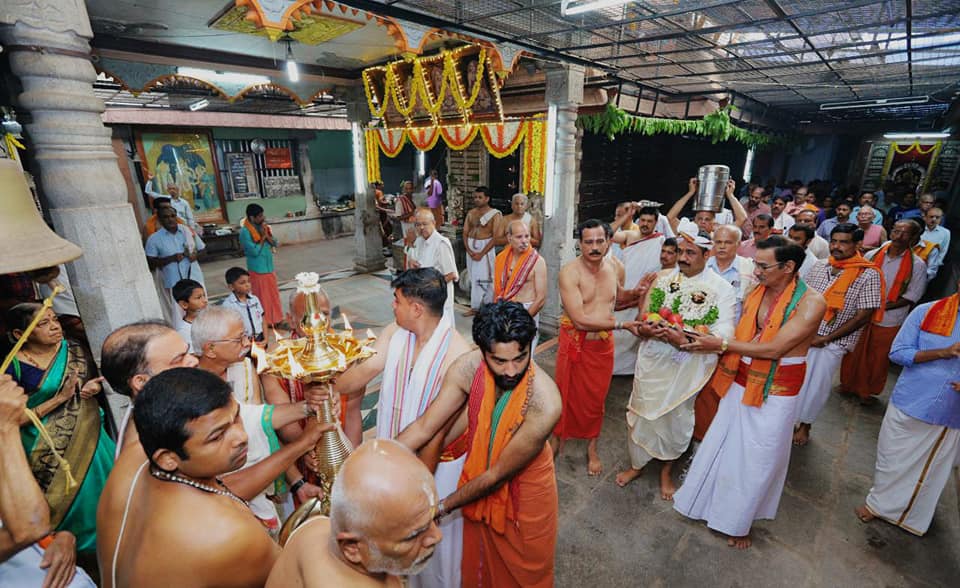 SAPTHAHA 2018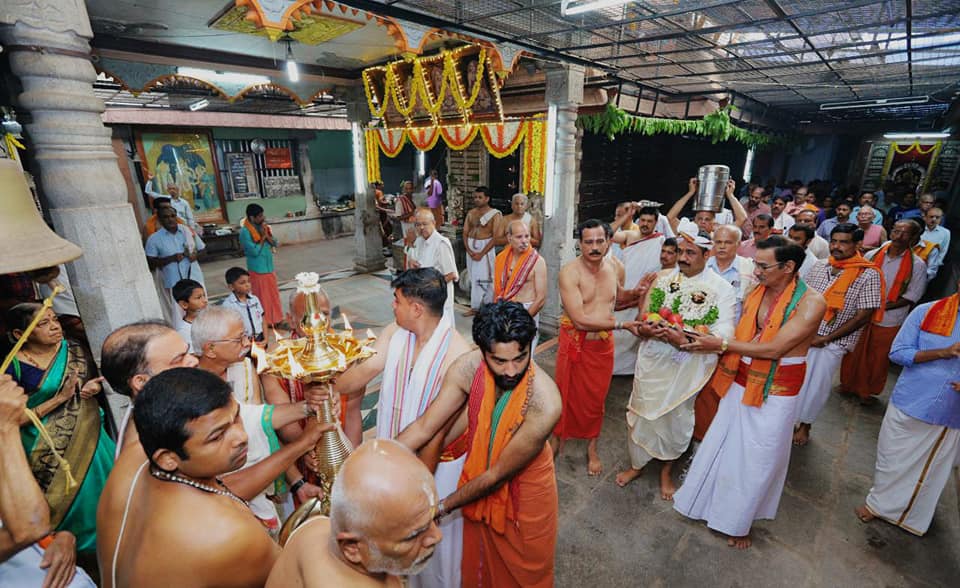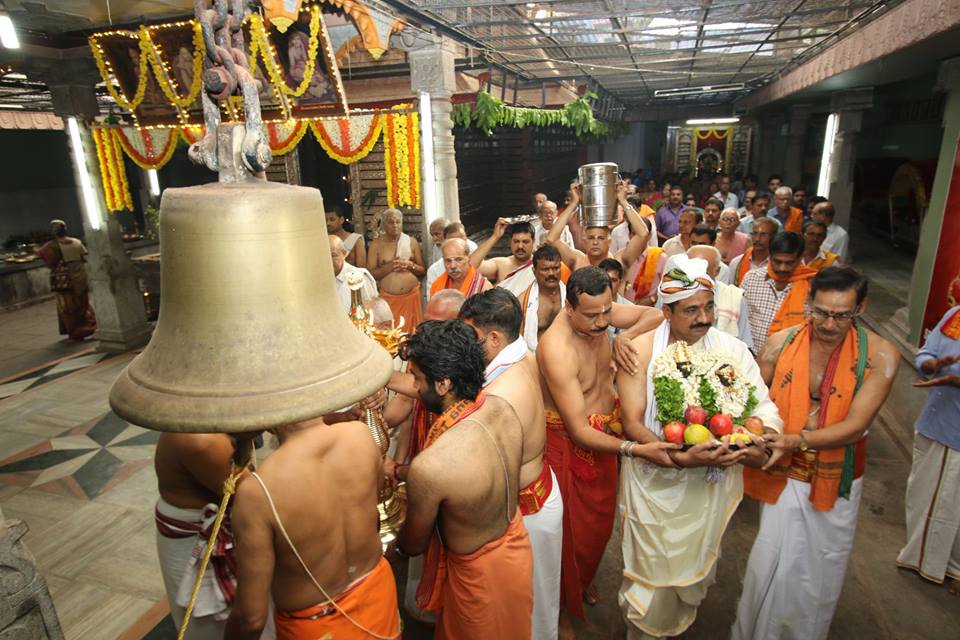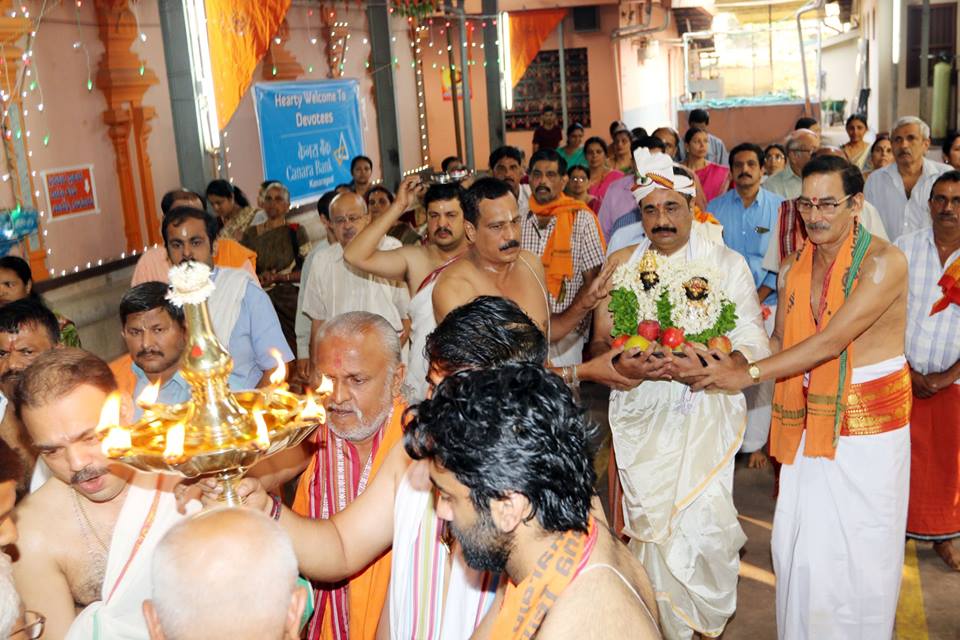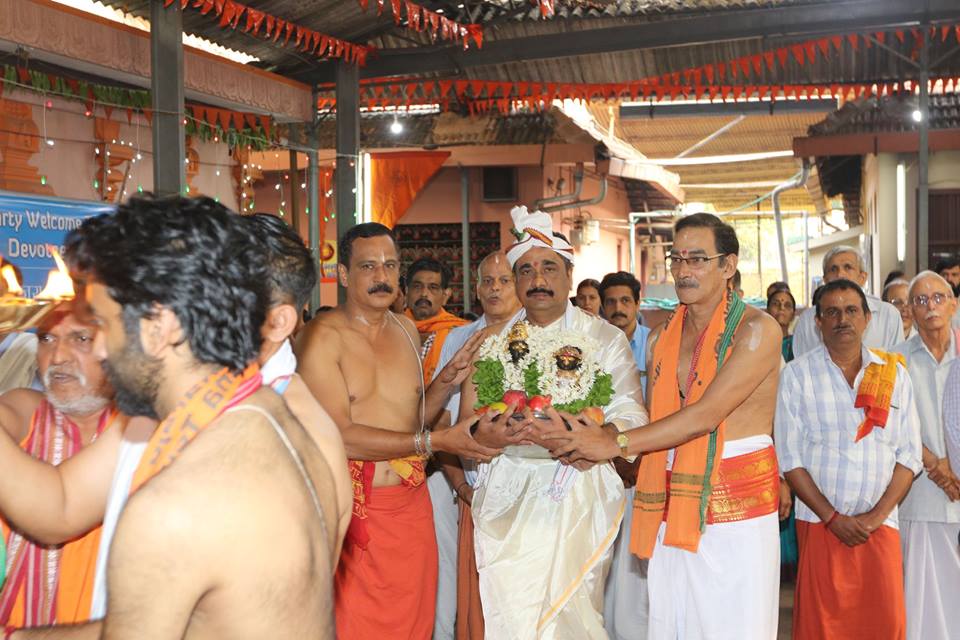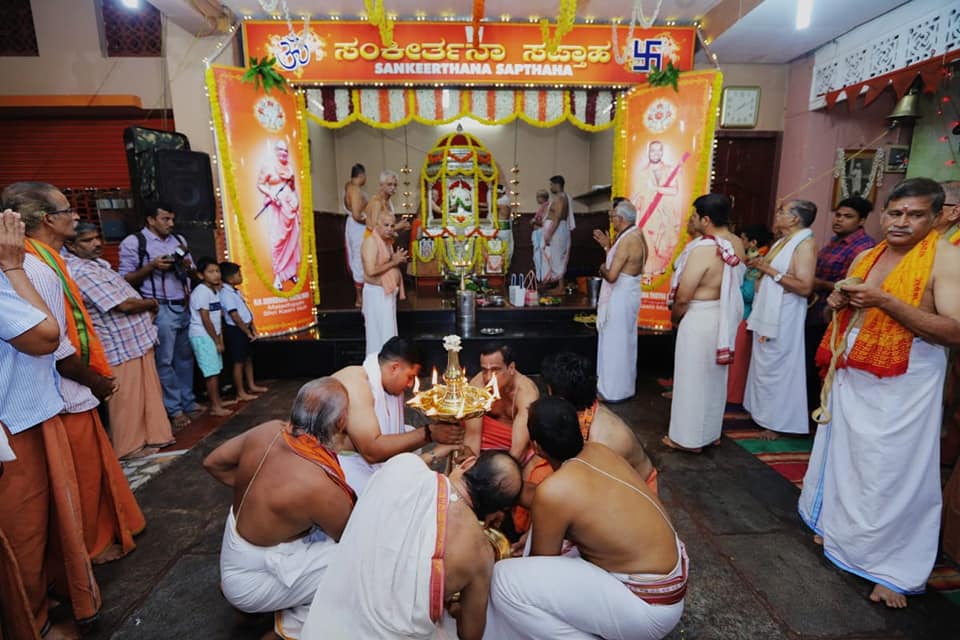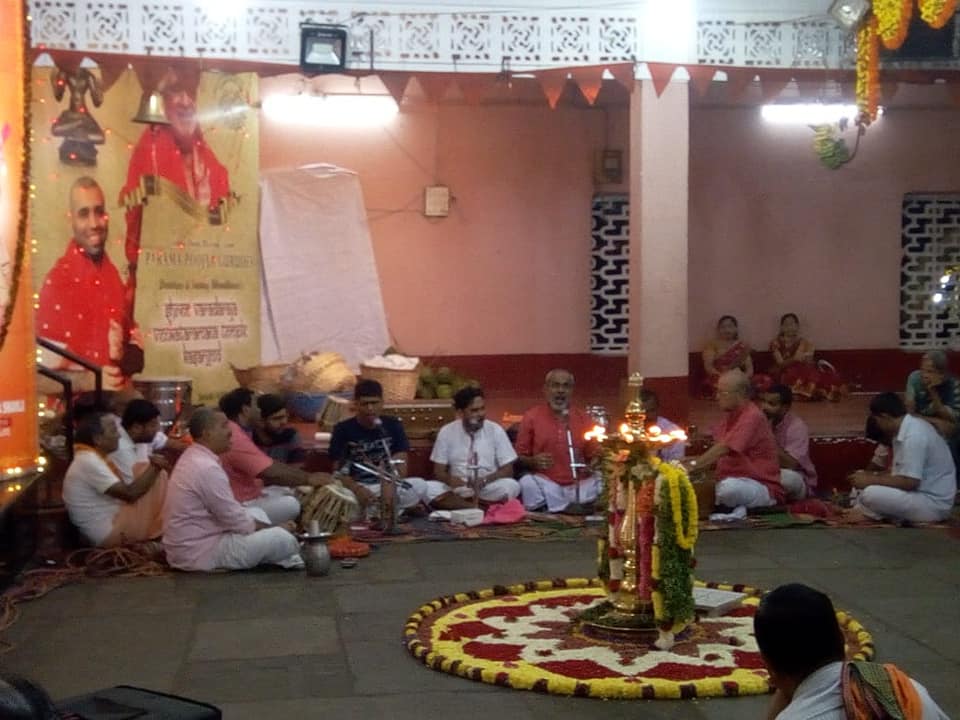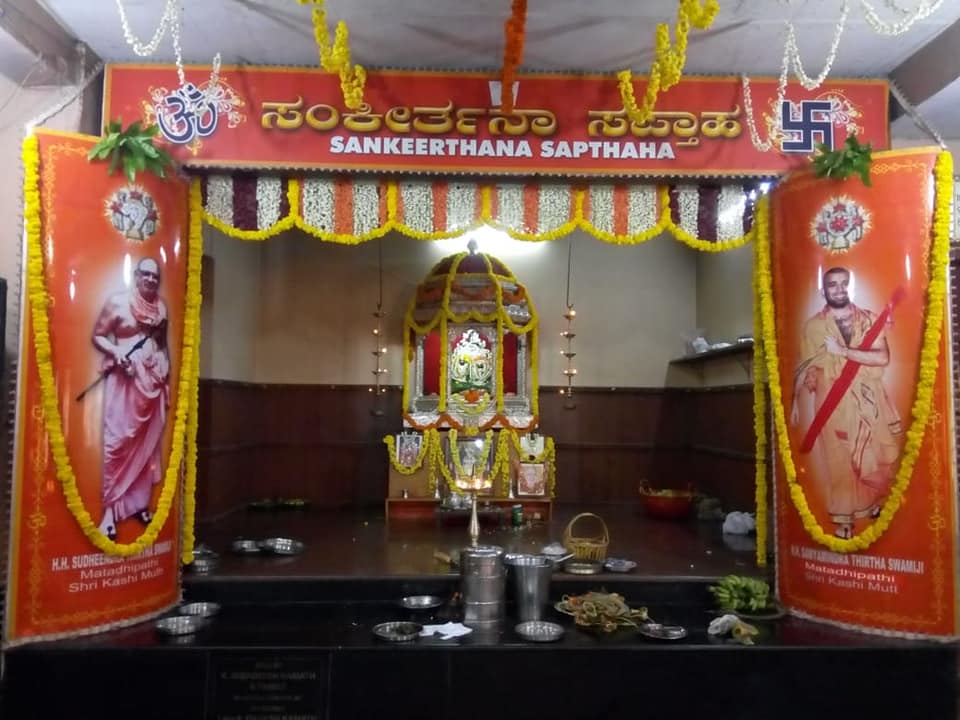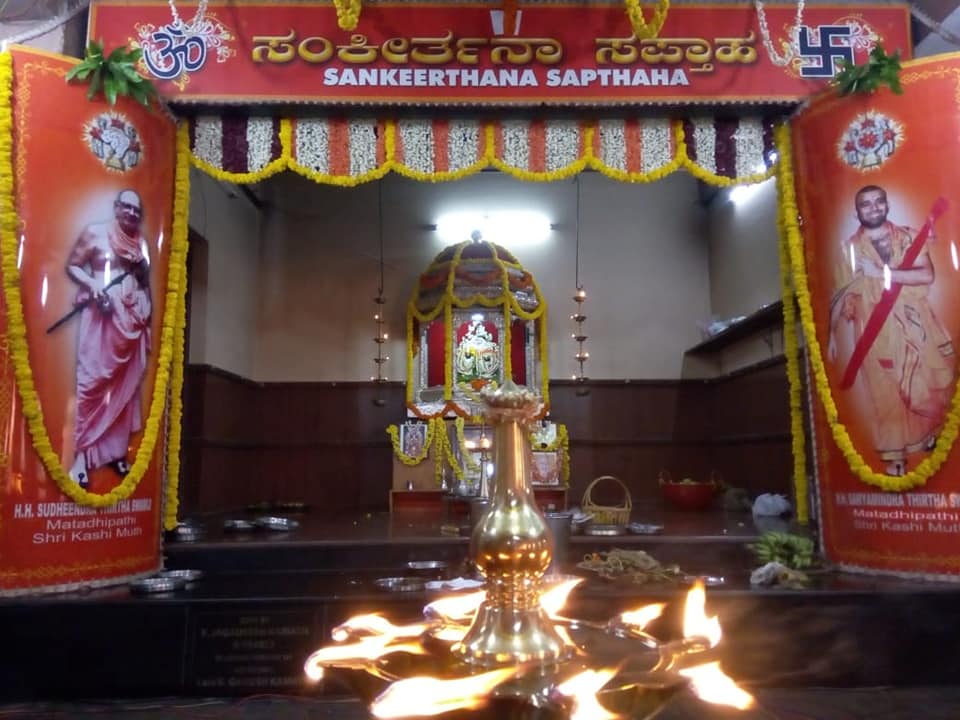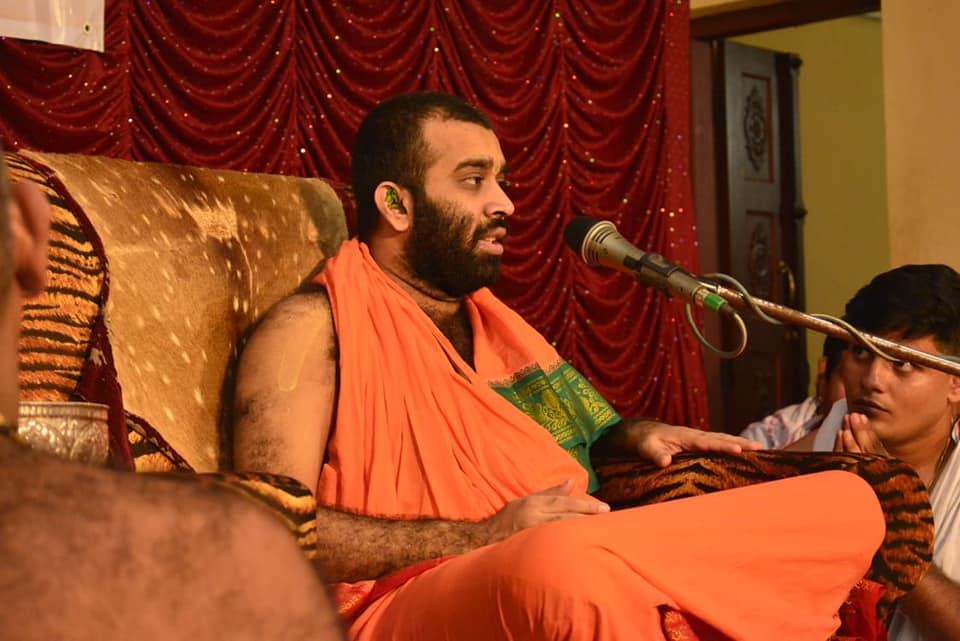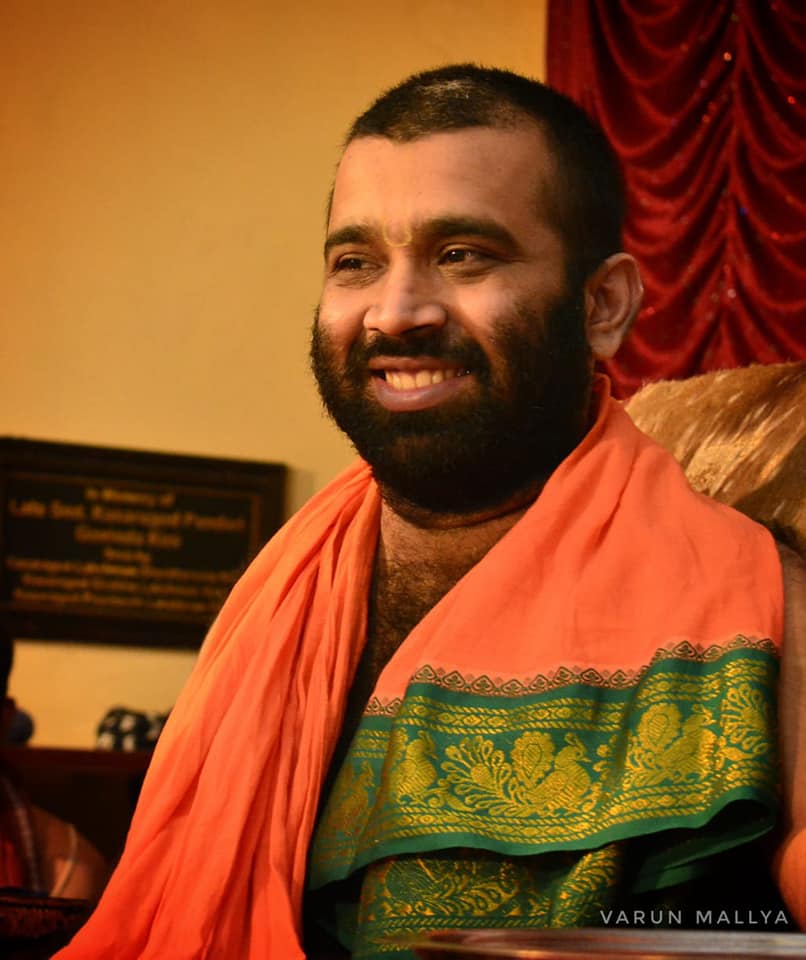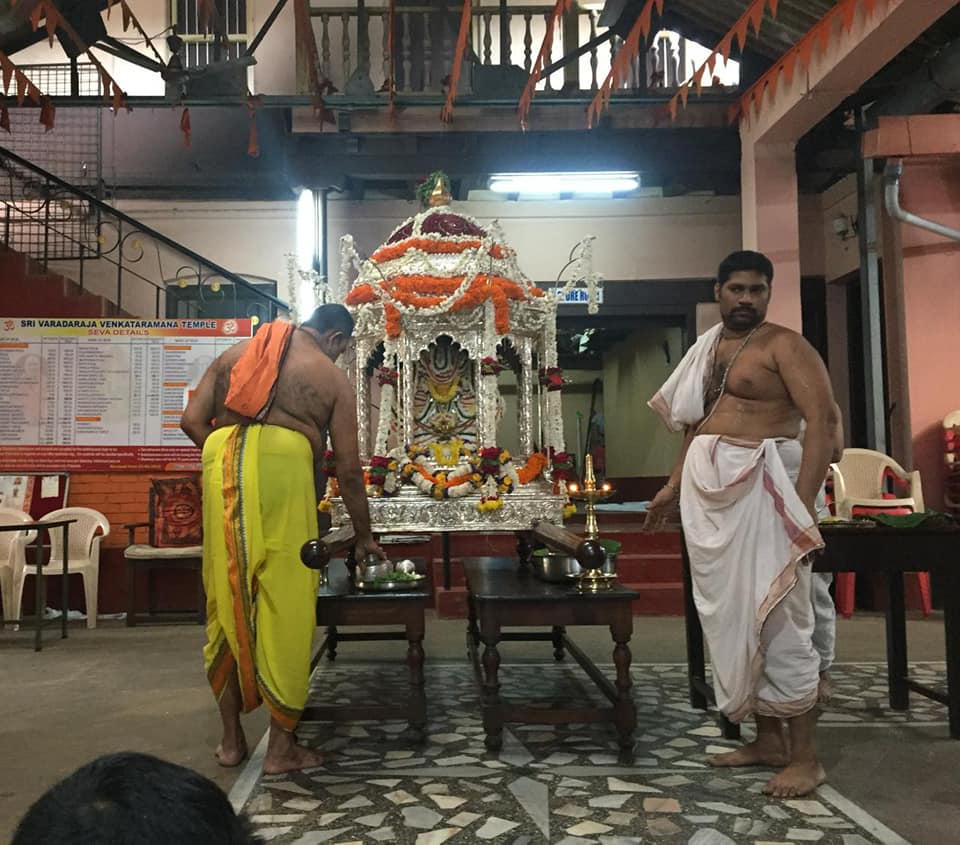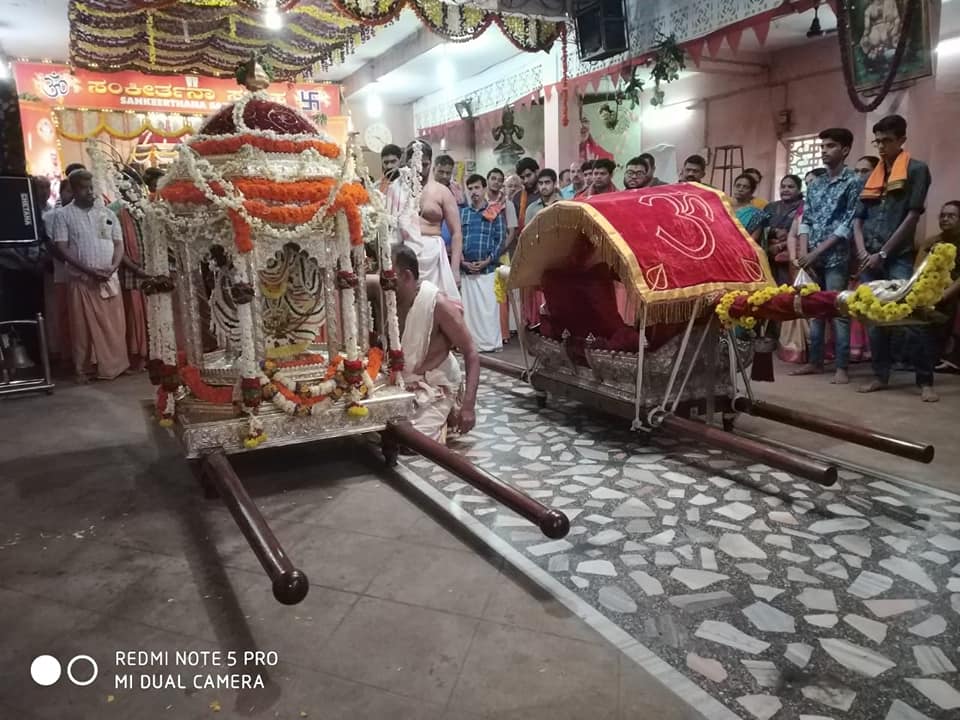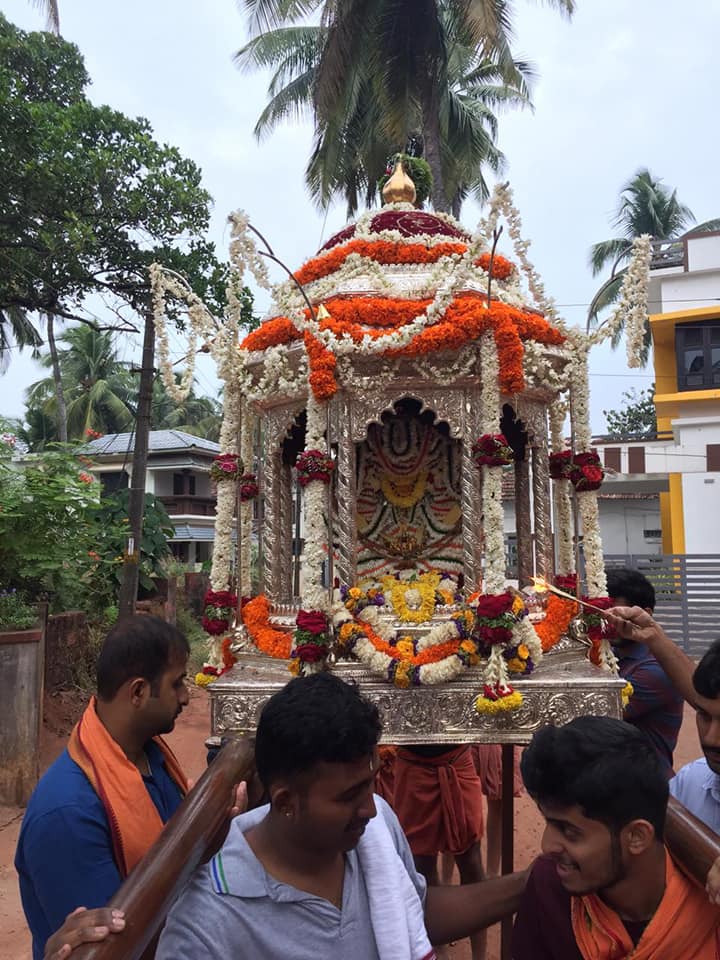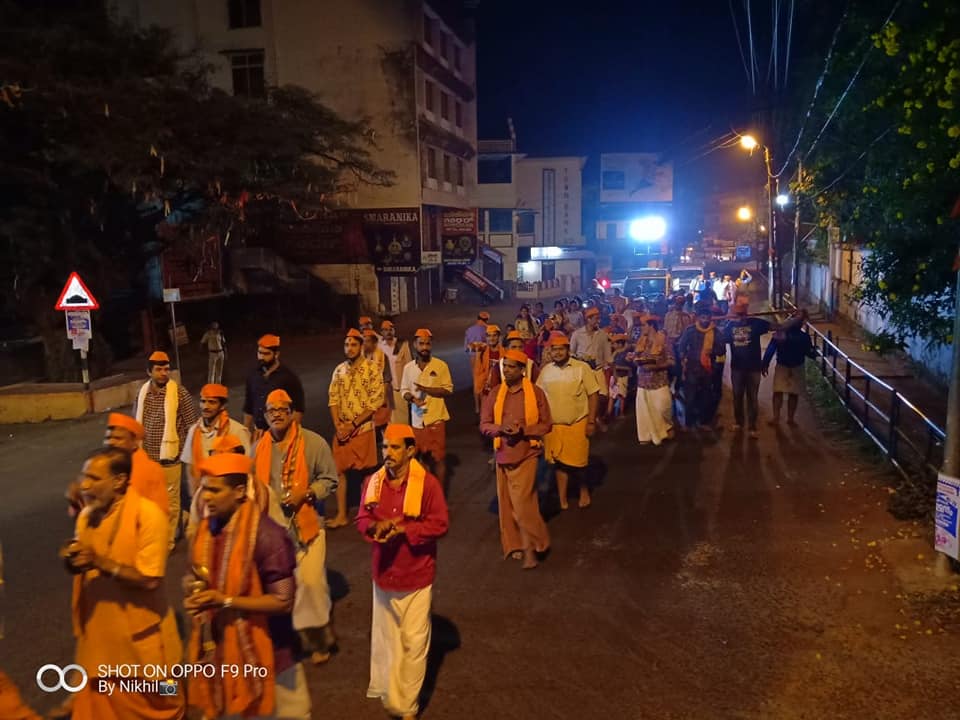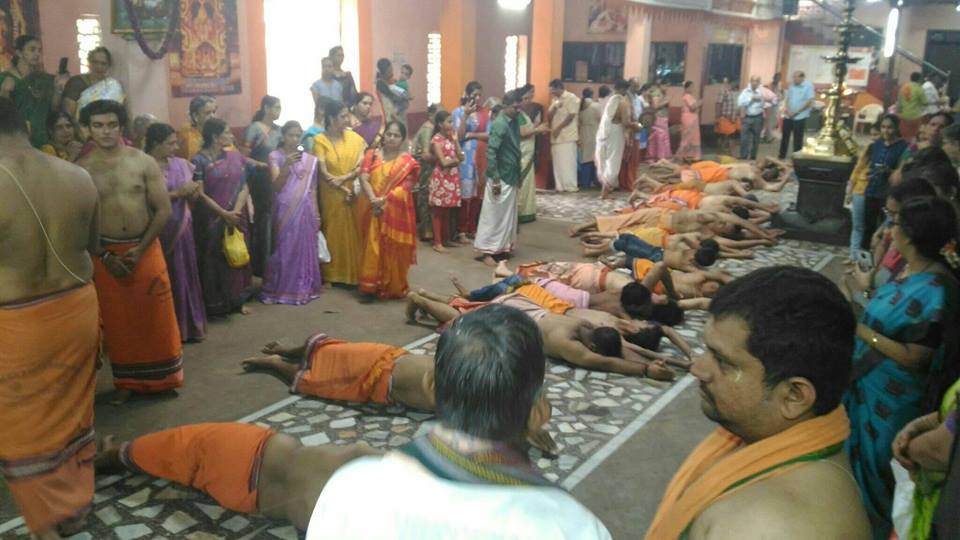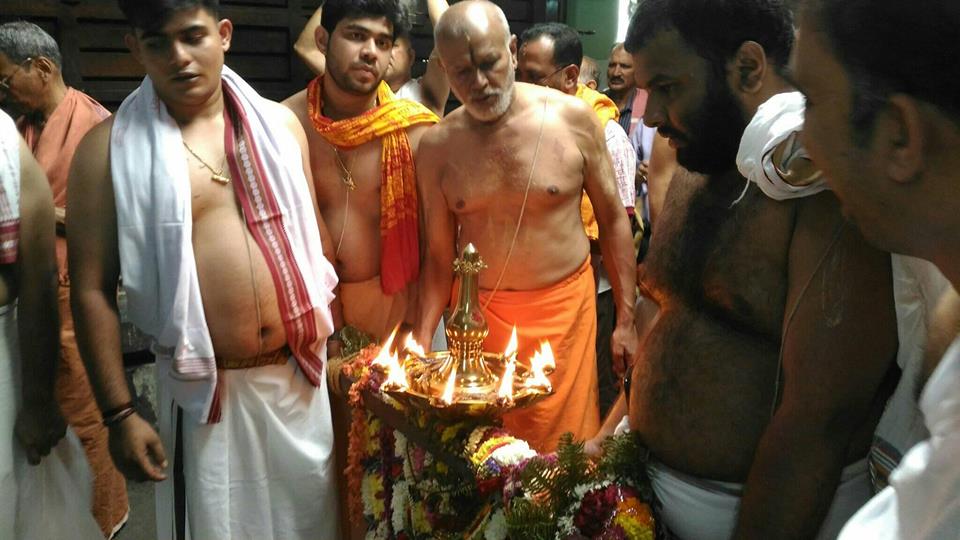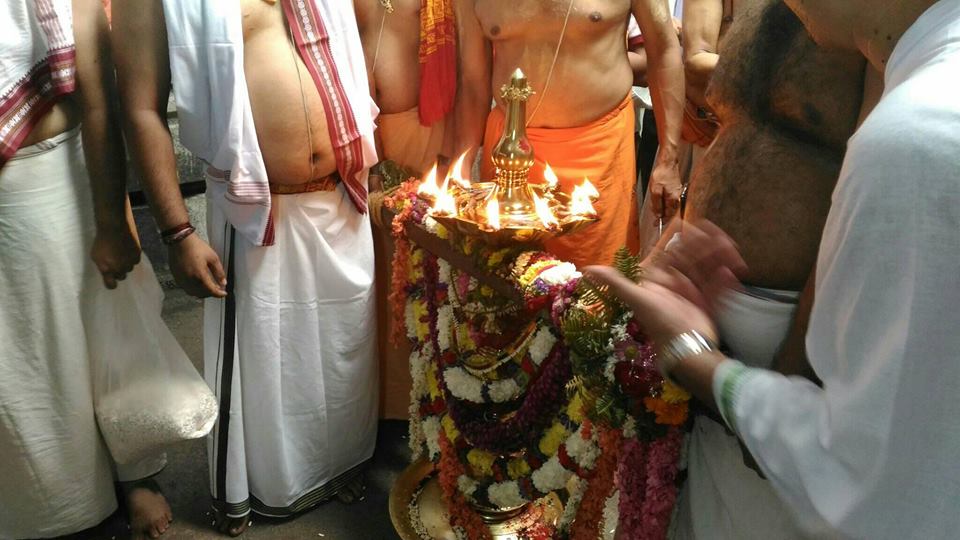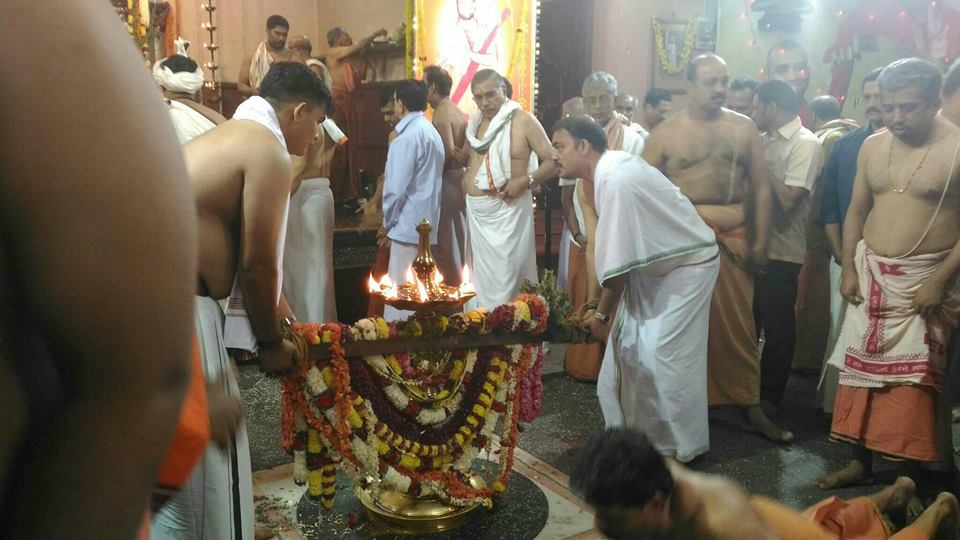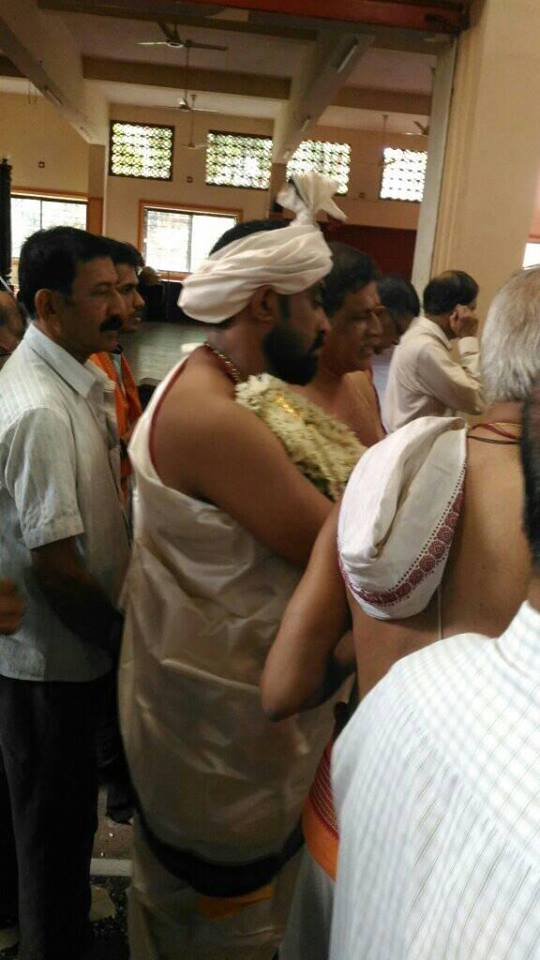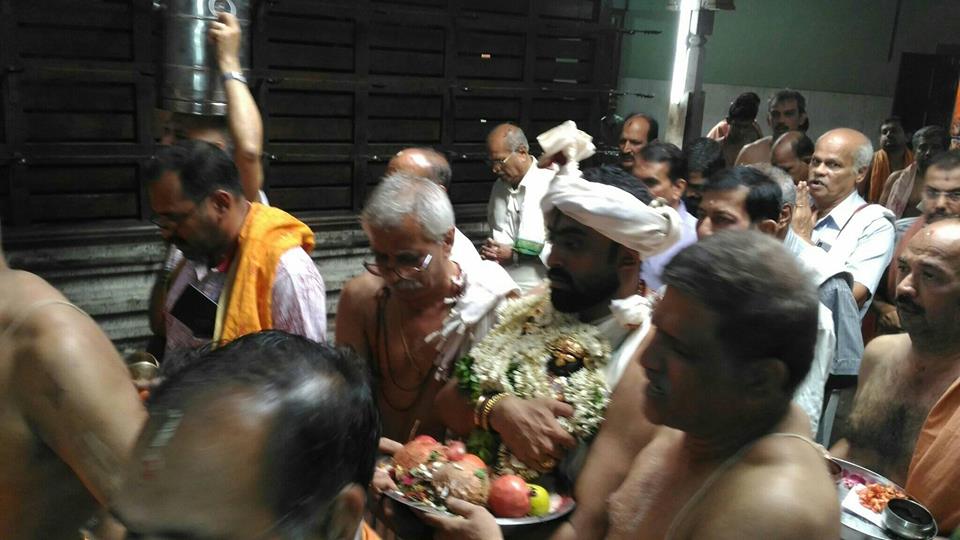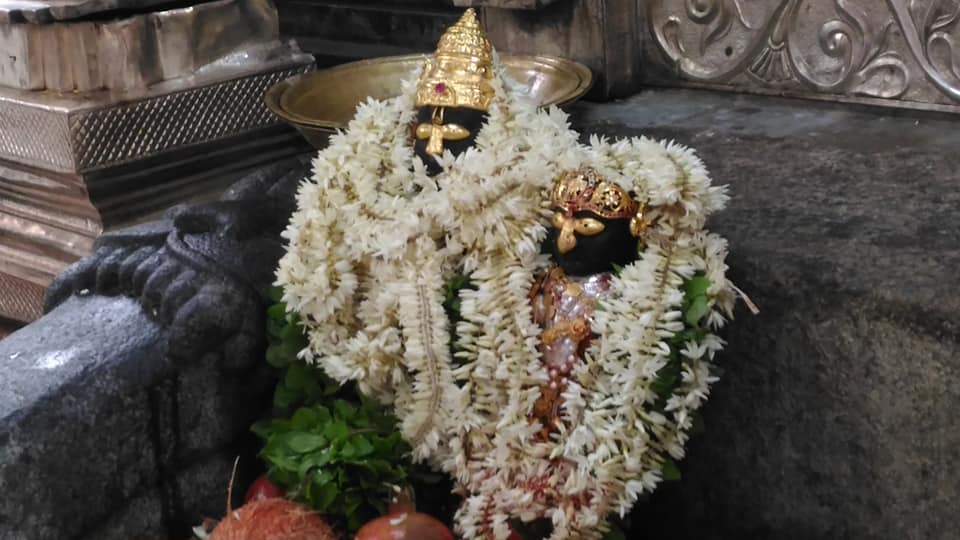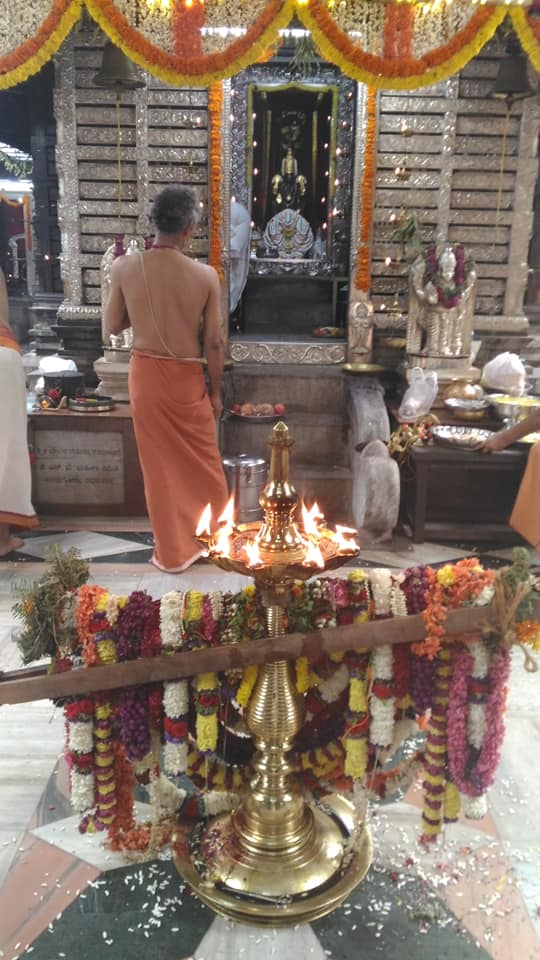 KARTHIK PUNNAV 2017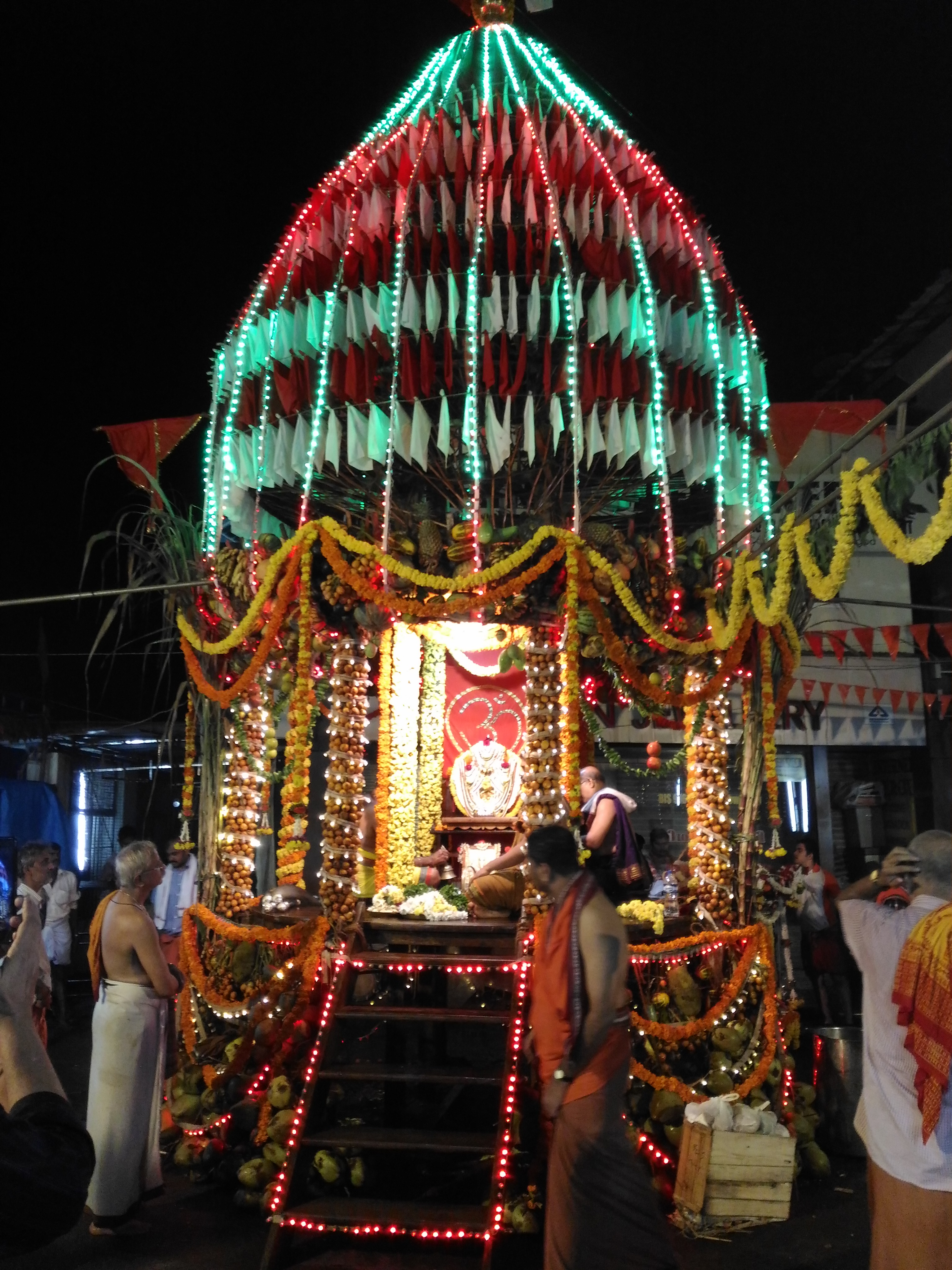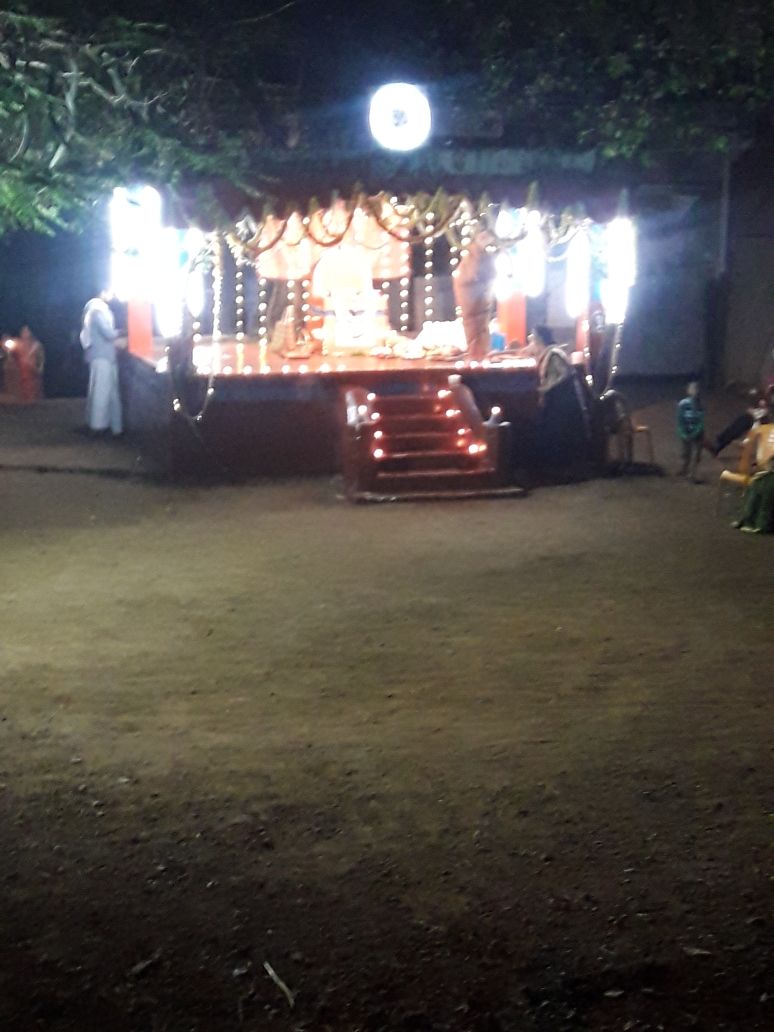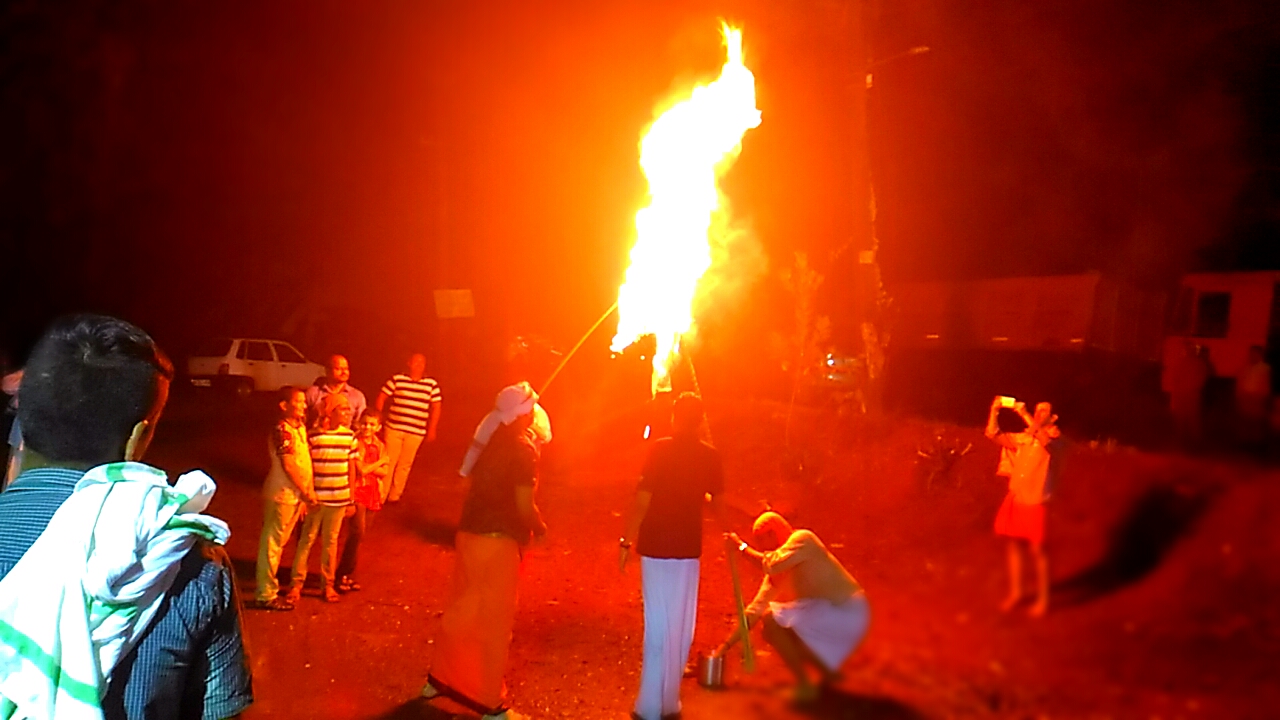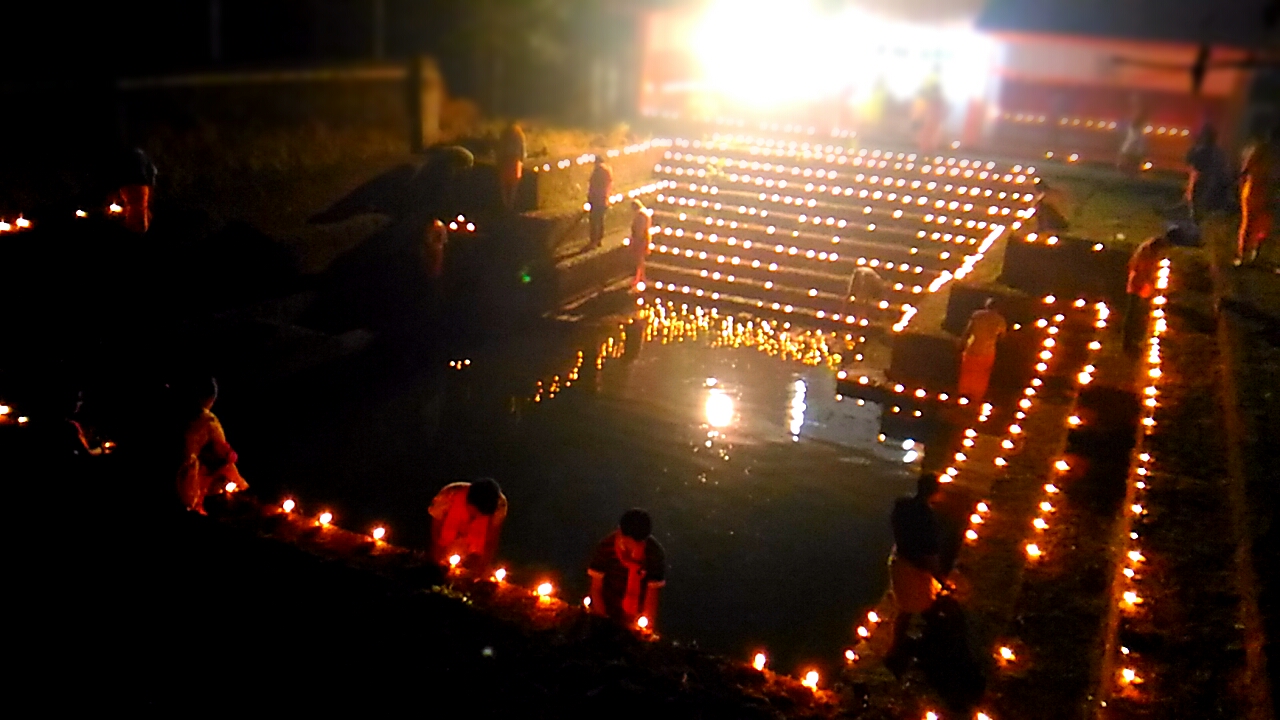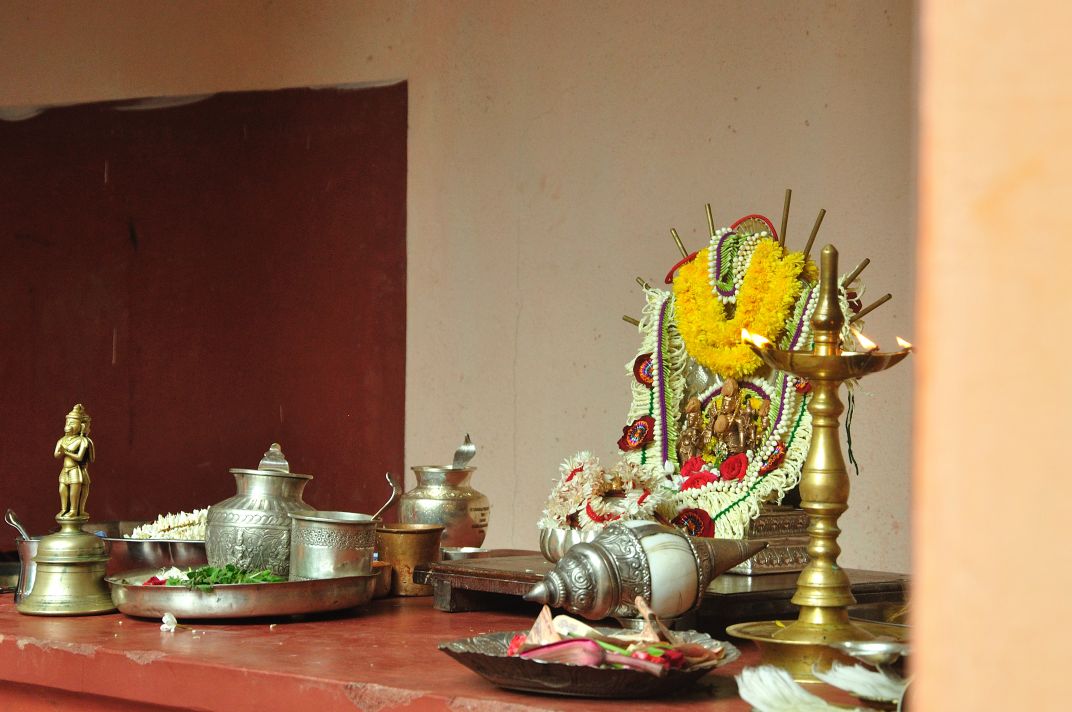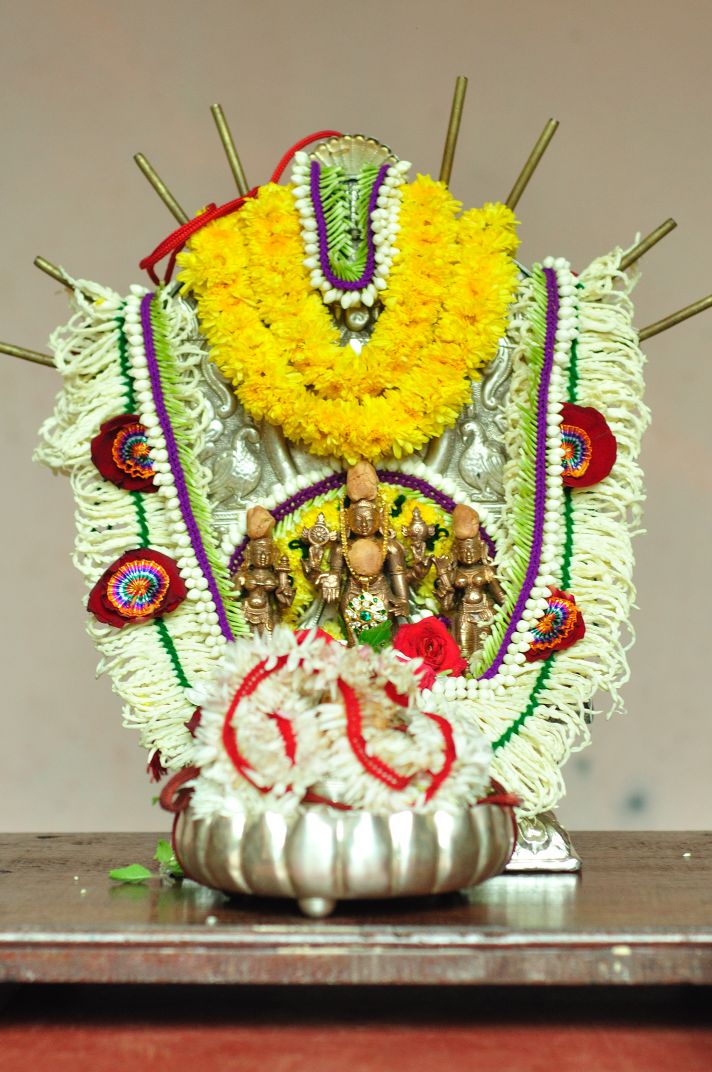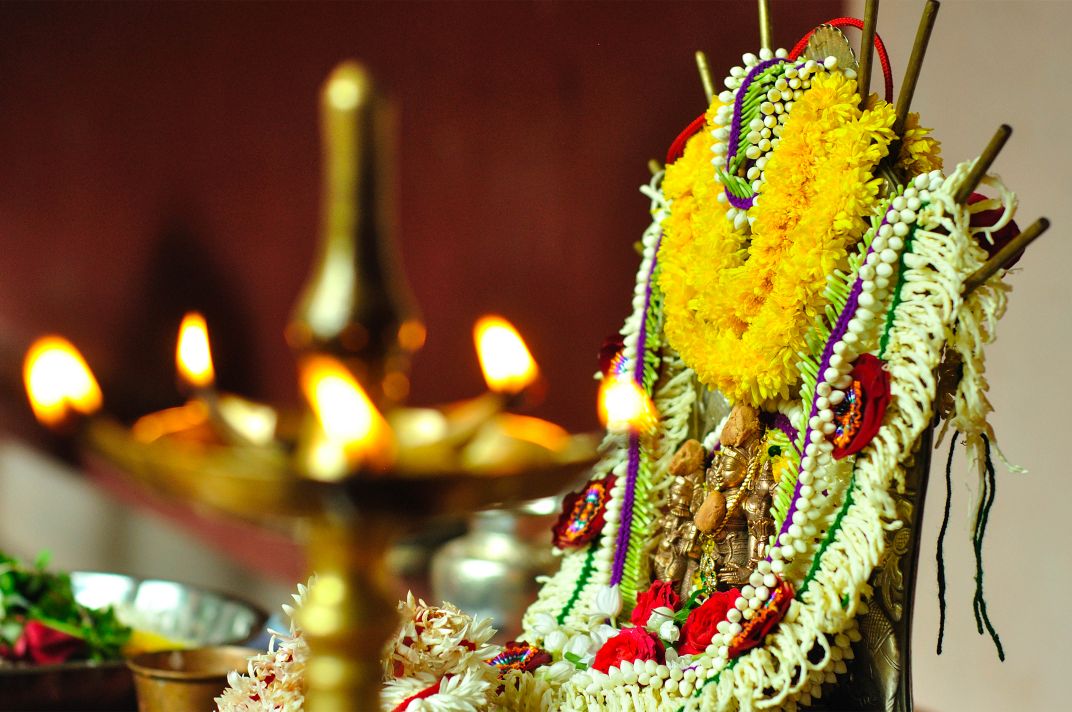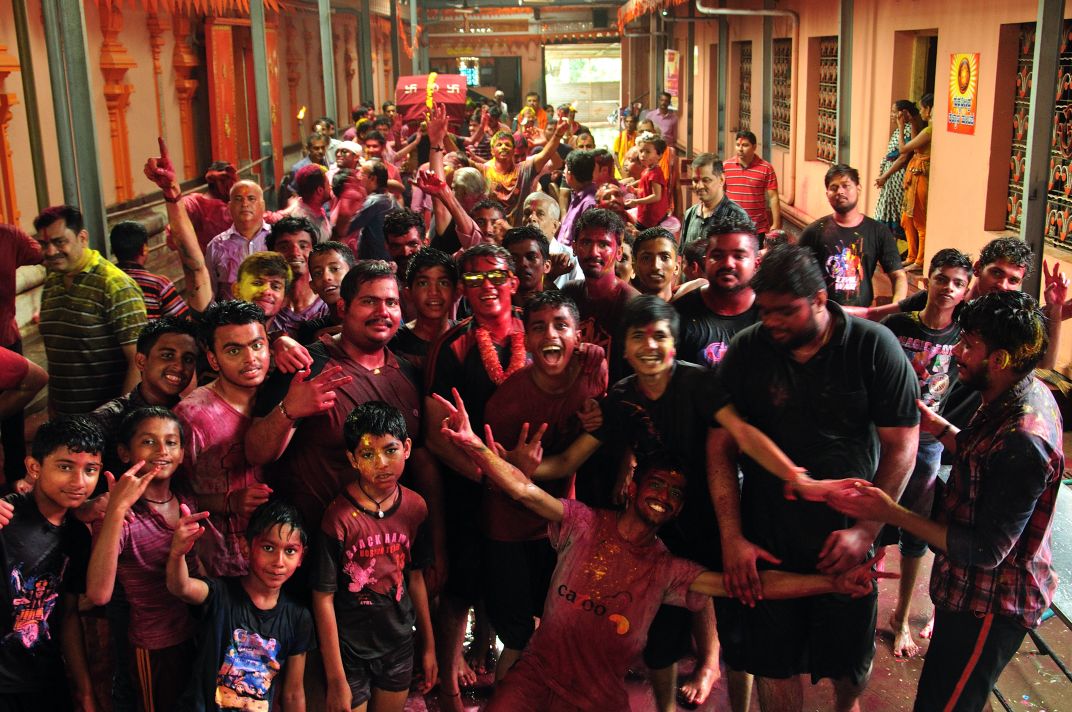 VISHWAROOPA DARSHANA 2017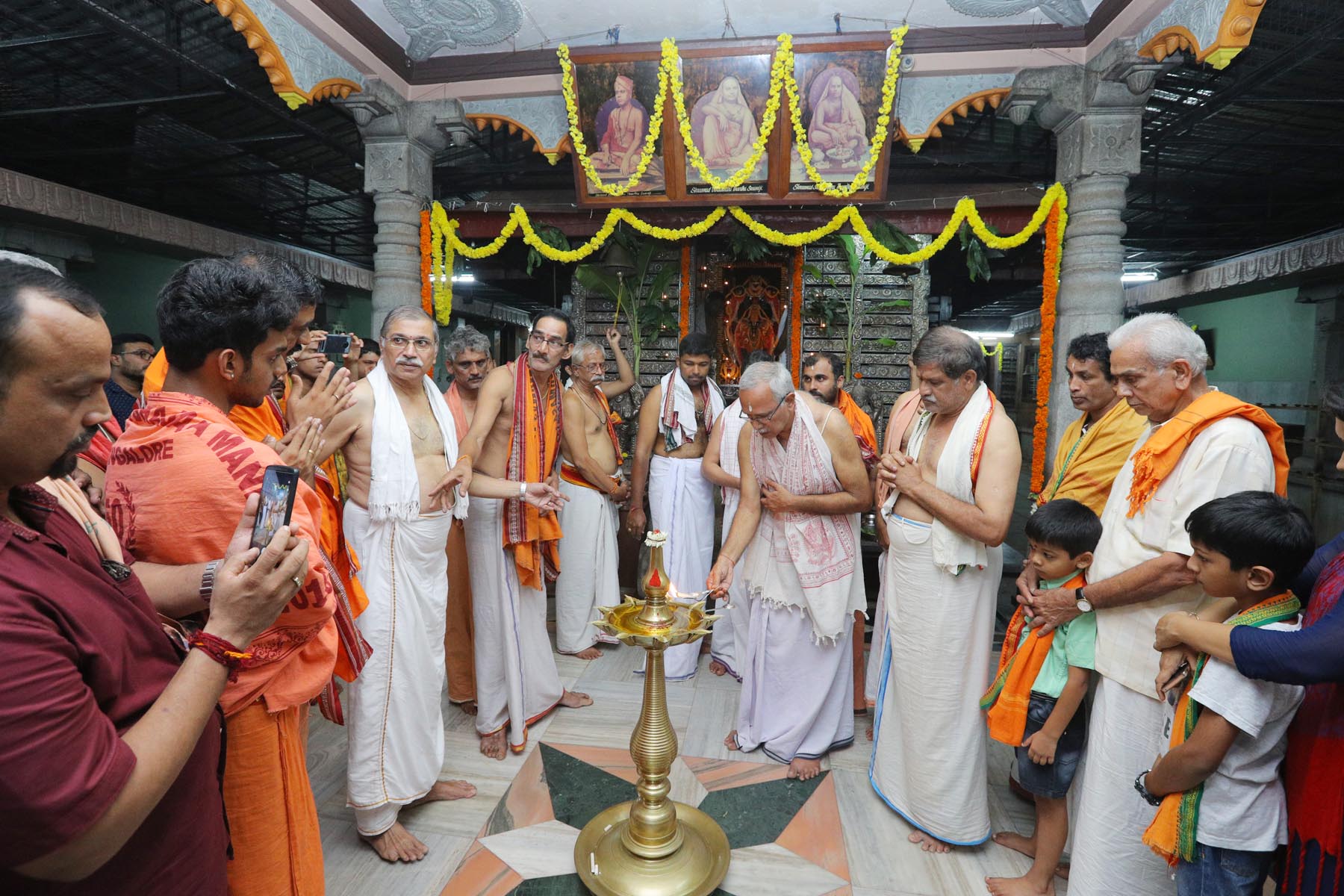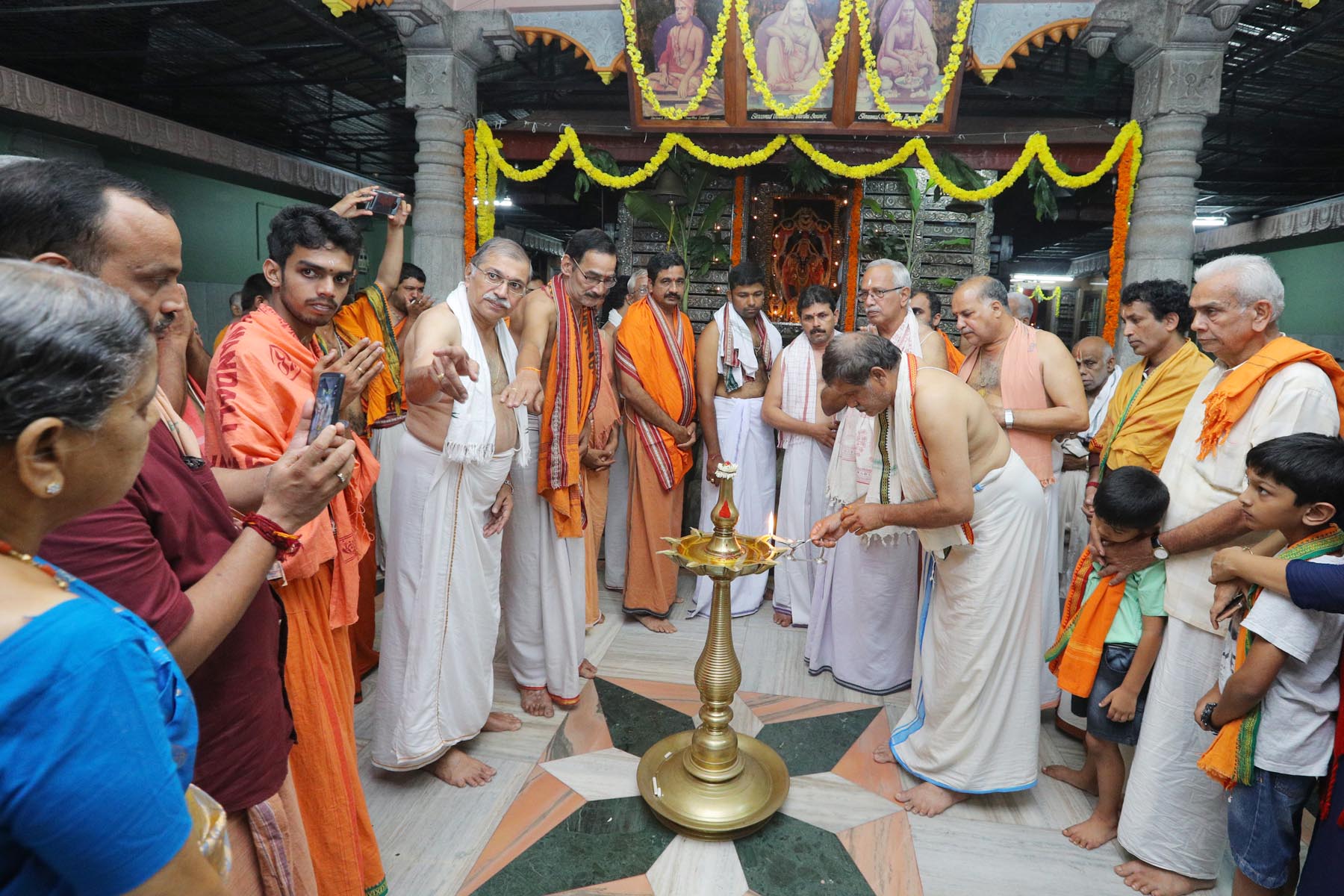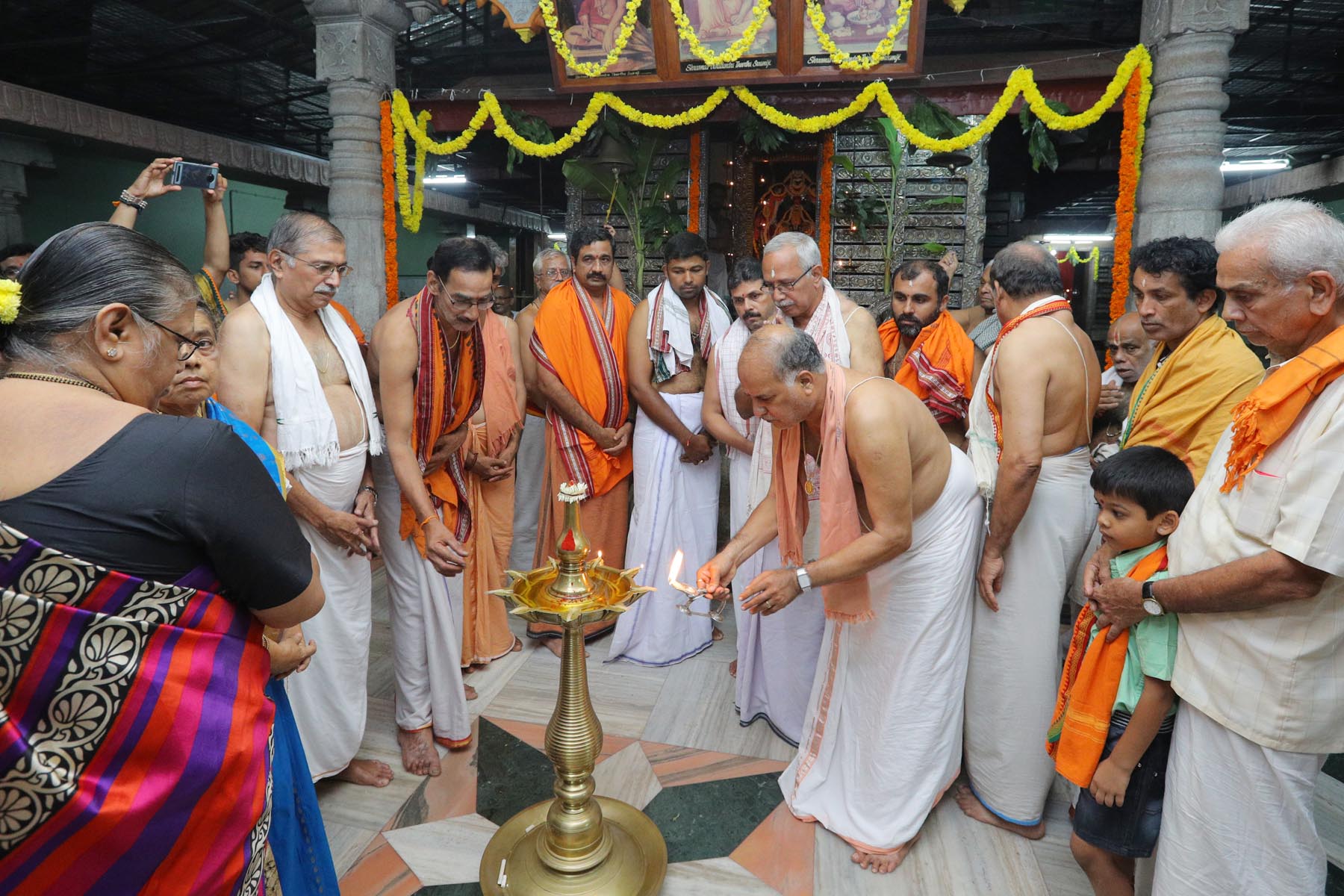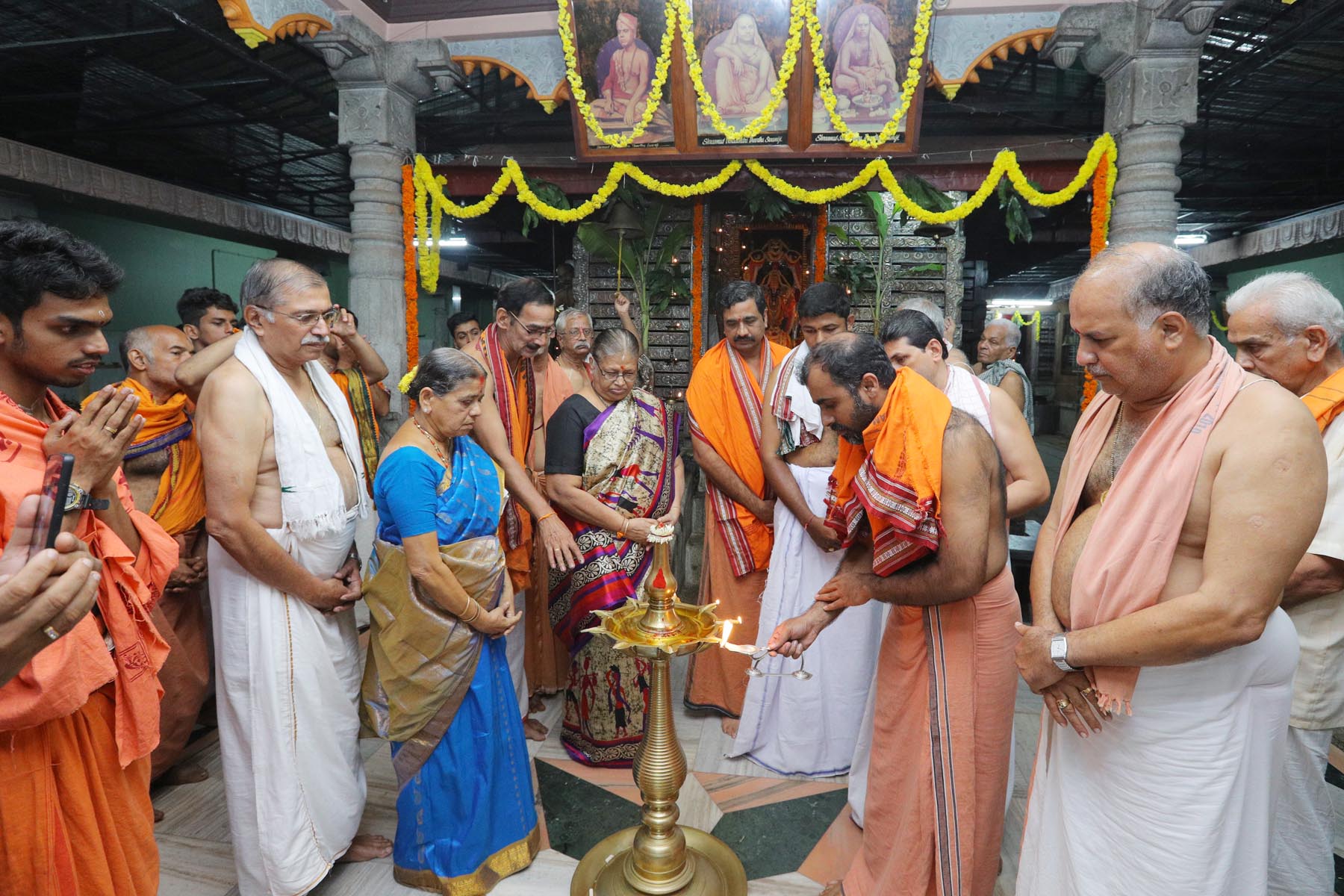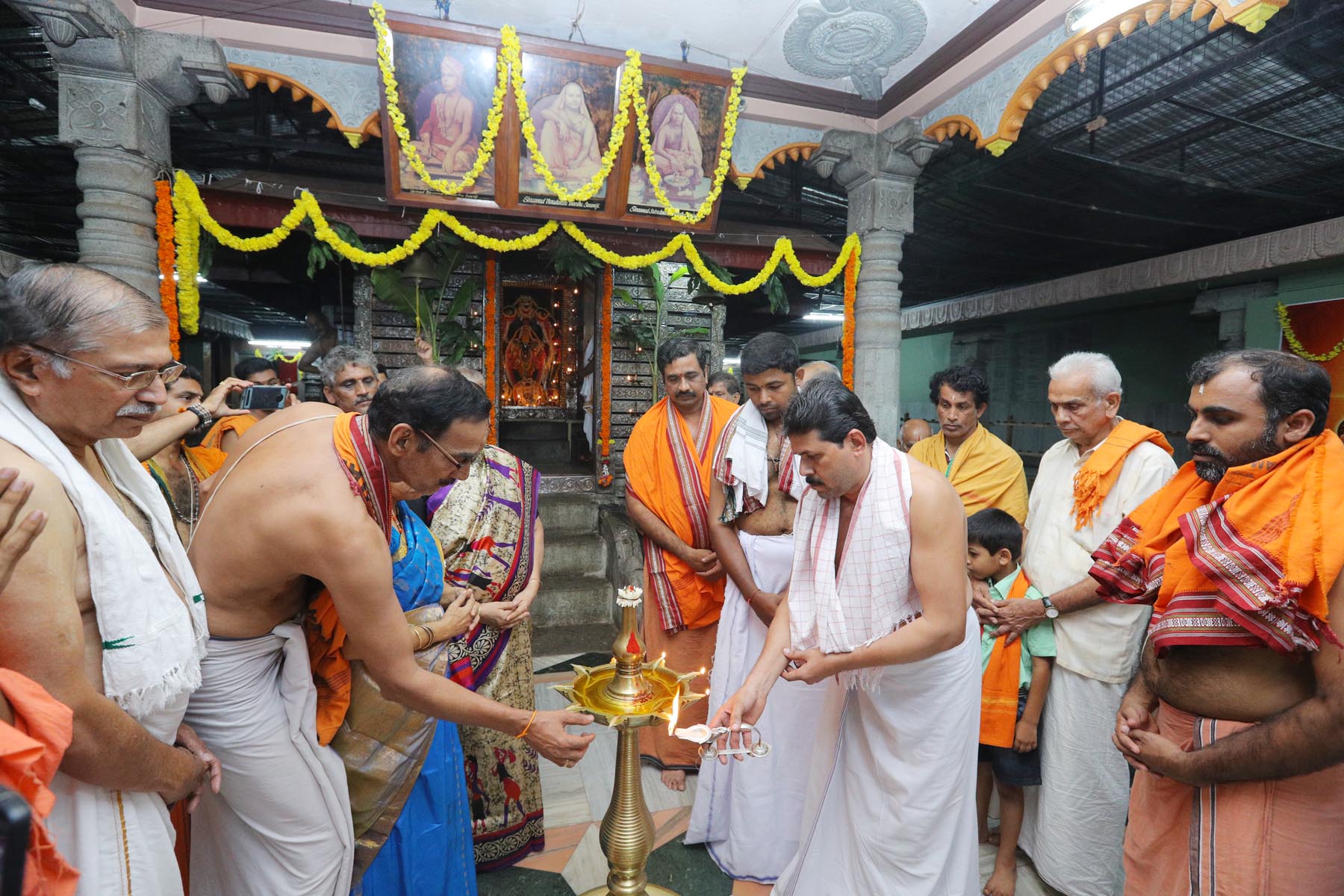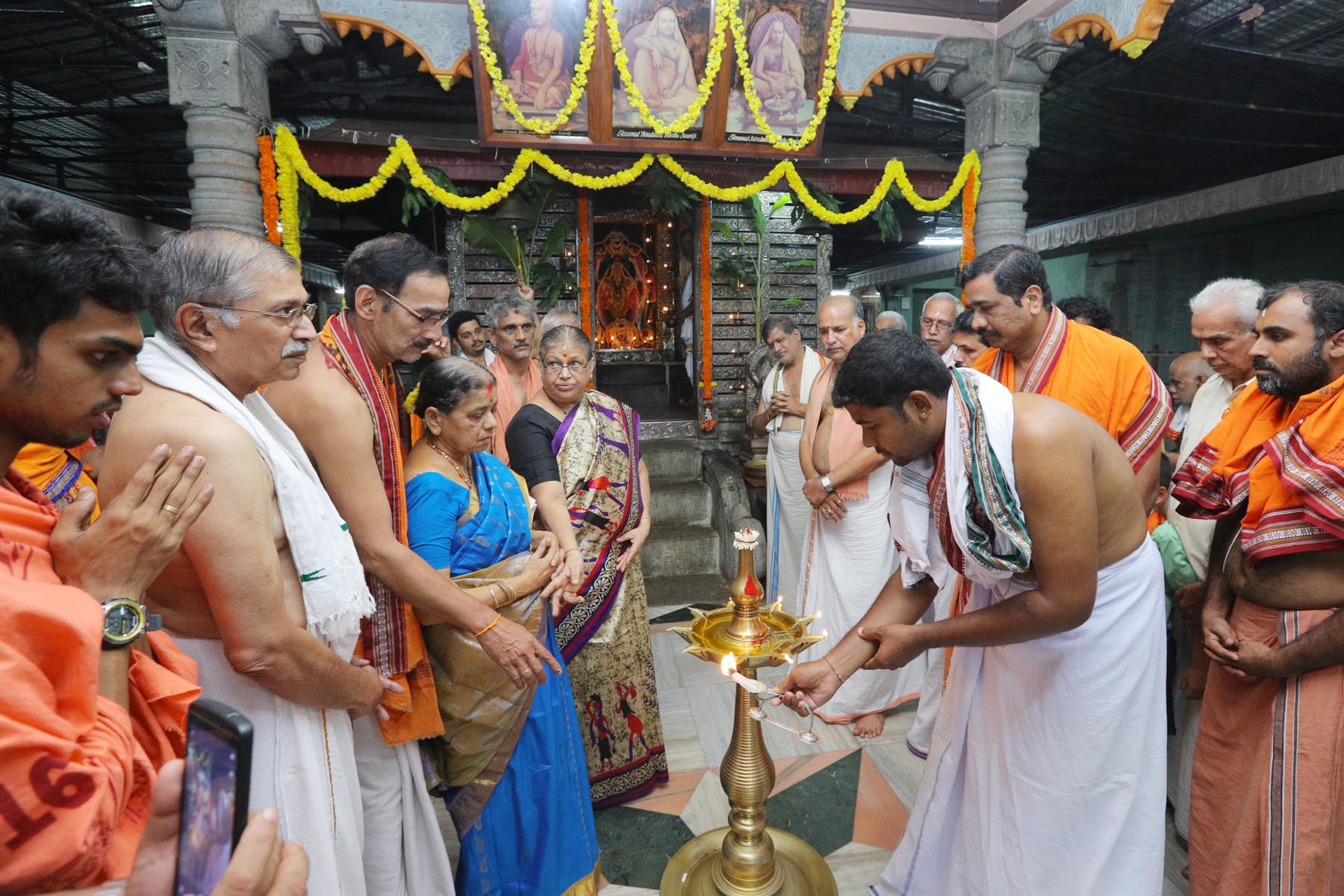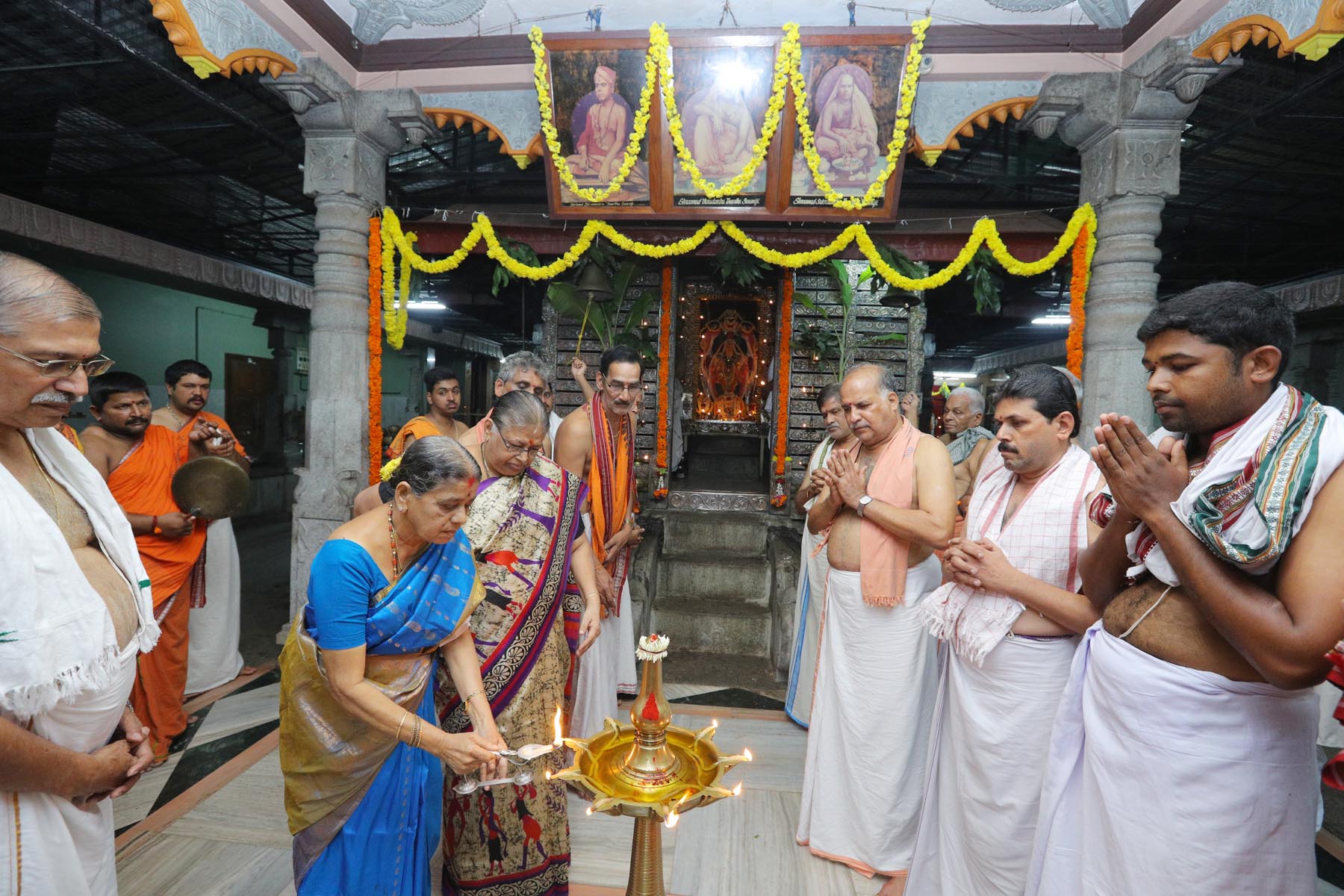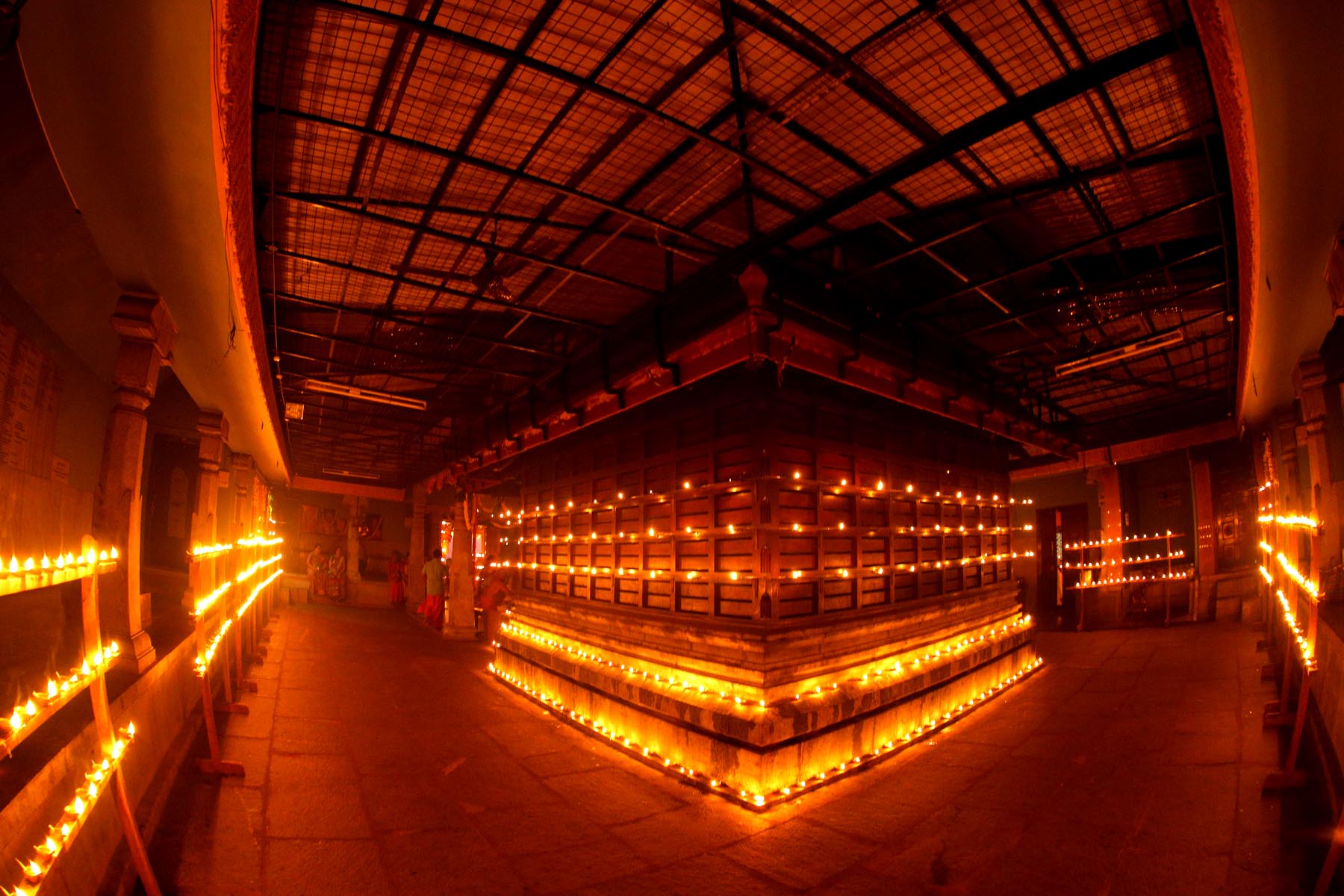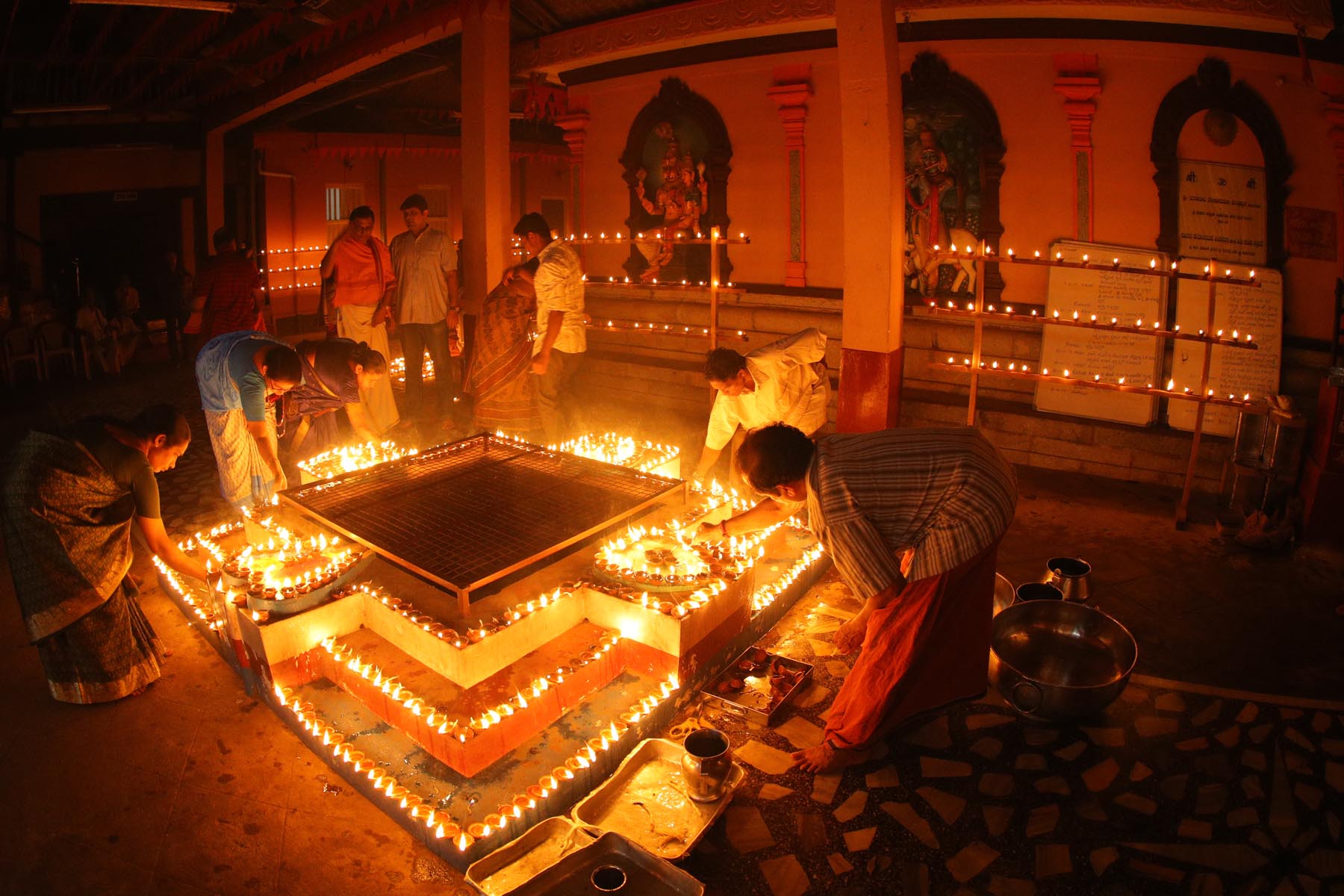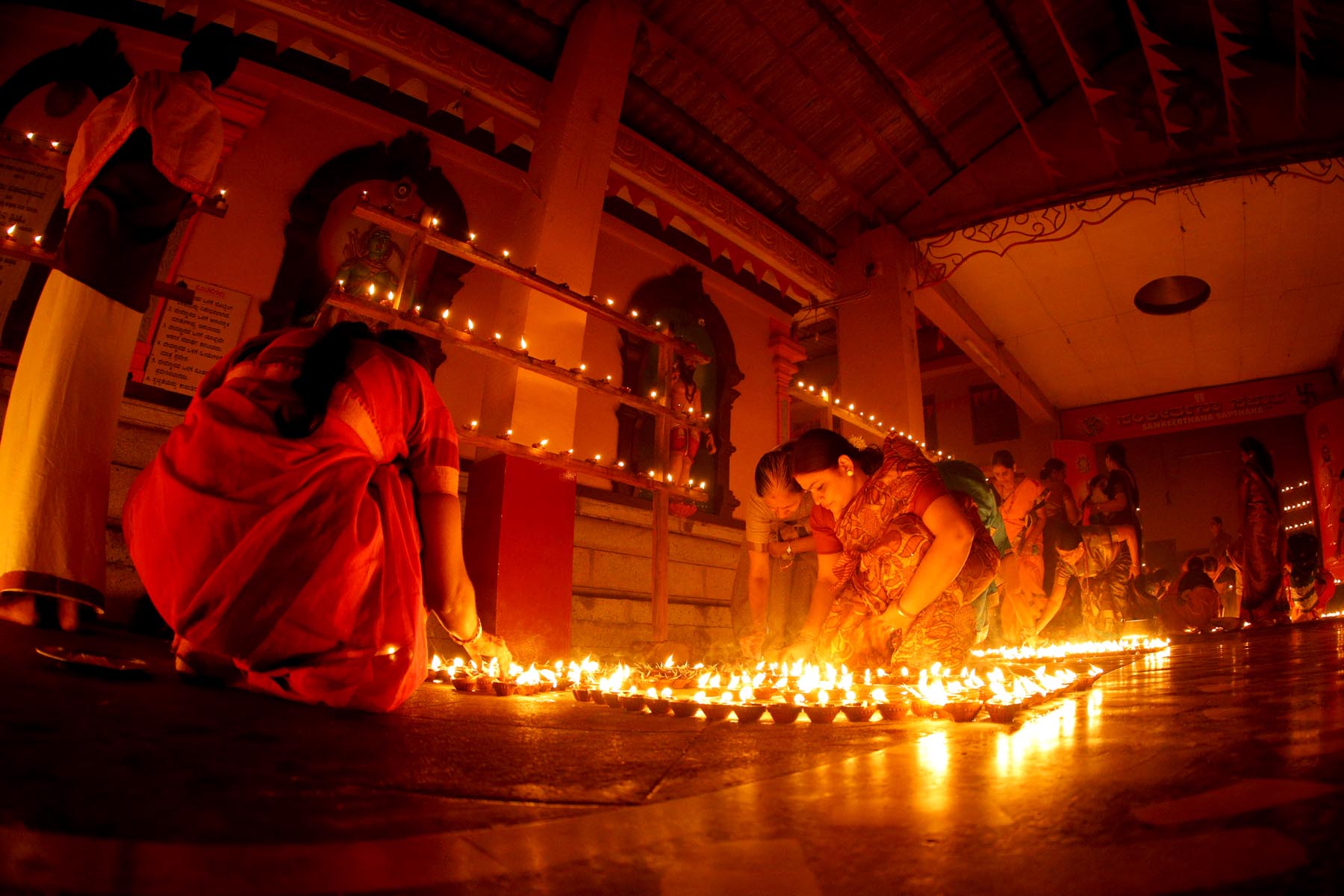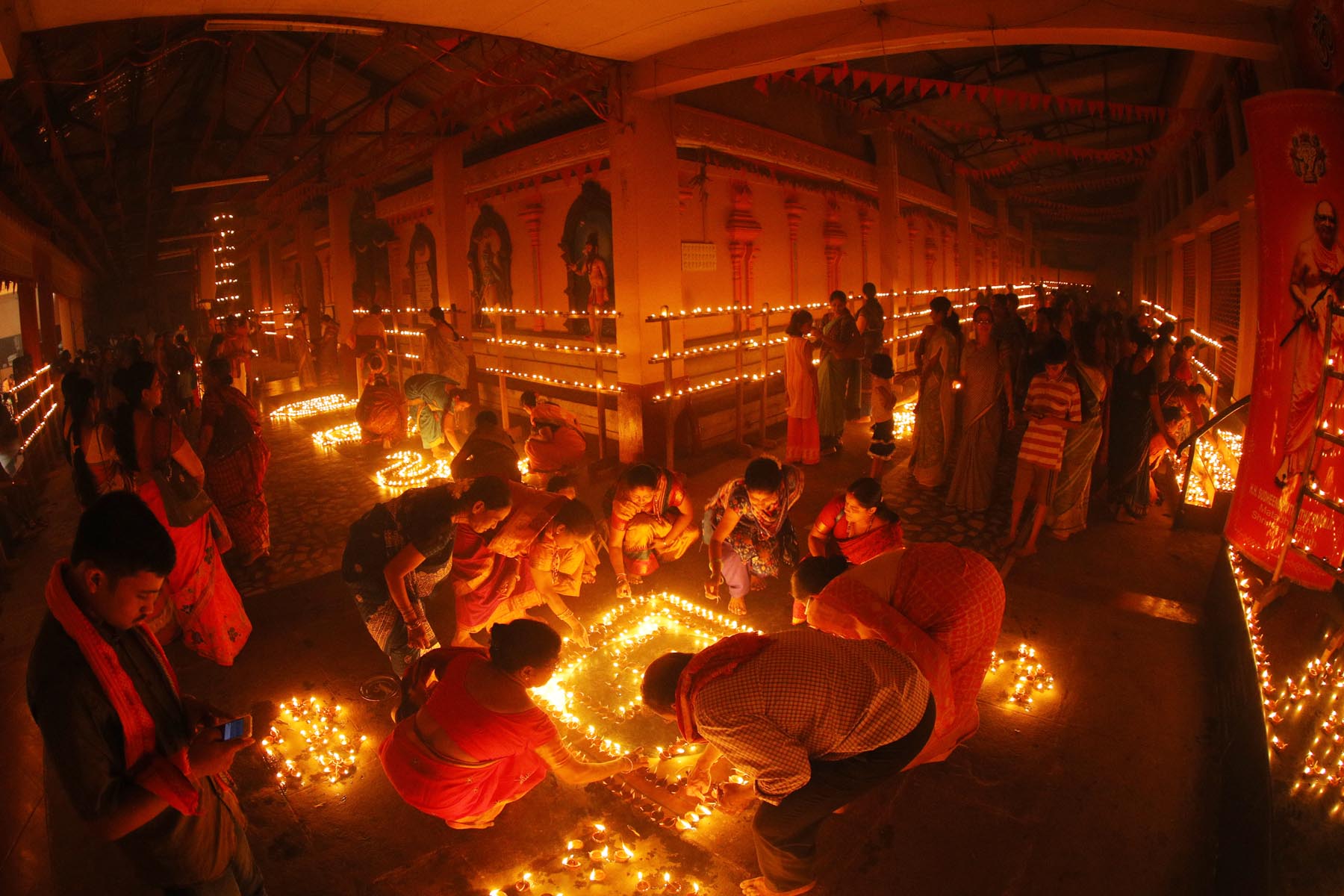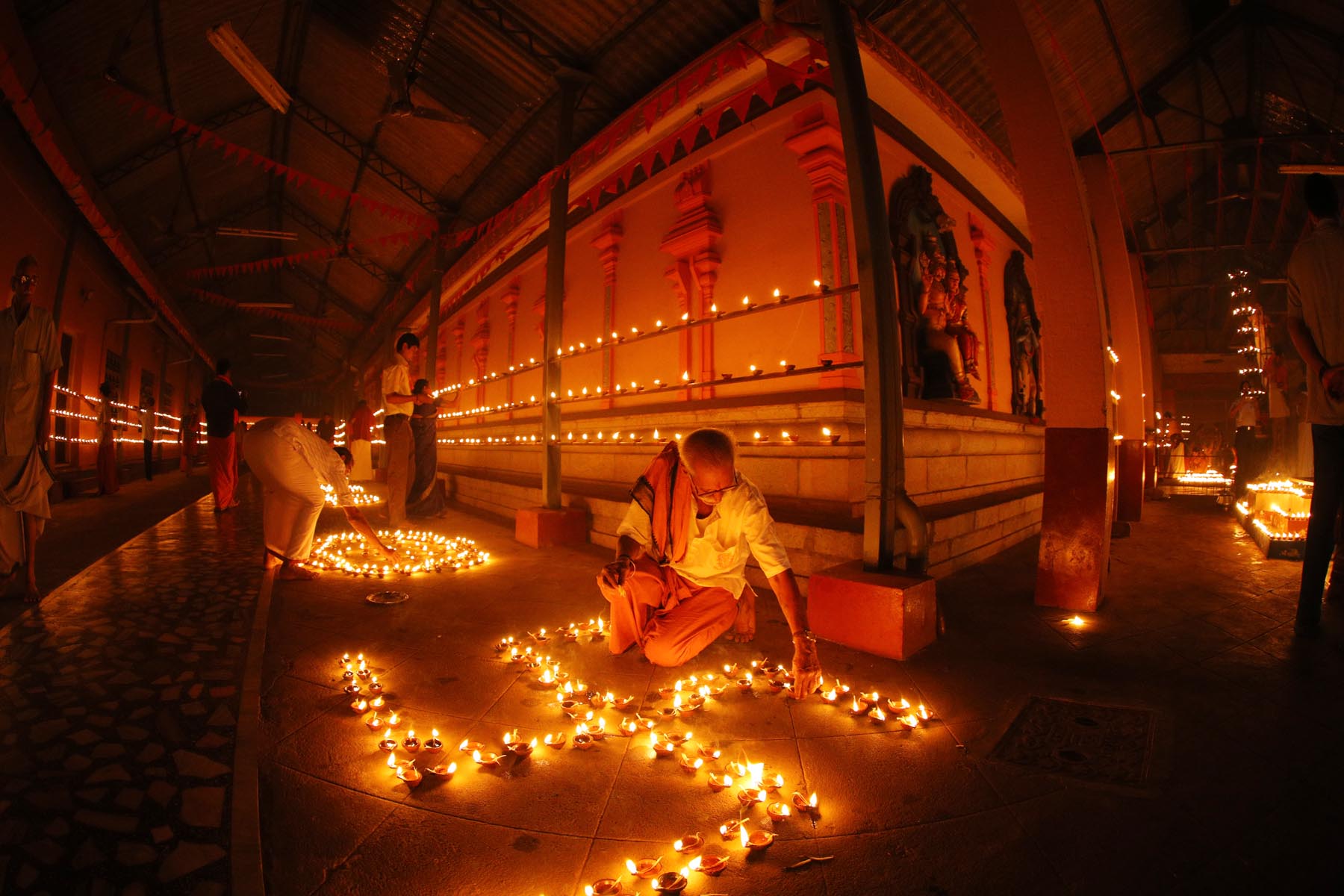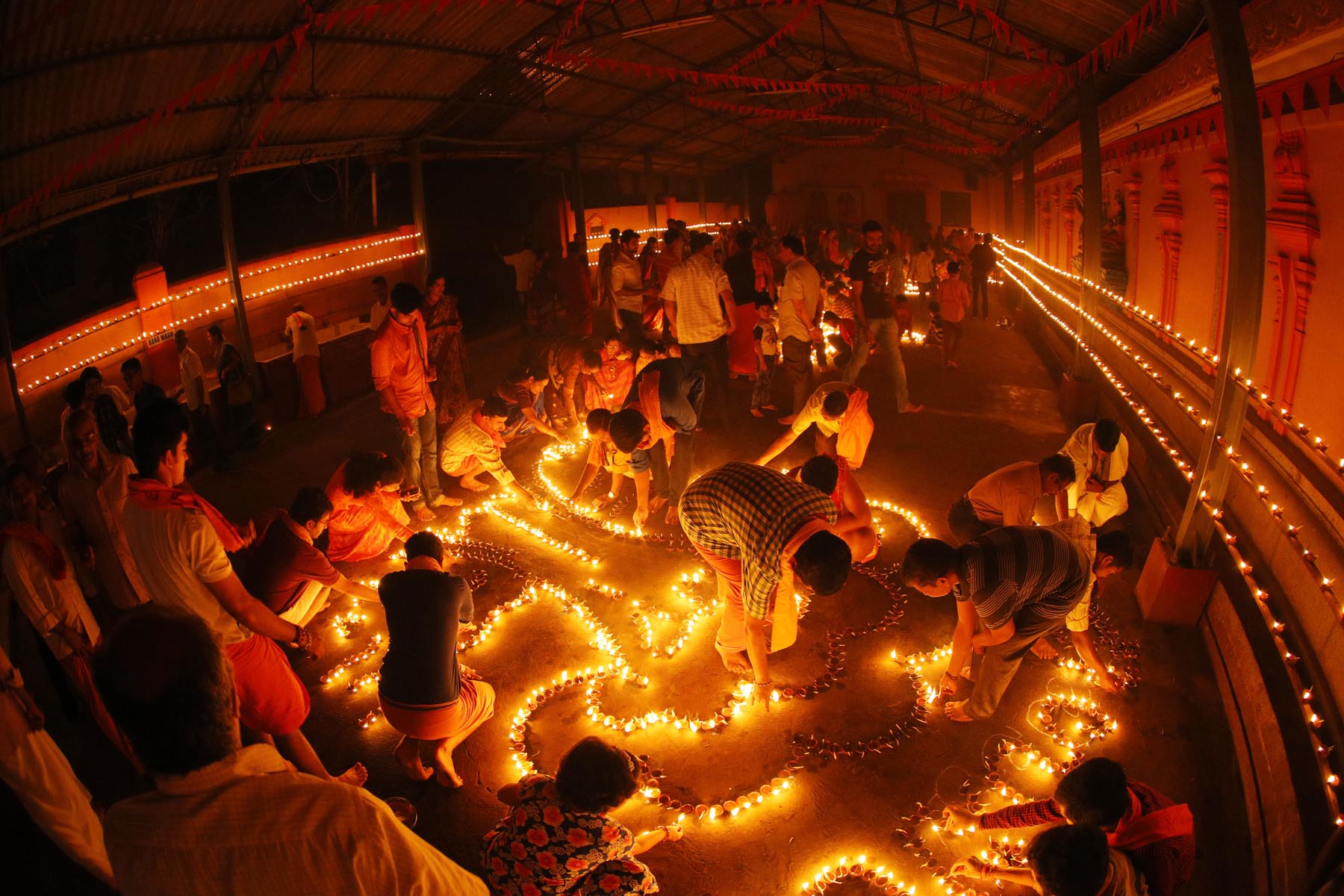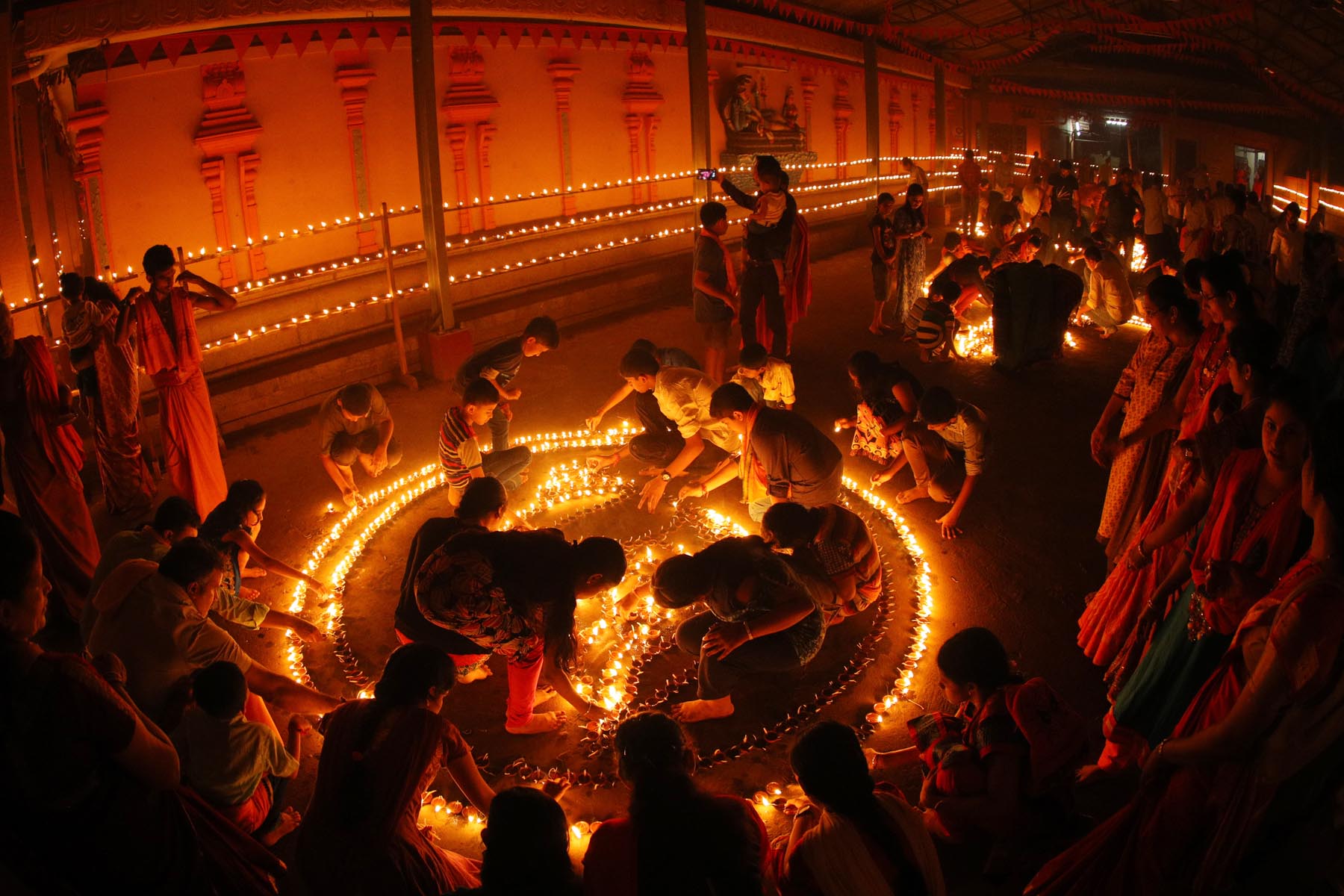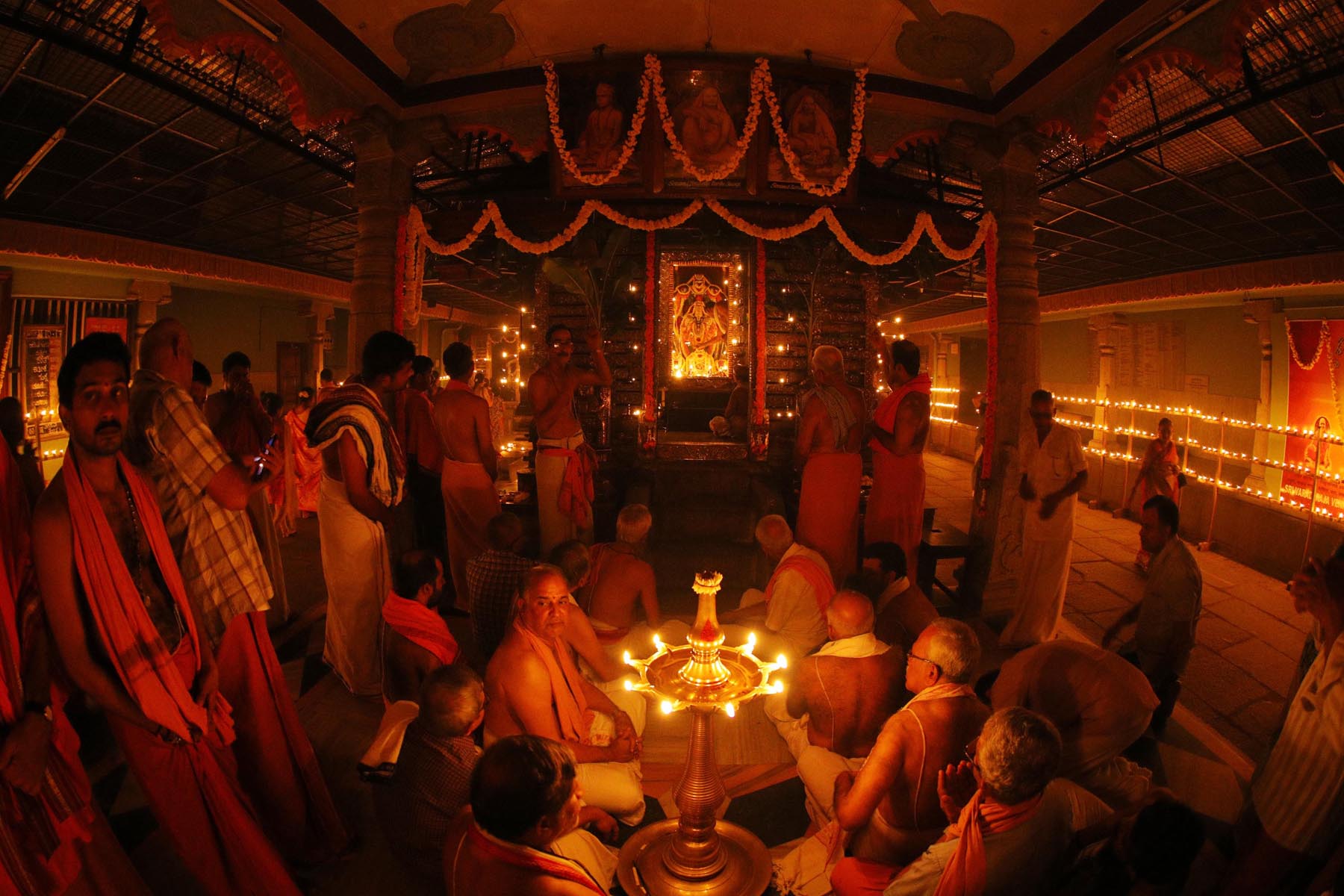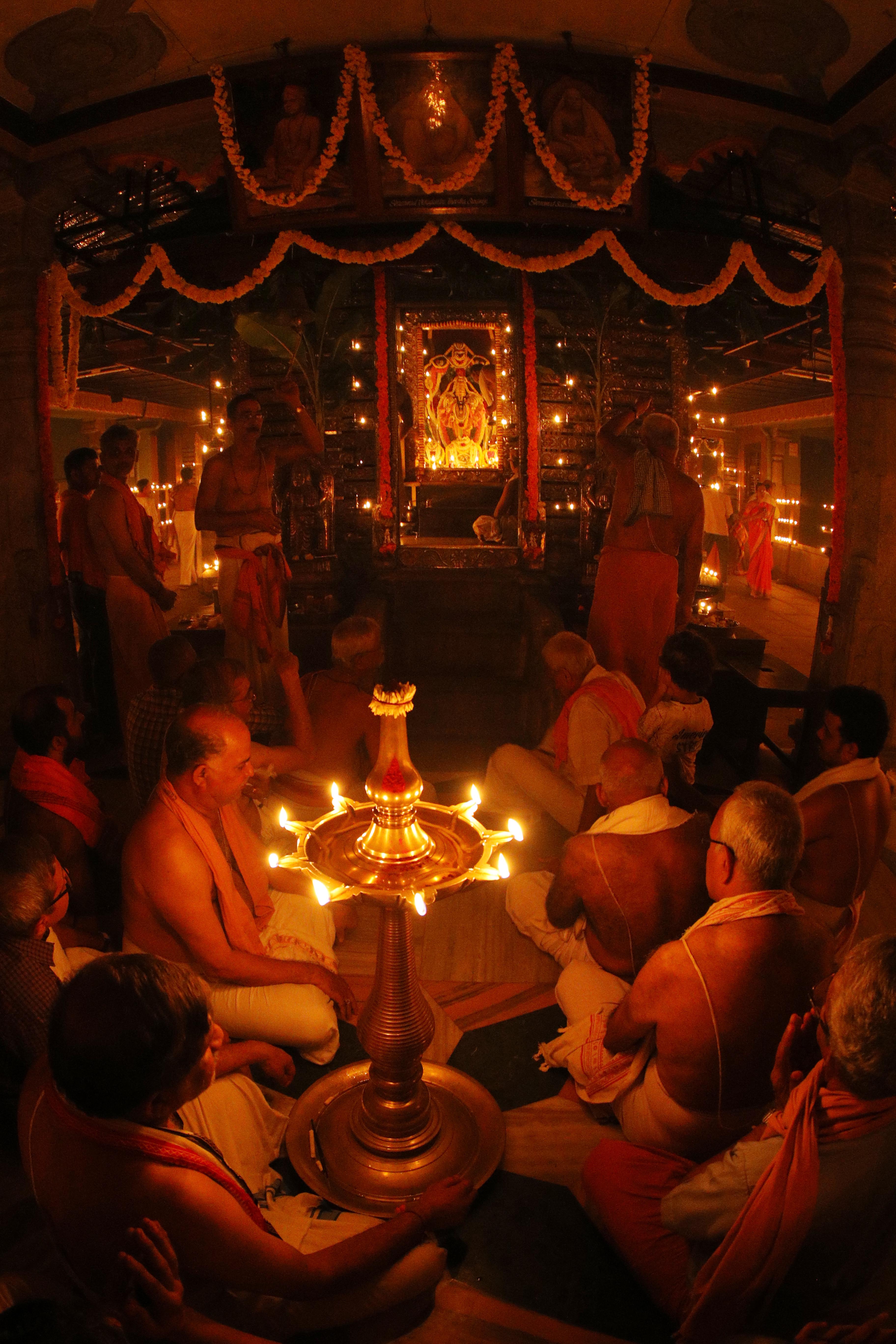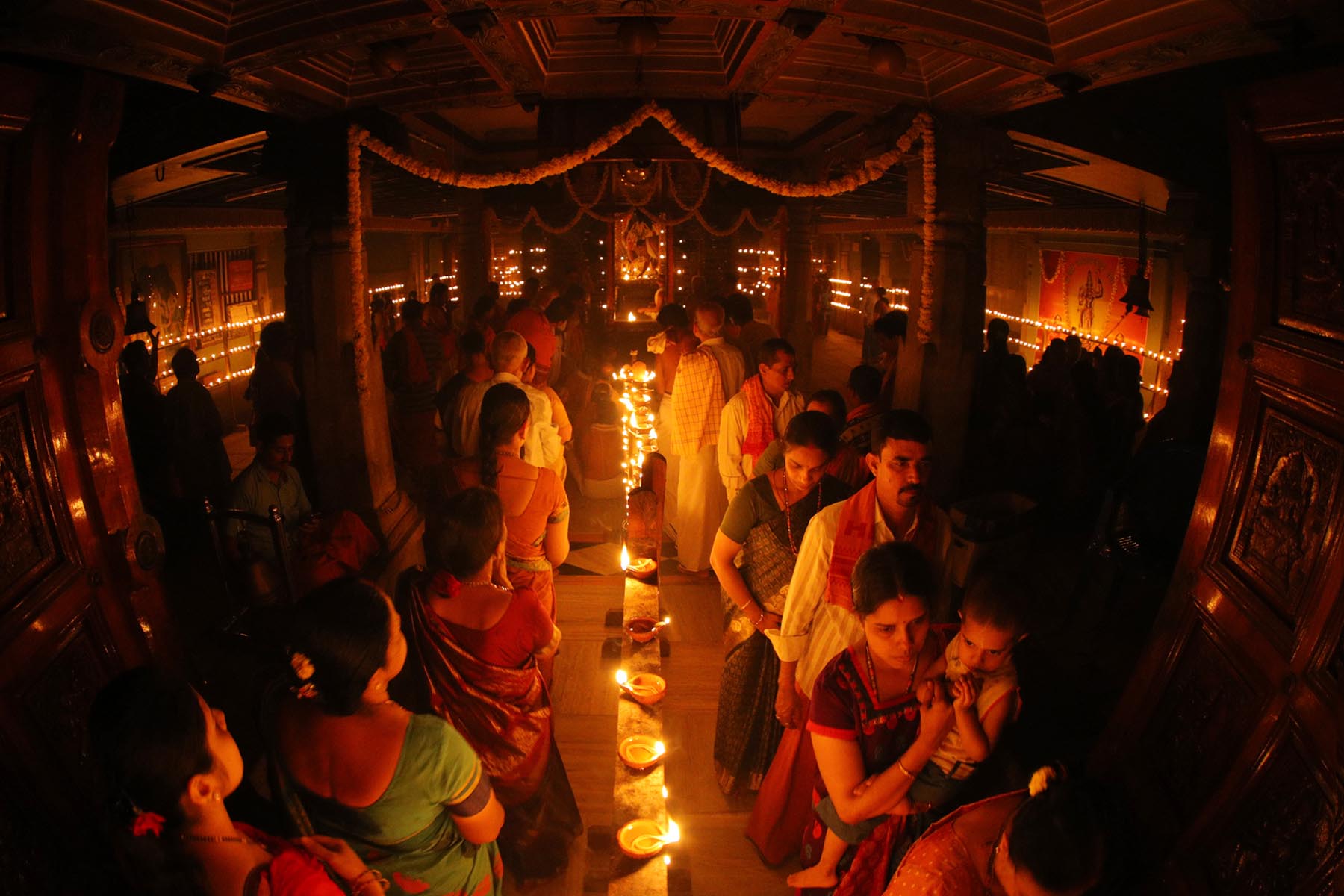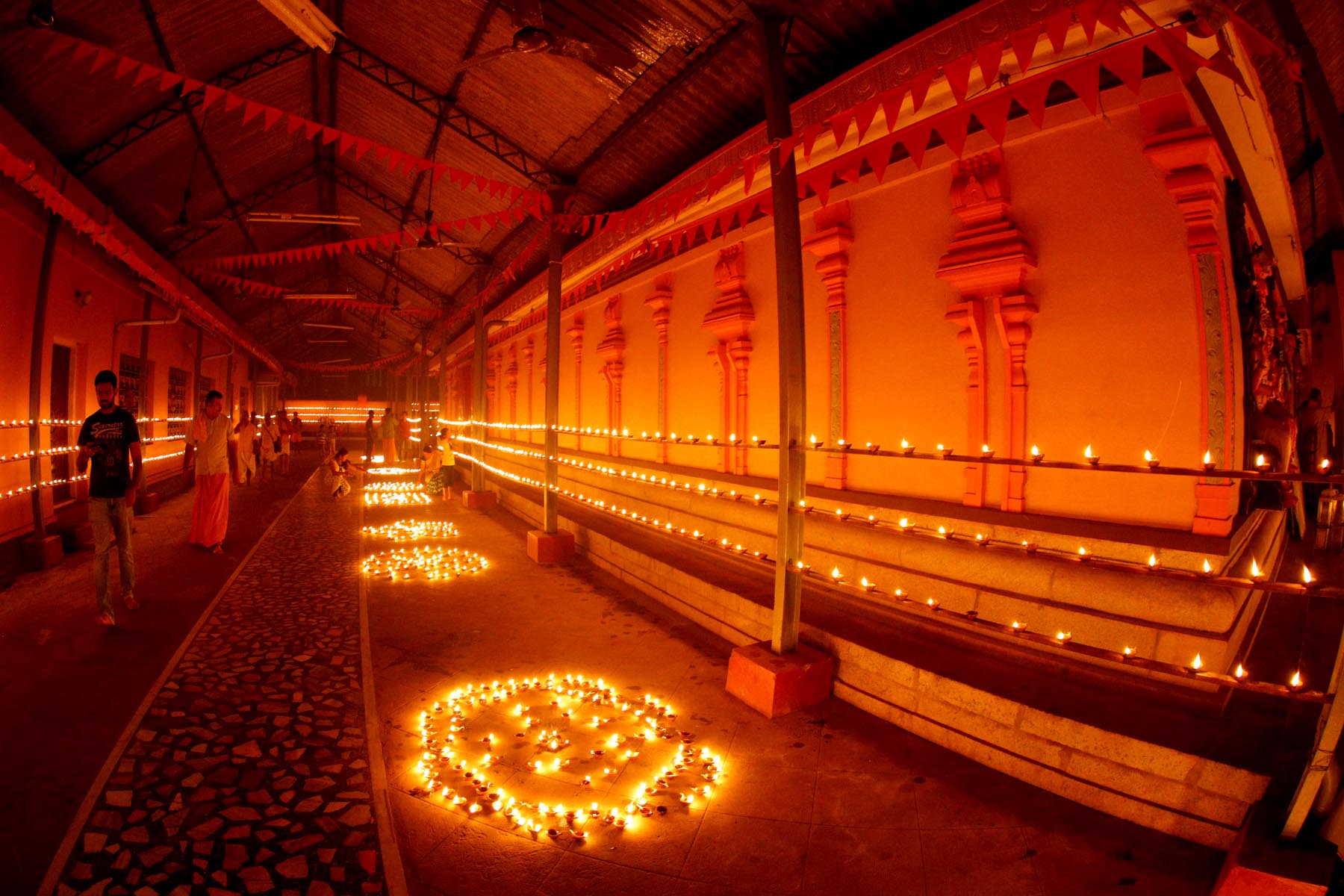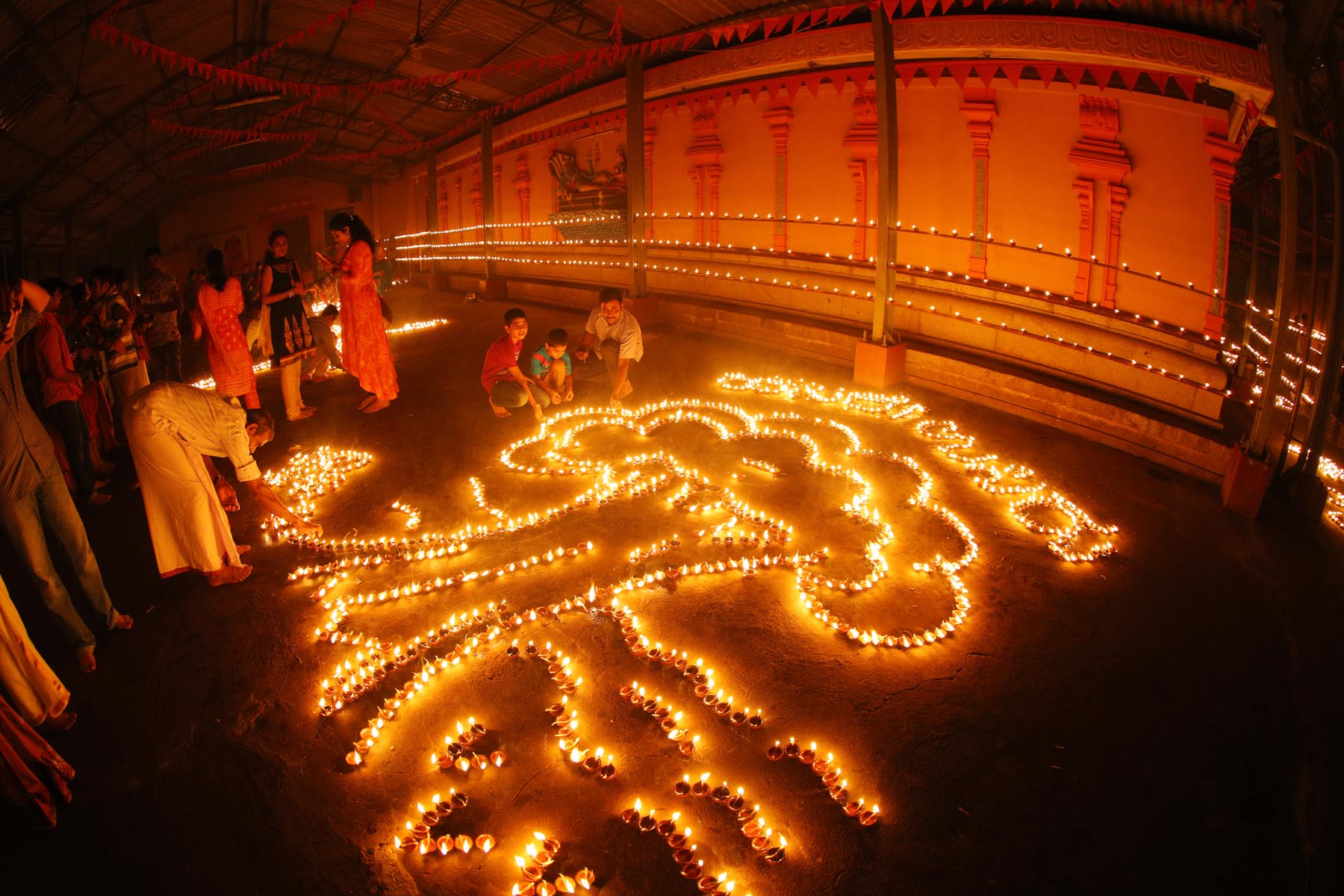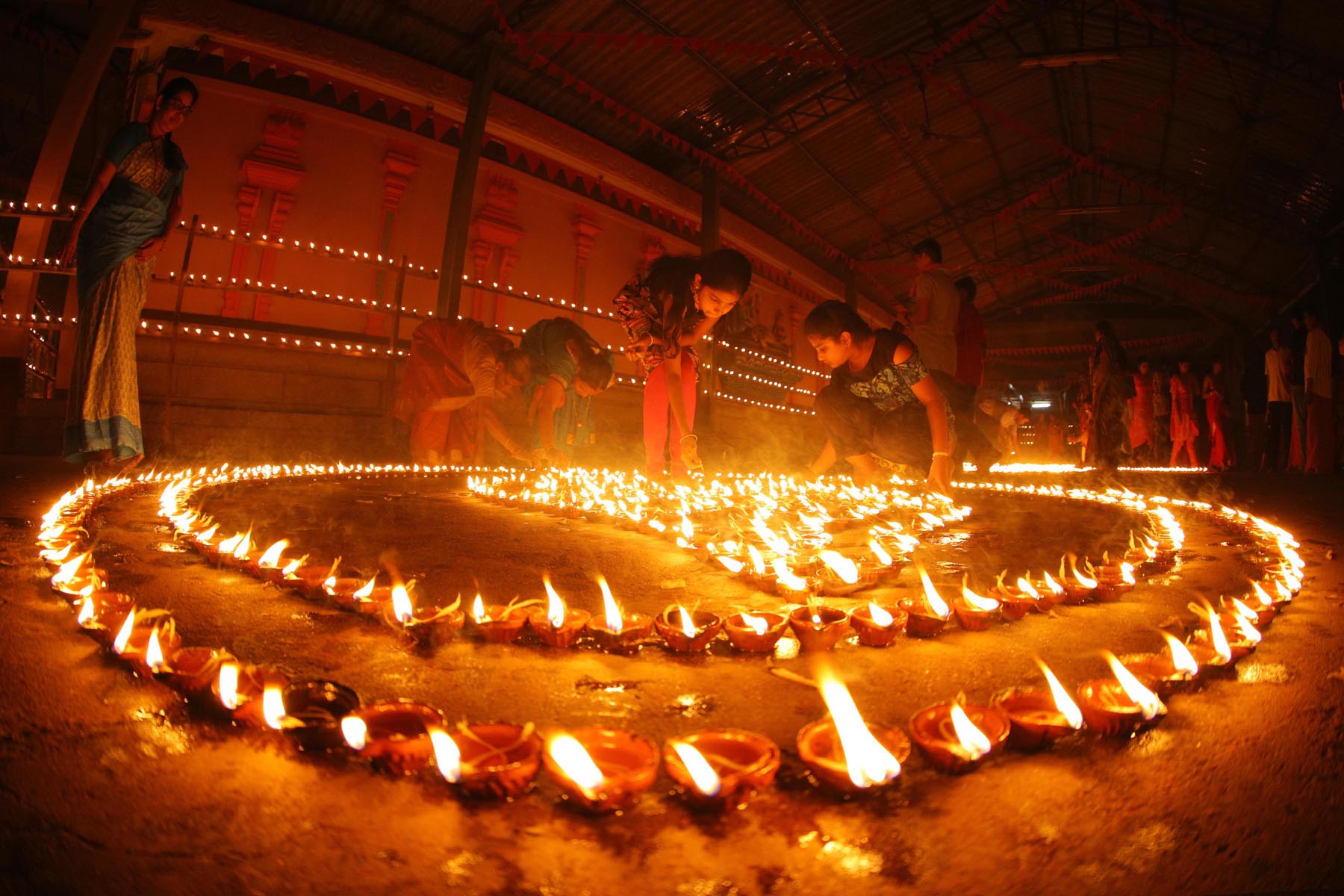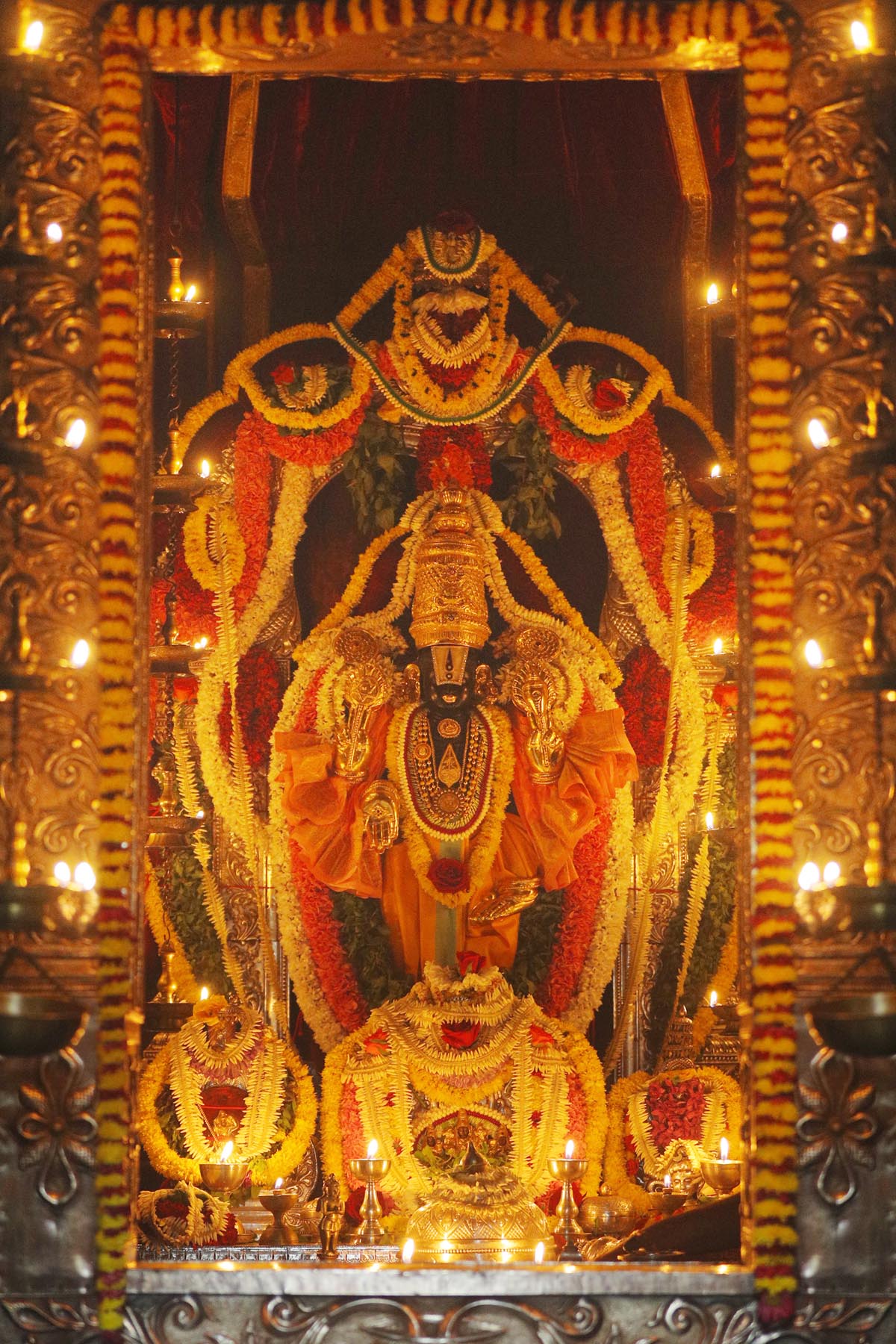 SAPTHAHA 2016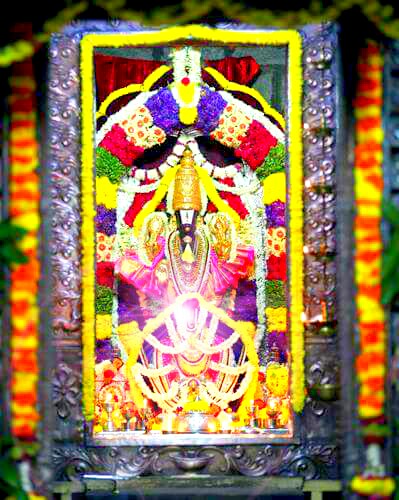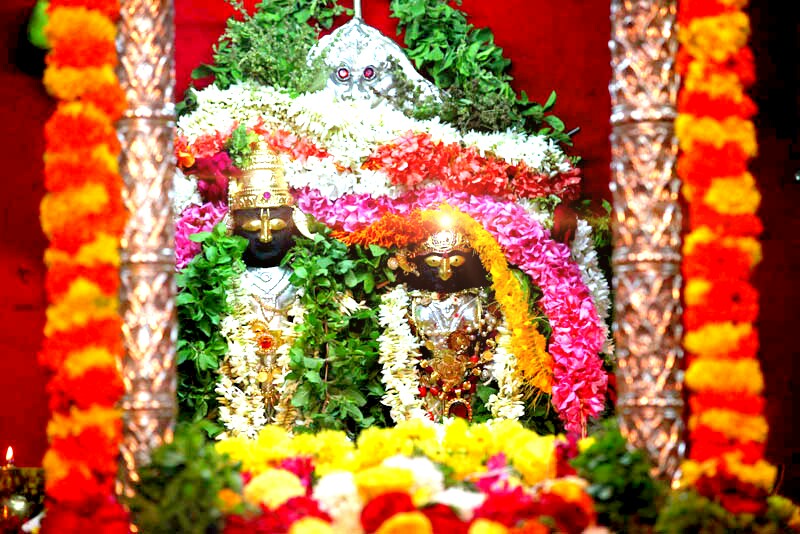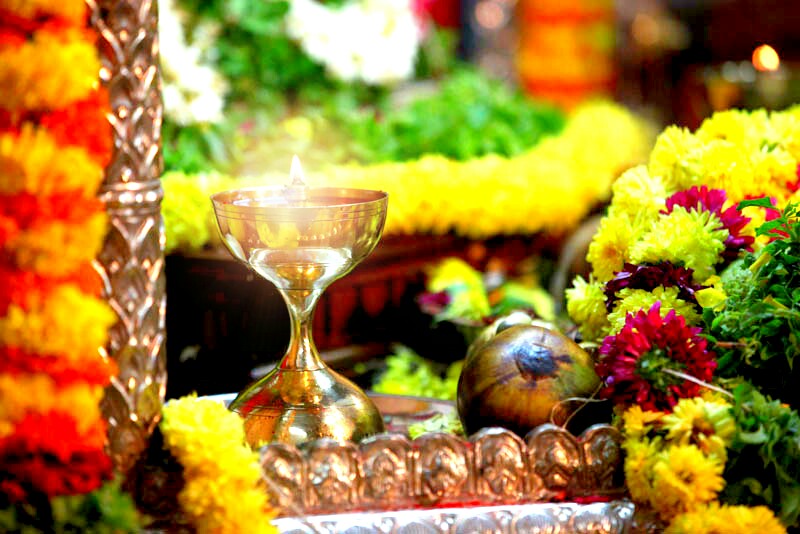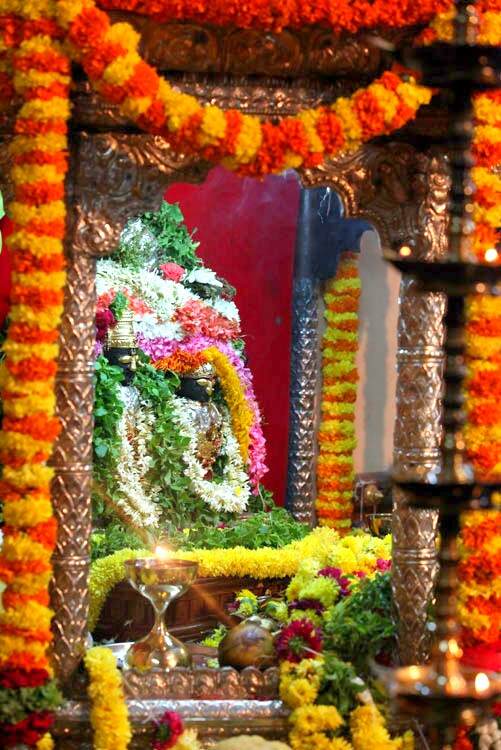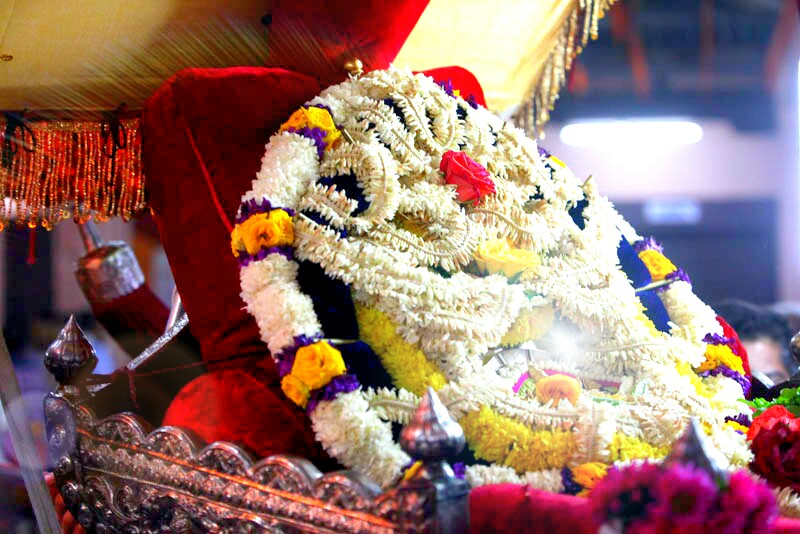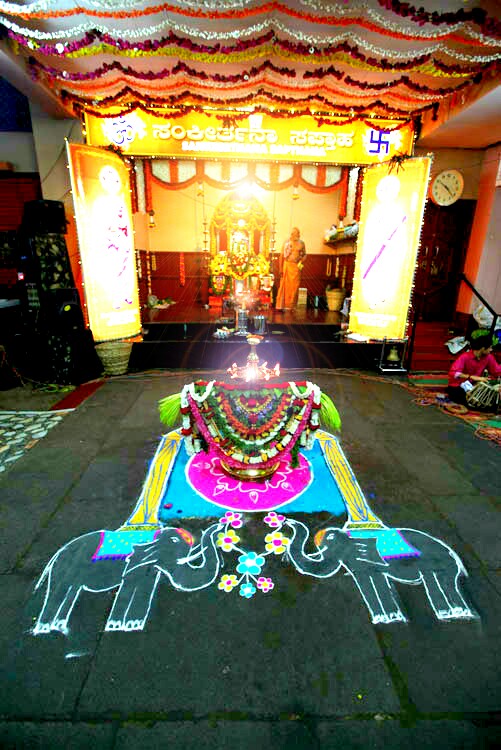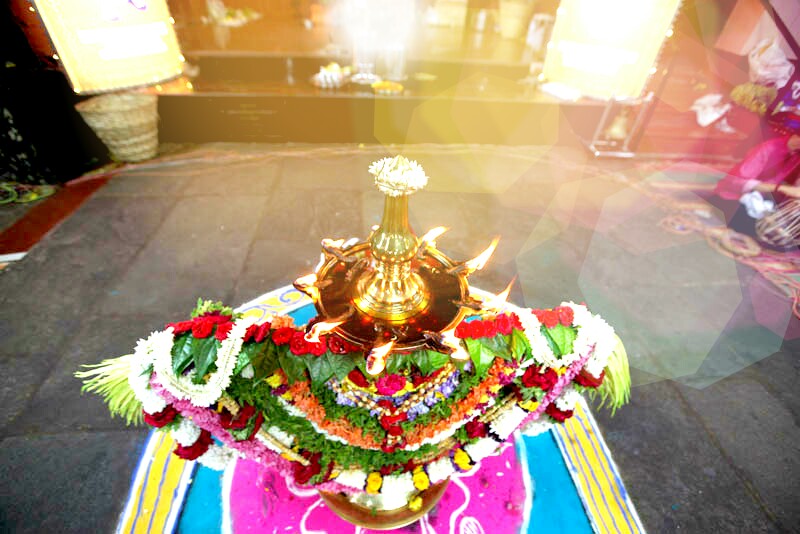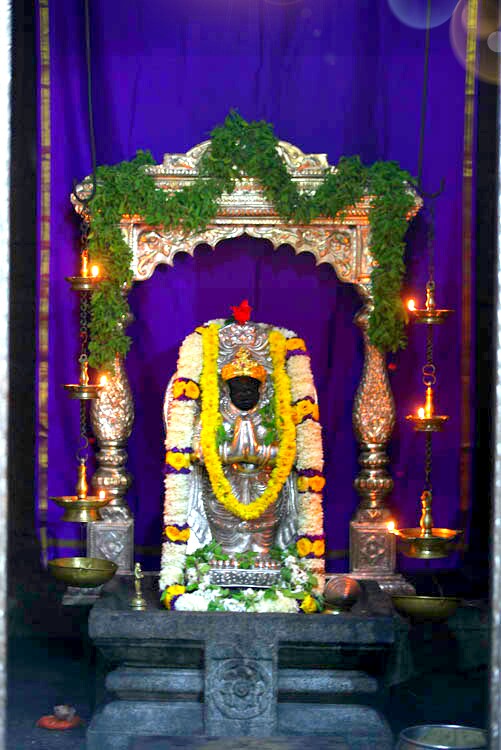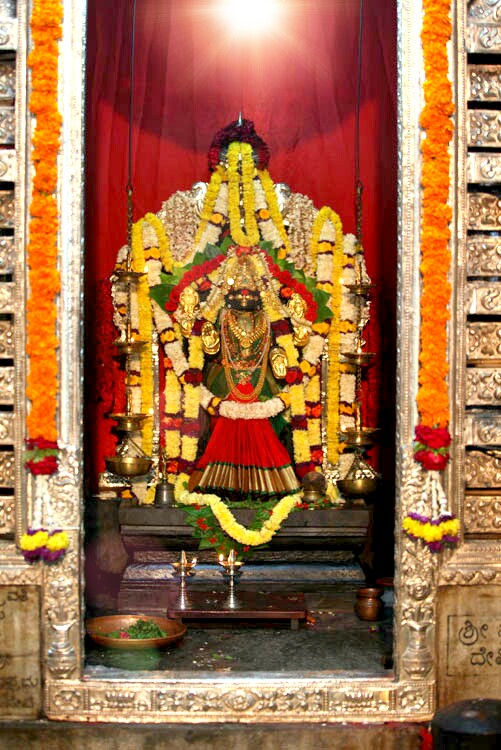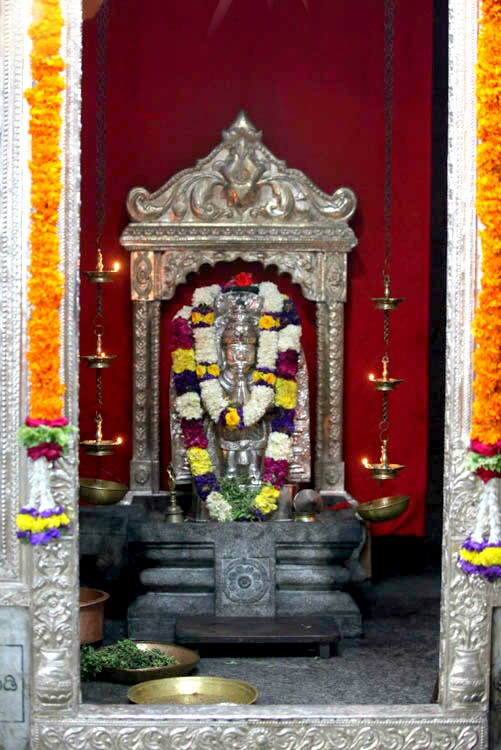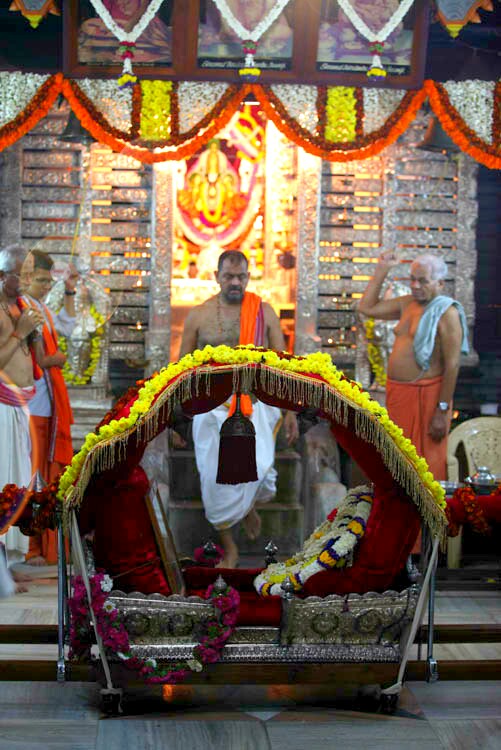 VISHWAROOPA DARSHAN ON 07-11-2016
Appeal

NEW Managing Trustee SRI NAGESH BHASKAR KAMATH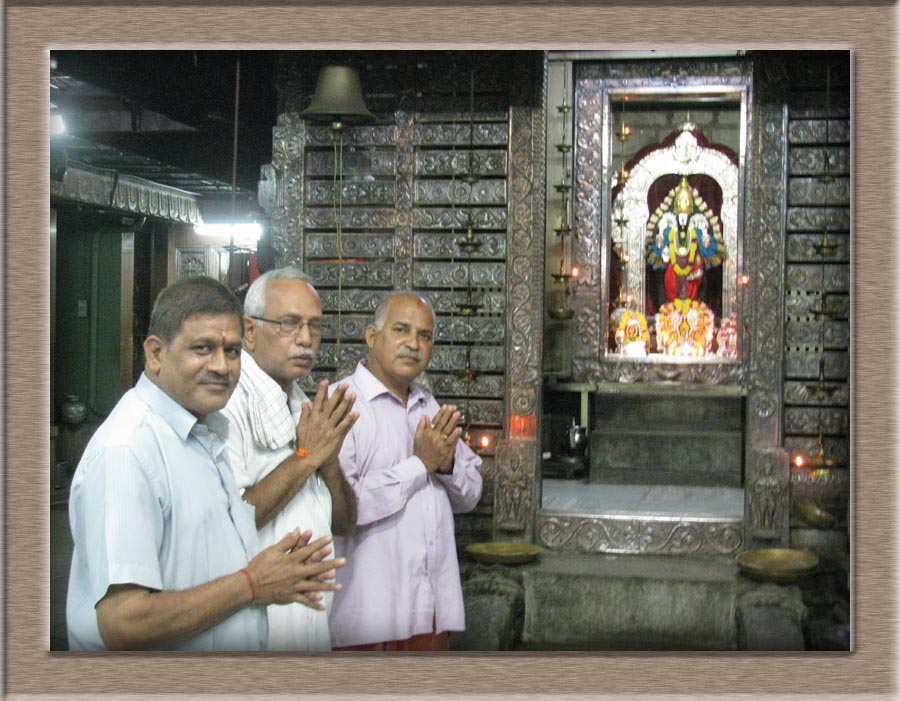 KONKANI MANYATHA DIWAS 20-08-2016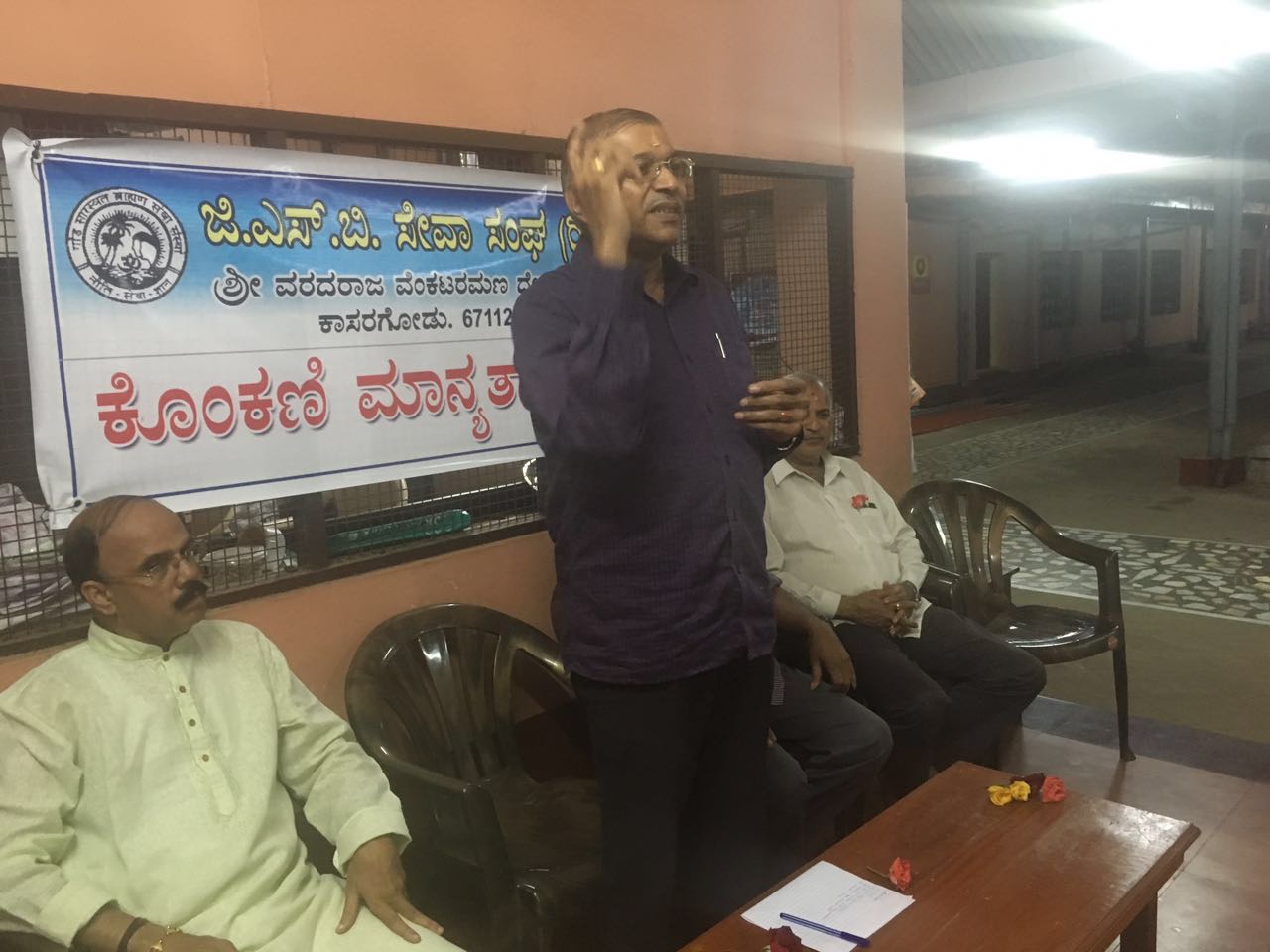 Konakani Manyata Diwas was observed at Our Temple. M. Ranganatha Mallya(Managing Trustee), spoke about need to preserve the Language. Kasaragod Chinna (Chief guest)spoke about the need to join hands to organise and come to main stream pass on our culture and tradition to next generation.G S B seva sangh had arranged the meeting.